Black and White is soothing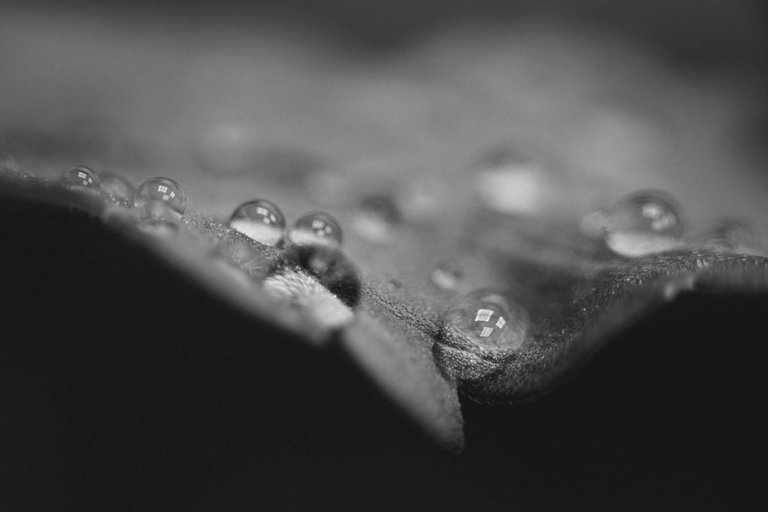 Relaxing

I just got done watering my plants and while I was watering them, some of the water dripped on the leaves and I figured they would look pretty cool super close.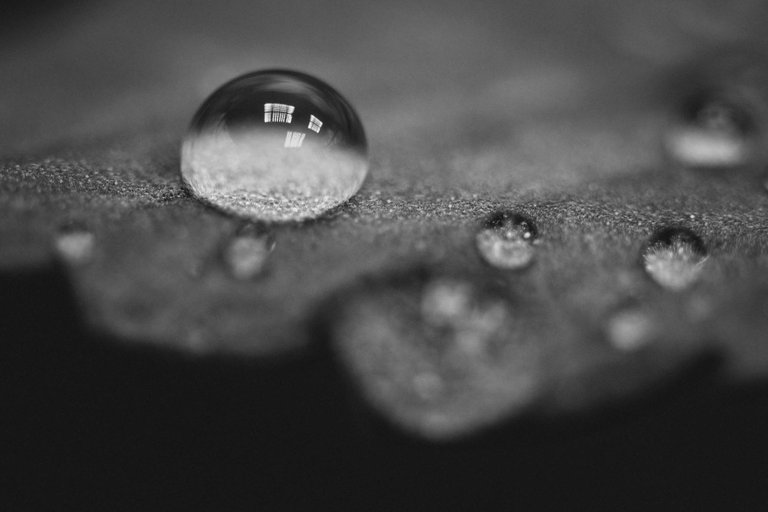 For these shots, I used my Canon 100mm macro lens with some extension tubes on it to get even closer.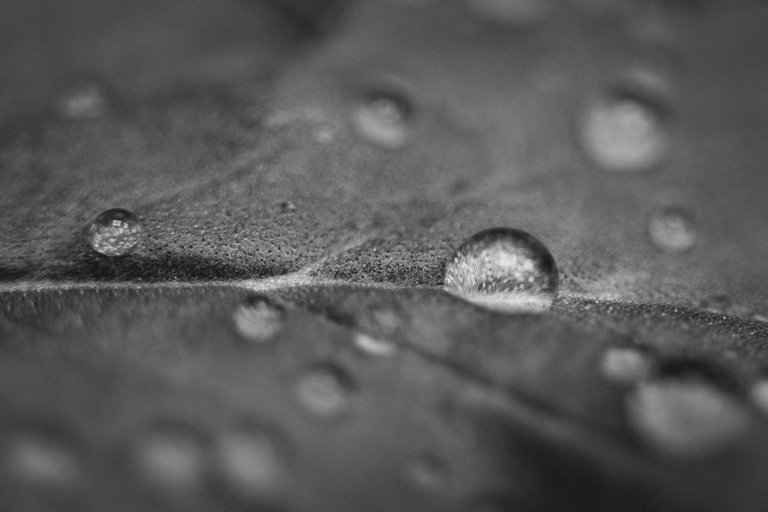 One of the things I really like about gardening is how relaxing it can be to take care of these plants. By the end of the week, these plants will be more than doubled in size, so this is sort of like a newborn photo shoot for them.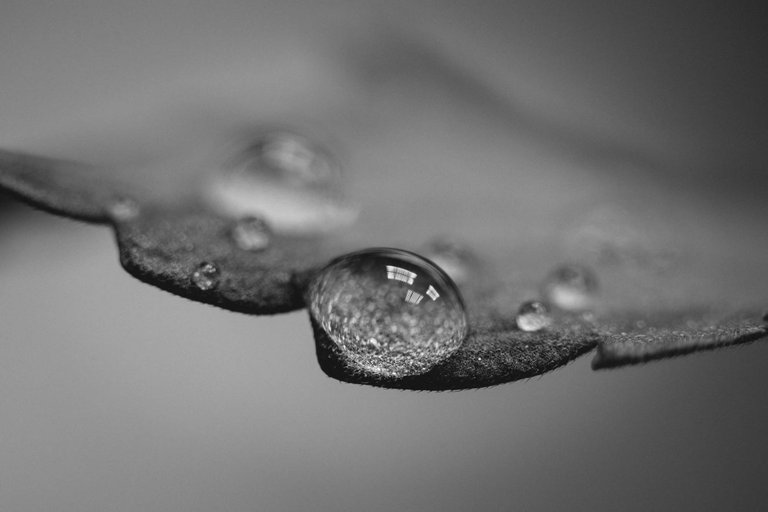 ---
---