Best way to microdose psychedelic mushrooms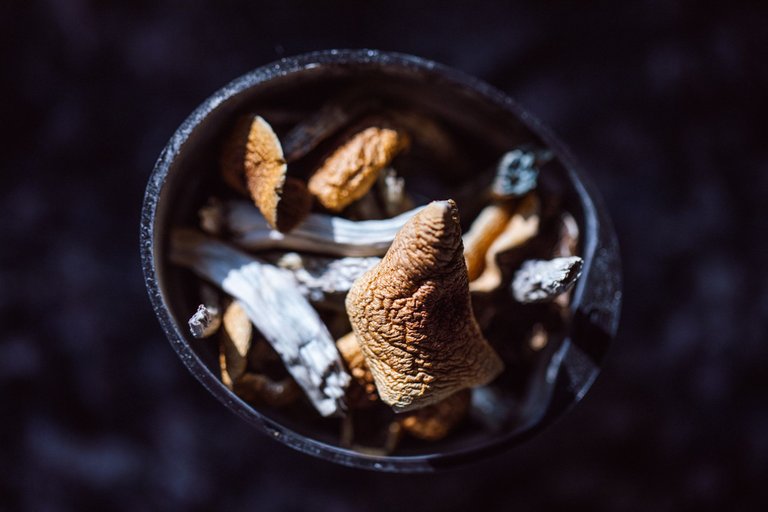 There has to be a better way

I have been microdosing psychedelic mushrooms for a few months now and I have started to get really sick of the taste of these things. At first, they weren't too bad, but after a while, I started to get sick of when the pieces would get stuck in my mouth and I would taste the mushrooms for a while after I was done drinking whatever I had mixed them in.
I had just started off taking a mushroom out of the container and weighing it to get an idea of the dose I was about to have. At that point, I would cut pieces off of it to get it close to 0.5 grams, or I would add a bit of other ones if it was under. Well, that was a pretty inefficient way to microdose. I also was doing too high of a dose whenever I was doing it.
So I began to research different ways to microdose and that was when I found out that around 0.1 to 0.2 grams is the best dosage, but the way I was doing it before would have led to some pretty inconsistent doses of the main ingredient for microdosing: psilocybin.
I found out that the best way to get a very consistent dose is to grind it all up into a powder and measure it from there. Duh, why had I never done that before?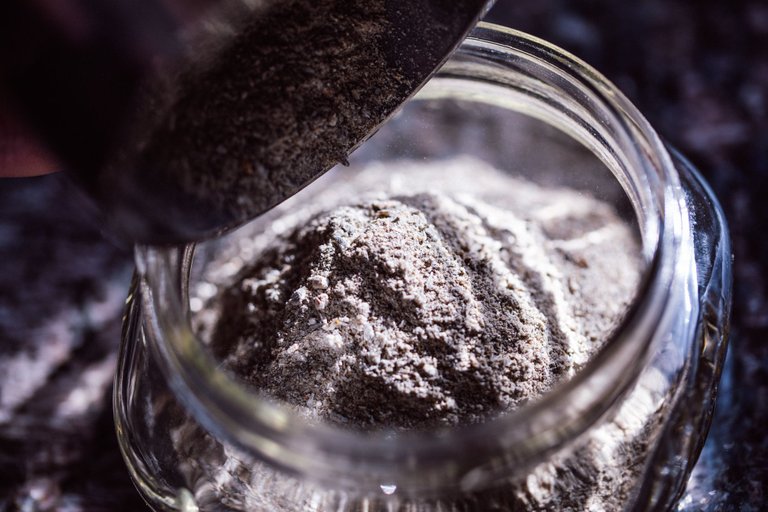 So I bought myself a cheap coffee grinder and dumped all the mushrooms inside and ground it up. Now when you do this, you need to make sure that you let it settle inside the grinder for about 15 minutes or so because if you don't there will be a cloud of dust that shoots out of it and if you inhale it, you could inadvertently set yourself on an unexpected trip to outer space.
The next step after grinding it all up is to find out how much of the powder is the correct dose. So I got some super small measuring spoons and weighed out some of the scoops on my tiny scale. I found that 1/16 of a teaspoon is exactly 0.1 grams.
You want to use about 0.1 grams per 100 pounds of body weight to get a perfect dosage. So I would need around 0.2 grams whenever I microdose and not the 0.5 grams that I was doing before. Some people microdose every other day, but I have been doing it every 3-4 days and have found that to be successful.
Microdosing mushrooms will not get you high or give you any visuals or anything. Instead it helps with so many different things, such as reducing depression, increasing creativity, reducing anxiety and many other positives. I used to be on so many different medications from the VA and have been able to remove all of those medications thanks to cannabis and microdosing mushrooms.
The pills that I was prescribed were literally killing me from the inside and now I have my life back and my health has turned around completely. It is crazy to think that about all the benefits that we have naturally, but these are not always accepted by society because of years of lies from the government and pharmaceutical companies. They want you dependent on them and they do not want you to be able to heal yourself naturally on your own.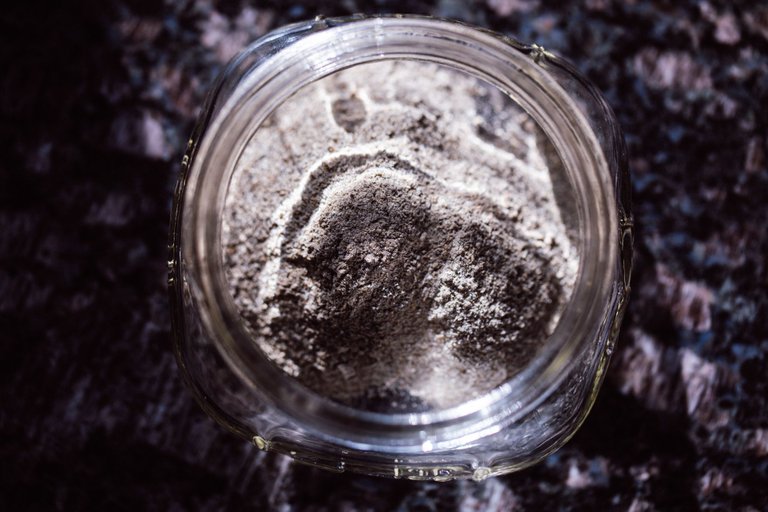 This powder can be used in several different ways. You can sprinkle it on your food or mix it in with your favorite drink and with it being a fine powder, the taste is minimal. I have rolled it into pieces of salted caramel and it was amazing.
It is crazy to think of all the different plants and stuff that we have available to us and the healing powers that they contain. For me, I will continue to use natural medicine instead of pharmaceuticals that have a ton of negative side effects.
---
---