Another successful harvest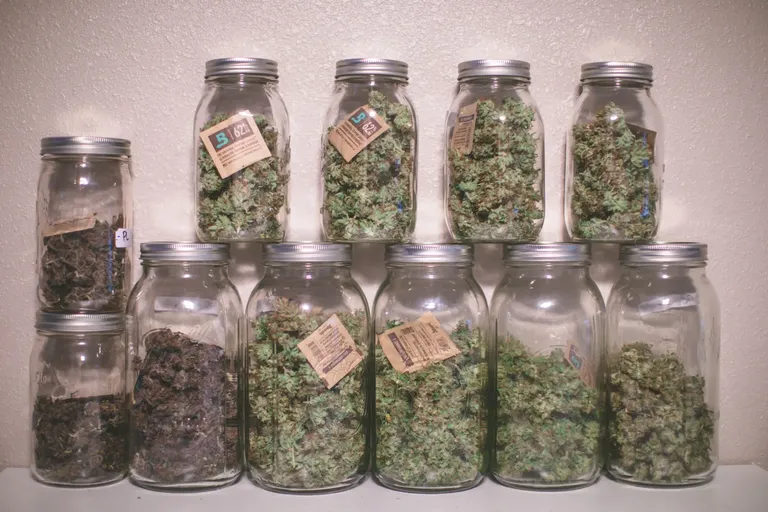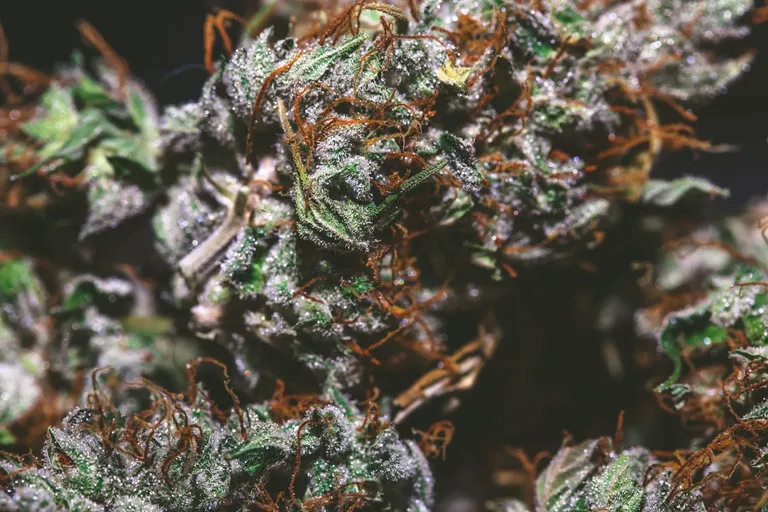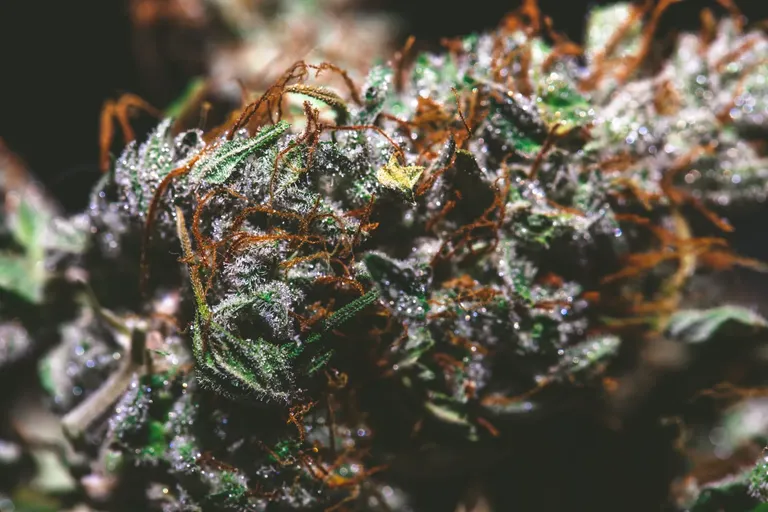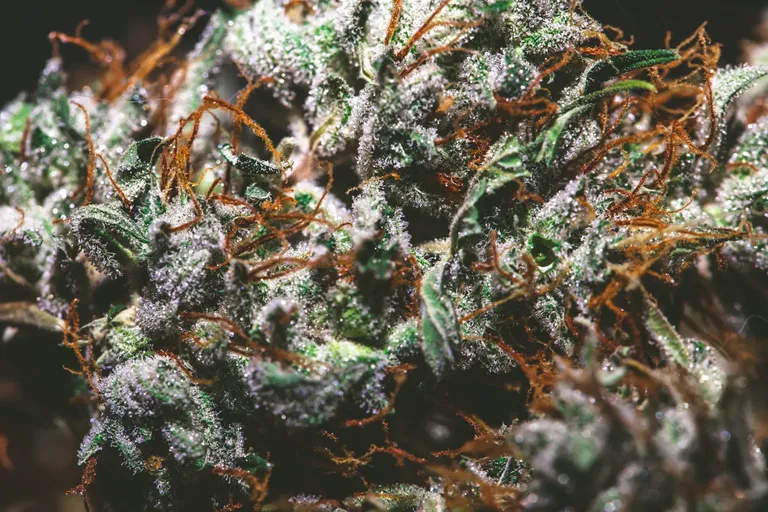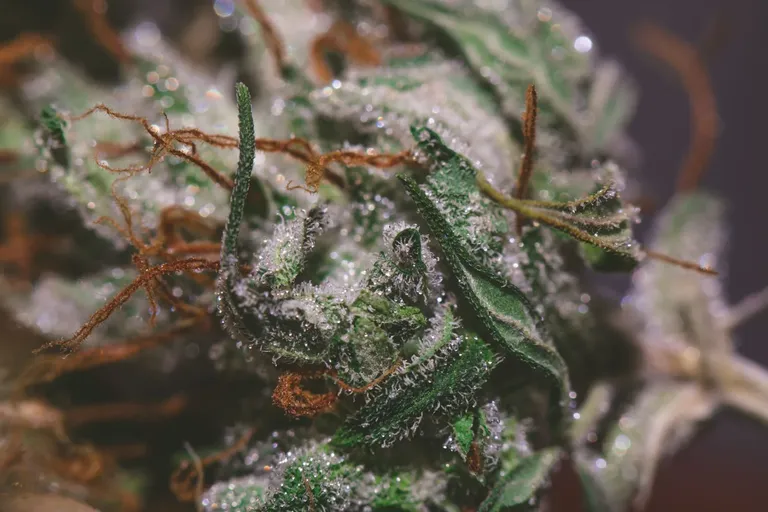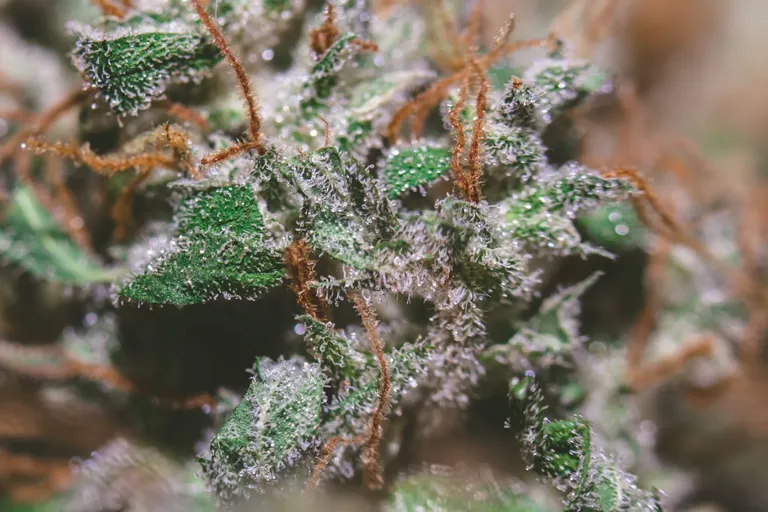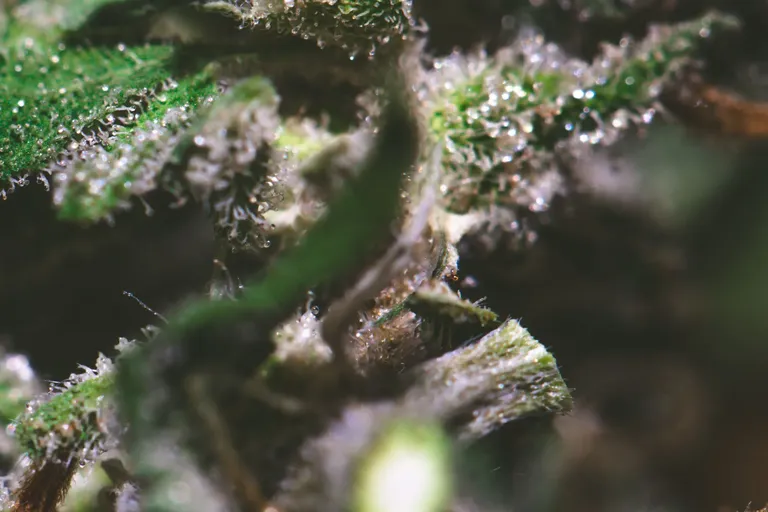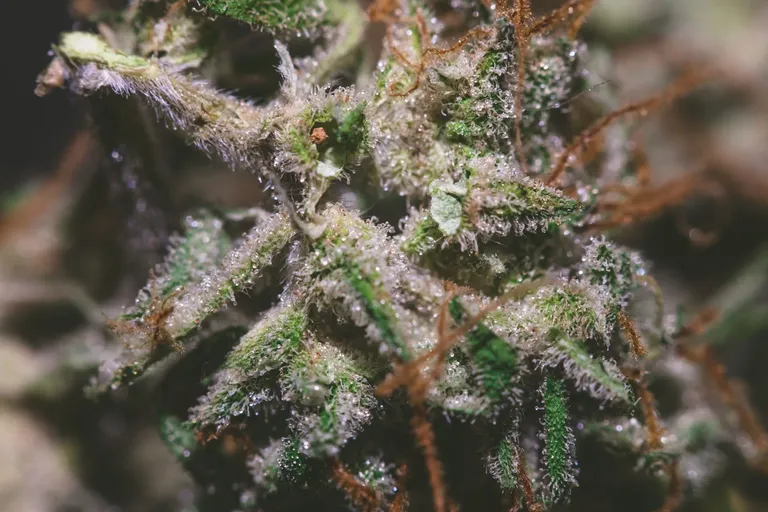 Yesterday was a pretty busy day. I spent the majority of the day trimming the purple punch and the bubblegum, but I am happy to say that I am done with all the trimming for at least another couple months.
It has been nice the past week with nothing growing in the tent. I am going to be cleaning my grow space and getting ready for my next grow. For this one I will be just growing three plants in the tent because if I planned on growing four, I would need another bag of soil and then I would have leftovers. Three plants is almost the perfect amount for one of the large bags of Fox Farm Ocean Forest.
I may have dried the plants out a day or two too long because they were a bit crispy as I was trimming them, especially the purple punch. The buds on the bubblegum were a bit disappointing and are pretty leafy and airy, but the purple punch has some nice thick buds. The trichomes on the purple punch are not as cloudy as they were when I first started drying them, so I am assuming that many of the trichomes on the outer parts of the buds sprouted up during the dark phase.
Neither of the plants smell like they did when they were growing. They both have more of a subtle smell, but it is pretty potent when you first open the jars to burp them. I already have the Boveda humidity packets in there because they were pretty dry, so that should help to give them a bit more moisture during the curing process. I normally wait to put those in the jar after they have been curing for at least a week, but I just want to make sure that the conditions in the jar are optimal for curing.
I am going to be trying these strains out over the weekend to get a first impression, but they should continue to get better during the next coming weeks. For my next grow, I will be growing bubblegum, northern lights and gorilla glue. I am excited to grow some gorilla glue. I tried to grow that strain when I first started growing, but I didn't have any luck germinating any of those seeds and I ended up wasting them. I am pretty stoked to get more northern lights as well. That was my first strain I grew and I am looking forward to replenishing my stores. I don't think I am going to weigh everything from this last grow, but you can see that there was a lot from those four plants. I have already given away a few ounces of the purple lemonade as well since that one has been curing for a few weeks already. That is such a fun strain too.
---
For the best experience view this post on Liketu
---
---