Almost ready to harvest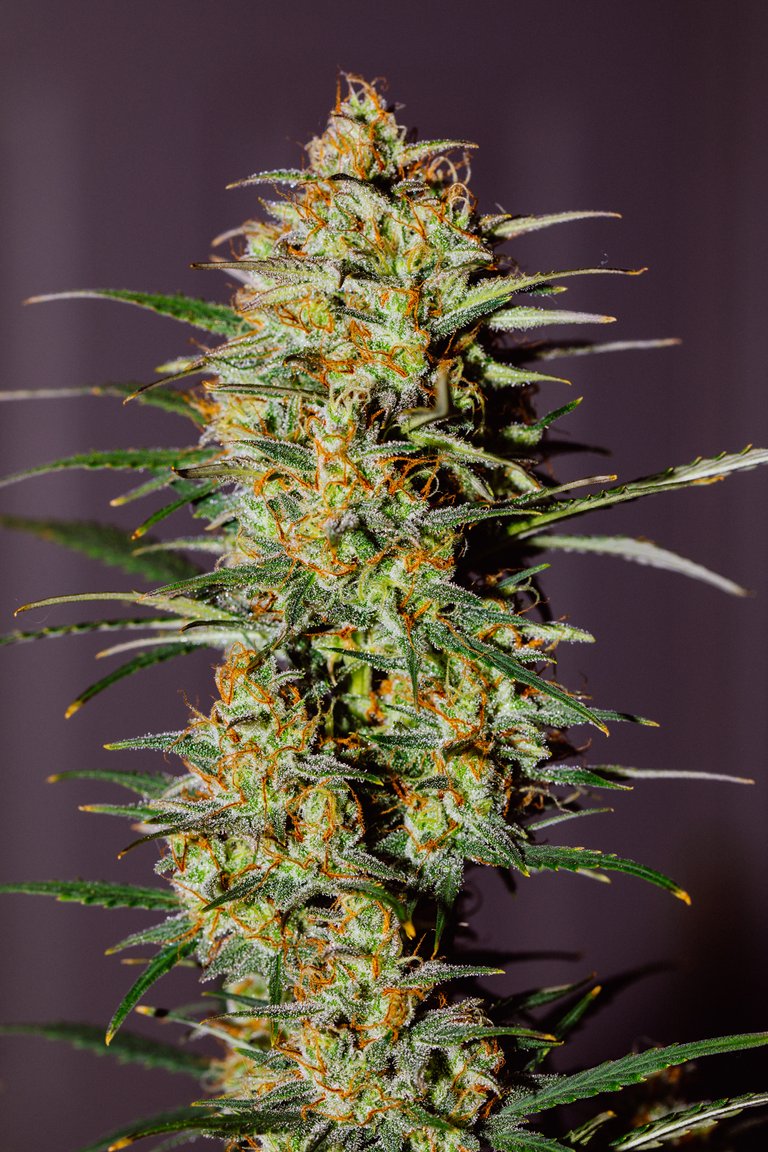 Photo by me
I can't wait

I have been flushing my first Northern Lights plant for about a week now as it is getting ready to harvest. I spent some time checking out the trichomes this morning and @jonyoudyer says I have about a week left until the trichomes are at their peak and the plant should have its highest levels of THC and other cannabinoids.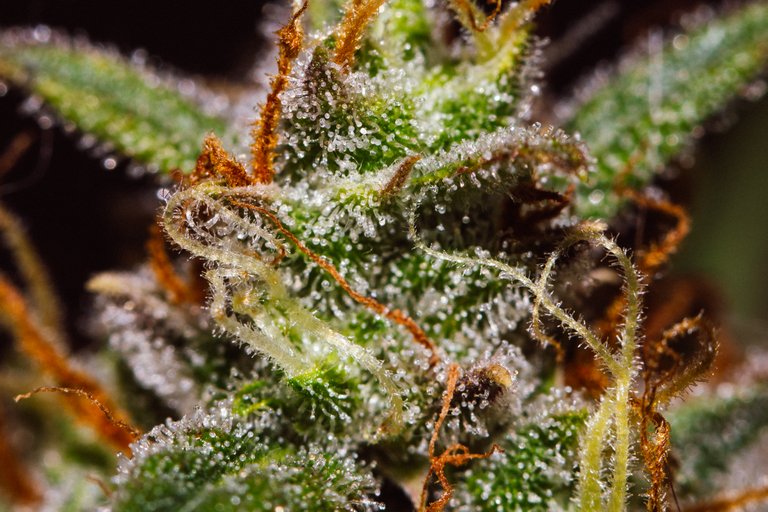 Photo by me
The trichomes are almost all milky white, but I want to wait until I have some that are amber colored on the tips as well. When the trichomes transition from the milky white to an amber color, the cannabis has more of a "couch lock" type of feeling and is better for sleep.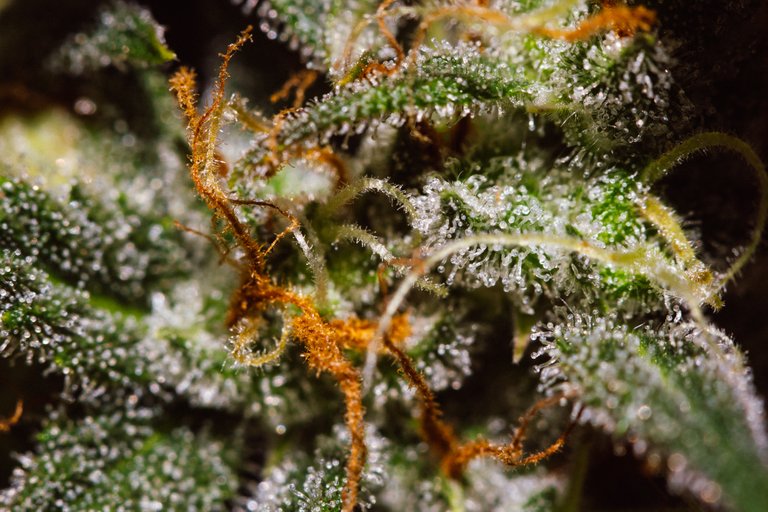 Photo by me
Since I use most of my cannabis for sleep and pain management, I think having a nice balance of milky trichomes and amber ones will be the most beneficial for me. It is crazy to think that after all this time, I am almost done with this plant and will be moving on to the next step in the growing process.
It will probably take about 5-7 days for it to dry enough to begin the curing process. Then I plan on curing for at least a month or two. I will probably have a jar that I cure for 3 months too just to see what the difference in strength and taste will be with a longer cure.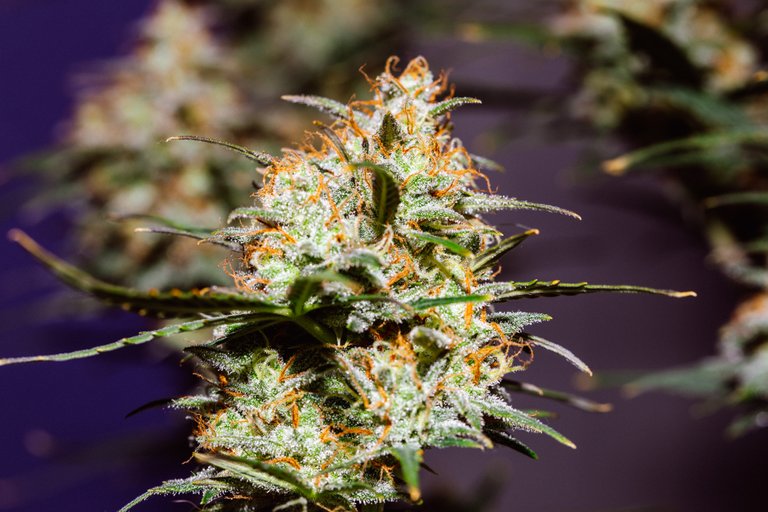 Photo by me
---
---