Almost ready for harvest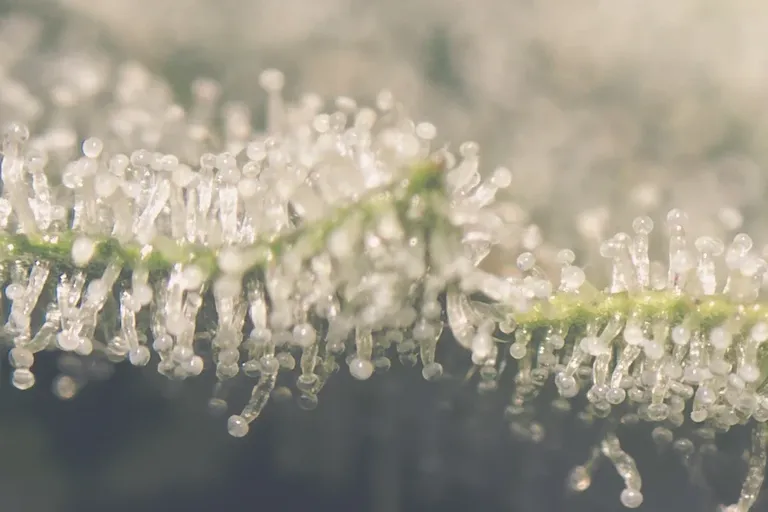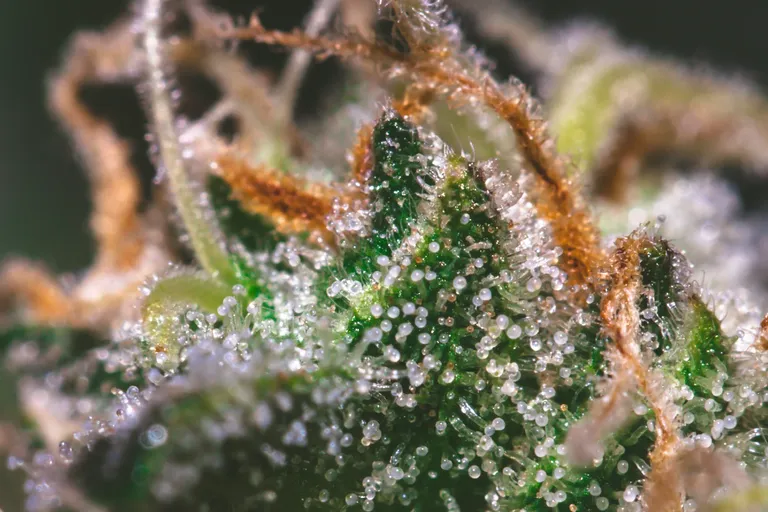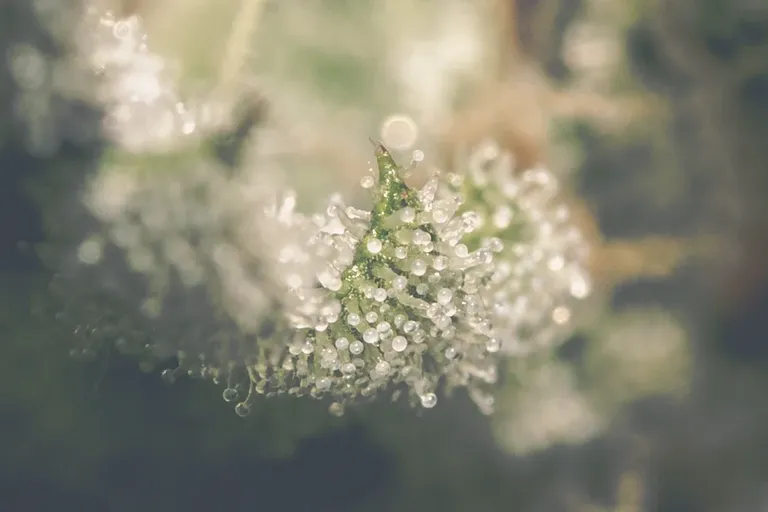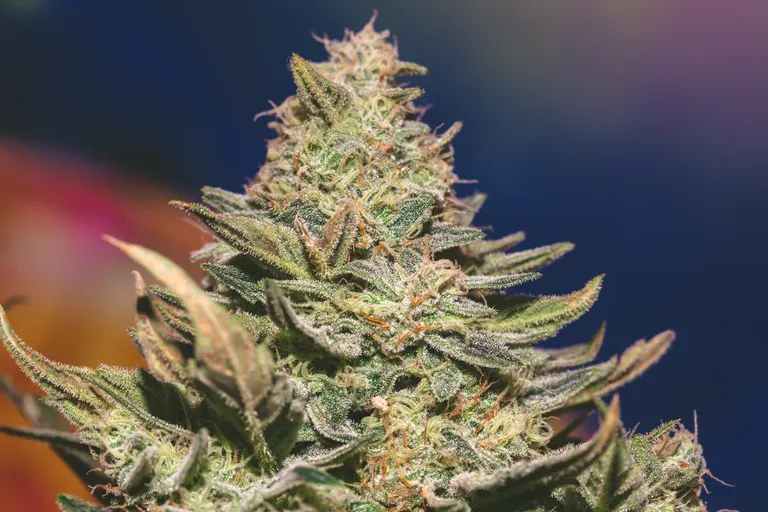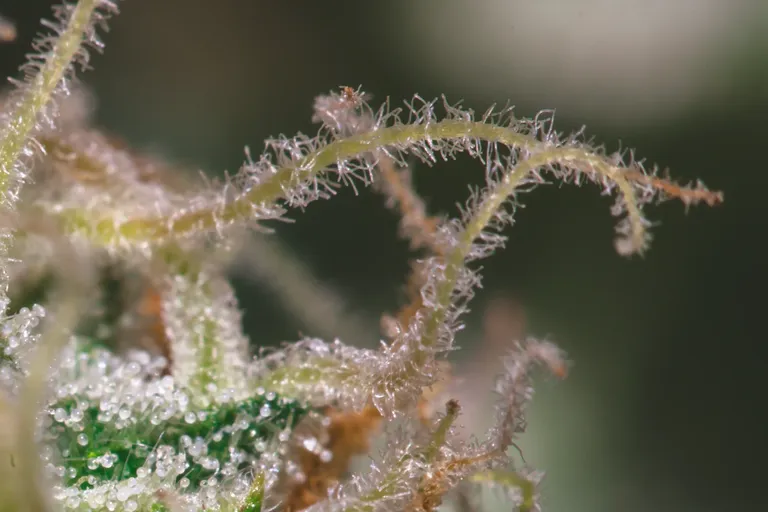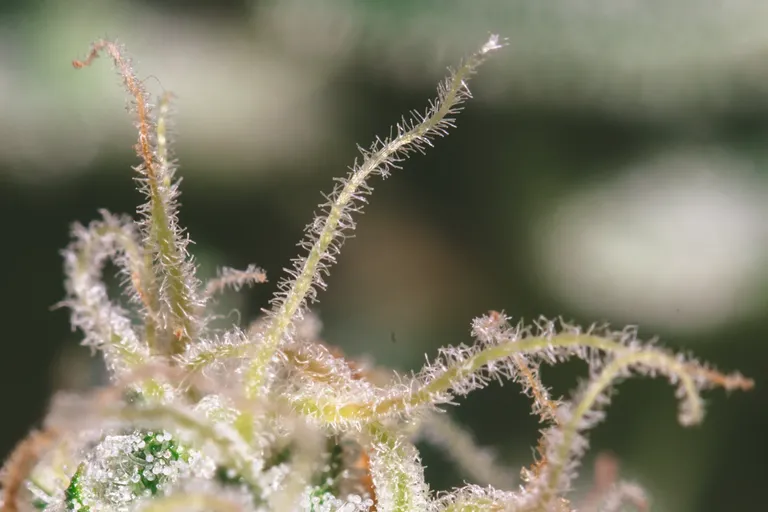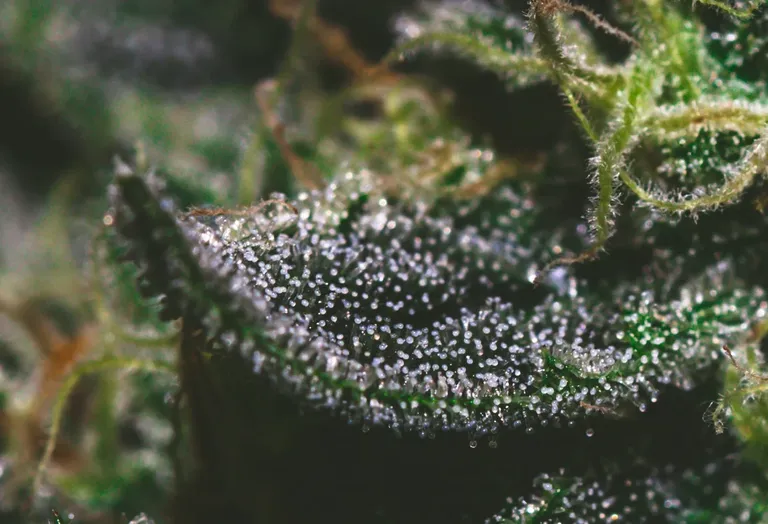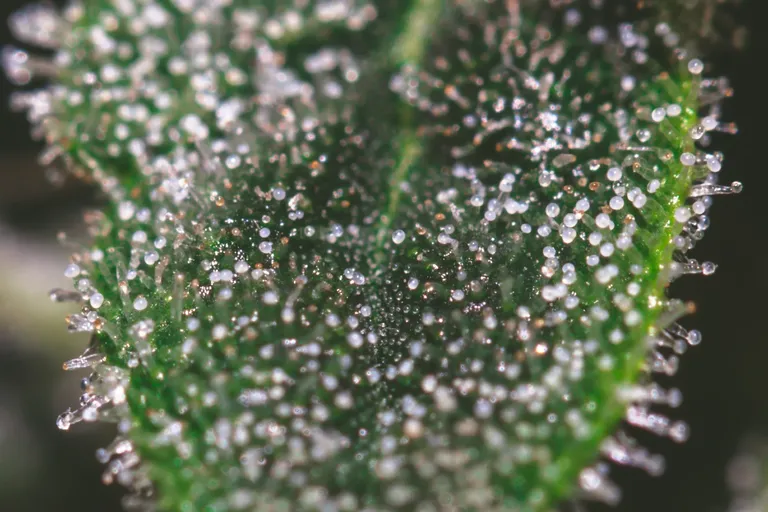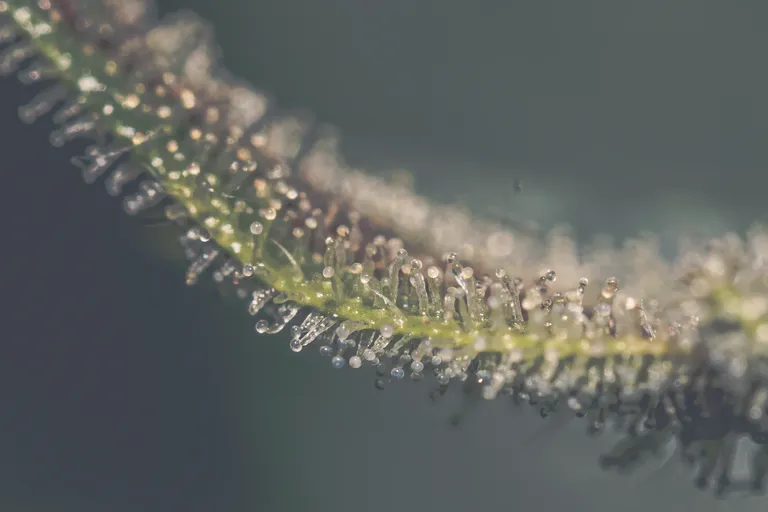 I still have about another week or so left until my Crystal Candy is ready to harvest. This plant is filled with frosty trichomes and the majority of them are milky. I am hoping in the next week, I see a lot more amber colored trichomes on the buds.
With my GDP I recently harvest, I paid very close attention to the buds and made sure that there was a good mixture of amber and milky trichomes so that I got the best body high and not as much of a head high out of it. I am hoping that this strain will do the same and provide some great body effects. I really think that a lot of my success with working out and stuff is due to how I closely watch the trichomes on my plants so that I get some really great pain relief and relaxation. That pain relief and relaxation has allowed me to do the proper recovery workouts when my body would usually be in too much pain to want to move it around.
There are so many misconceptions about cannabis and the benefits that it can have when used properly. So many people think that cannabis users are nothing but lazy people that just want to sit around all day and be high. But they fail to realize that there are so many people using cannabis just to enhance their quality of life. I use cannabis daily and I see it as a natural form of medicine that doesn't have the negative side effects that the pharmaceuticals have. I have seen how pills have destroyed people's brains and their quality of life suffers because of the side effects.
I hope you enjoyed the photos. I am going to be working on getting even closer and getting more detailed macro shots. I need to get some more extension tubes and work on a super macro camera set up. When I was taking these, I had to use a tripod to hold the camera as I moved the plant around to get different pieces of it in focus. I am hoping that I won't have to crop in as much and lose a lot of detail like I have been having to to get these shots. It is pretty expensive to get a really nice macro set up going. Hopefully crypto continues on its upward trend so that I can get some cool toys to get better pictures for everyone.
---
For the best experience view this post on Liketu
---
---