About a week left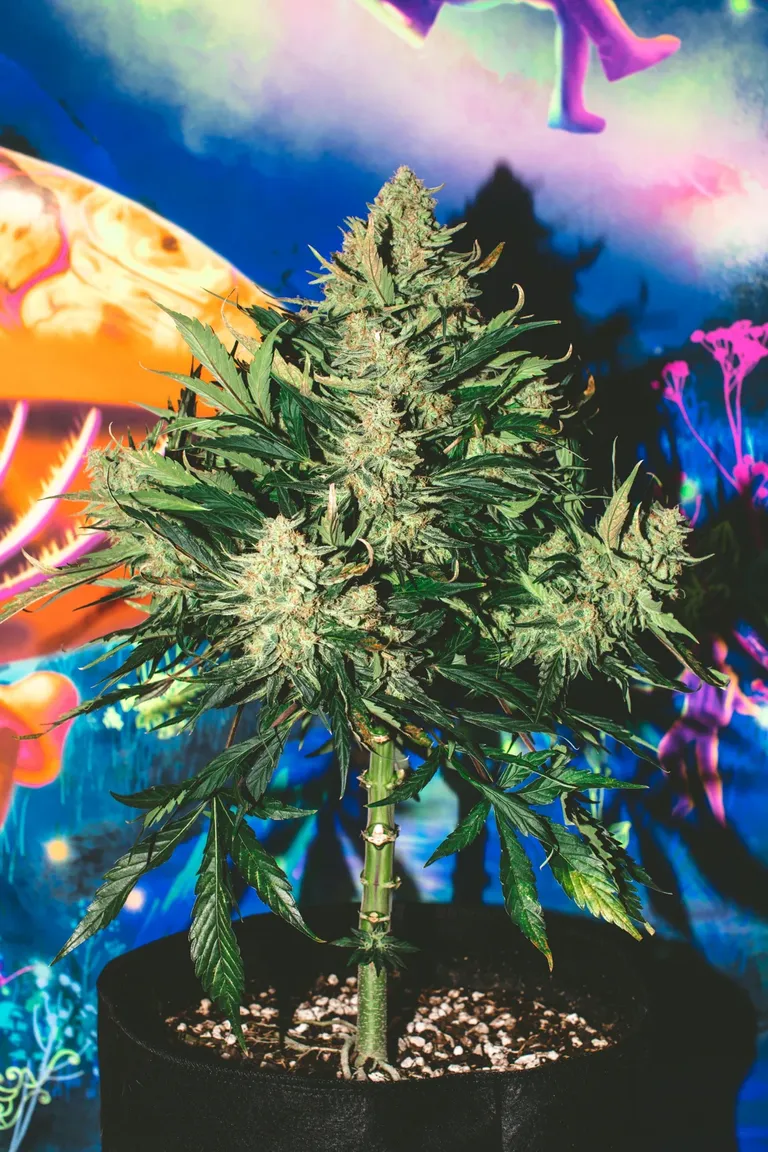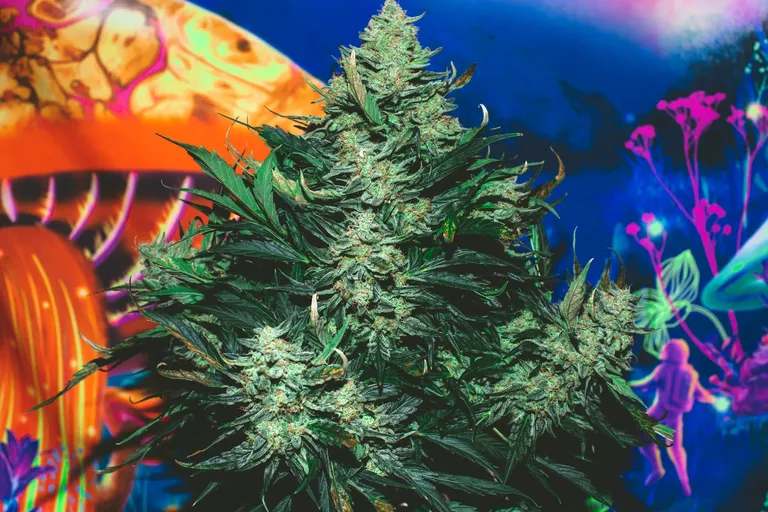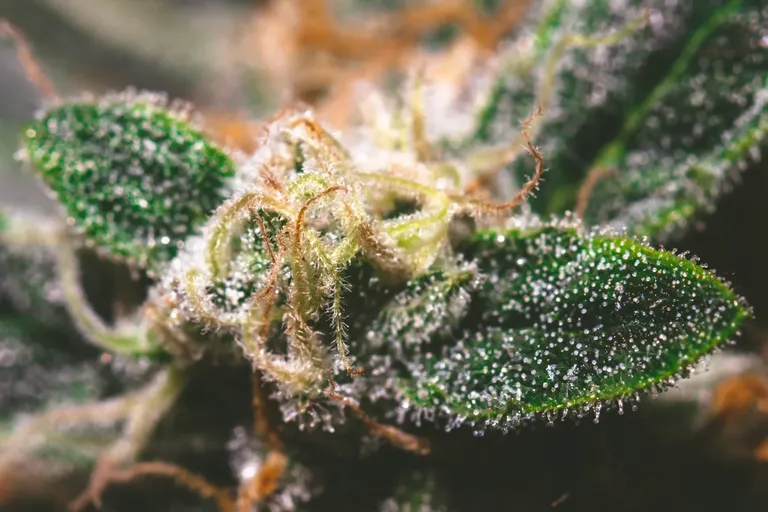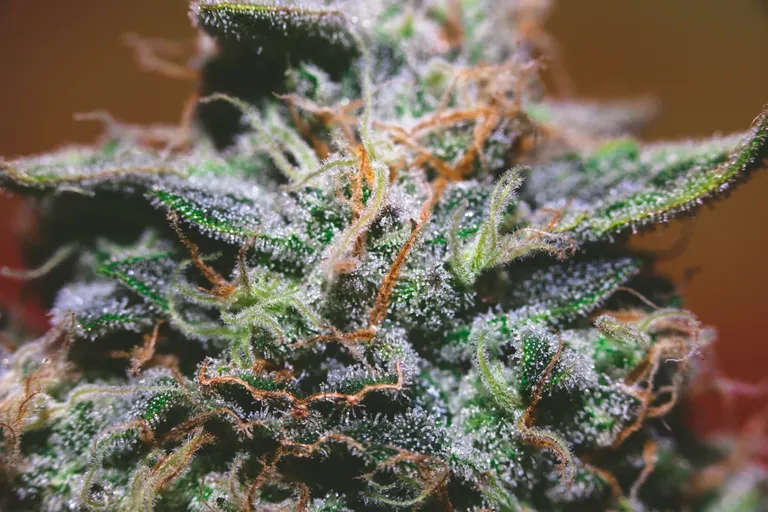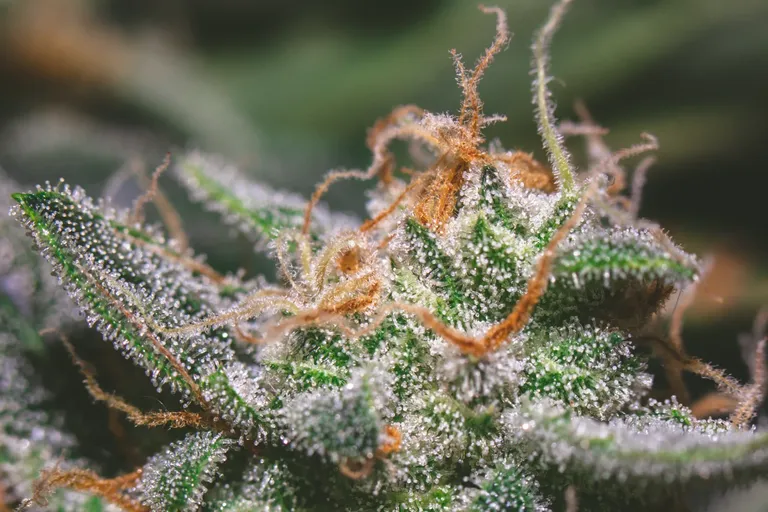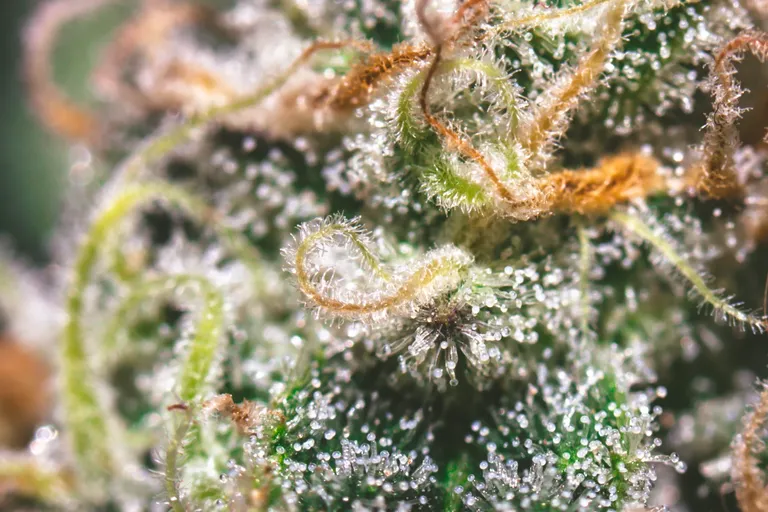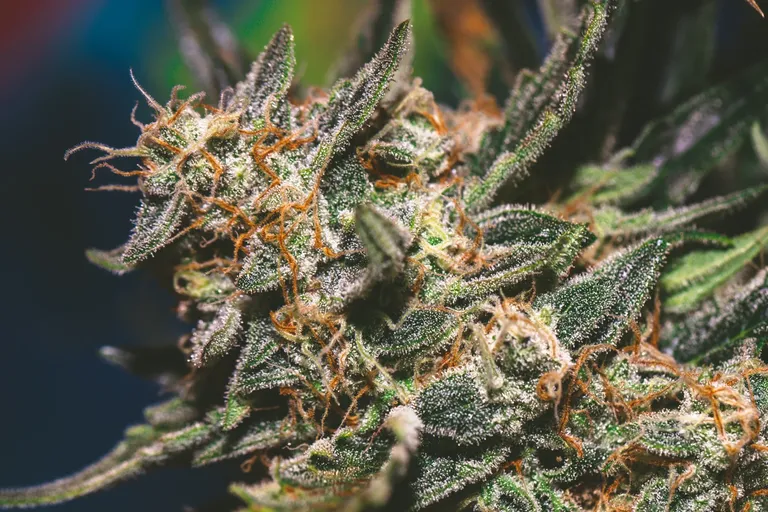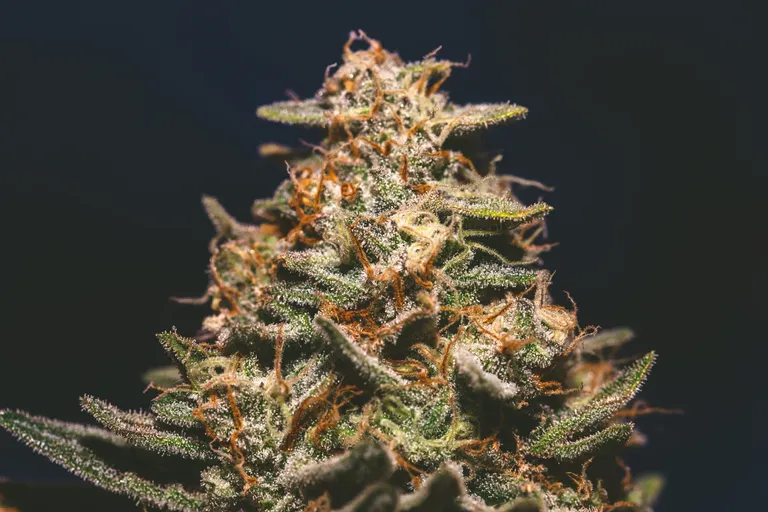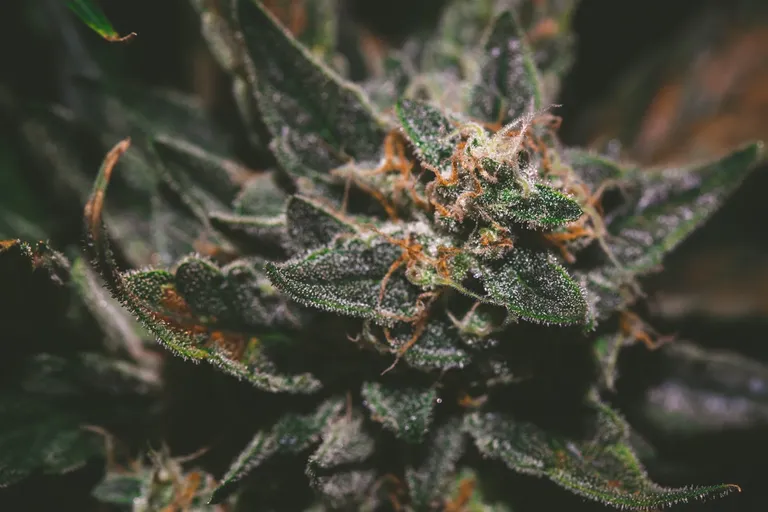 The Crystal Candy is just about ready for harvest. I am sure I could harvest it now because the trichomes are pretty much all milky which means that the THC level is at its optimal point. I am just waiting a little bit longer for more amber trichomes to show up.
I have heard some pretty good things about this strain and I am super excited to give it a try. It is always really cool when you have a new strain. You can get a bit nervous as well because of not knowing what to expect. It would suck to grow a strain for months and then go through the work of trimming, drying and curing just for this strain to be something that I am not a fan of. I have done that a few times and the main one that comes to mind is the quad grape that I grew. I grew six plants of that one and had a lot of cannabis from it, but I only used it a handful of times and then ended up giving it away.
I am having some issues with germinating some new seeds. I have one AK47 seed that has sprouted and should be a full fledged seedling in the next couple days. The sour diesel I germinated did not sprout up yet. I am going to give it a few more days, but in the meantime I have two more sour diesel seeds germinating. I am using the paper towel method for those ones and hoping to allow them to grow some tails before I try and plant them. The past year I have been germinating just by putting them in a cup of water for a day or two and then putting them directyly into the soil once the seeds crack open. I think that the temperature may have something to do with it because it has been a bit cooler in the grow room because of the crystal candy being in flower. That one seems to prefer warmer temps for flower as opposed to some of the purple strains that prefer it to be a bit cooler so their colors can come through.
Well, I think in the next few days I will be chopping this plant down and beginning the drying process. I think I will be able to achieve a drying time of 12 days. I have had pretty good success with the long slow drying. It really helps to bring out a good flavor and gets rid of chemicals that are in the plant. Stay tuned for the harvest of this little beast of a plant. I will most likely be doing another "Guess the weight" post where you can win some Hive by guessing the closest.
---
For the best experience view this post on Liketu
---
---