A new life begins...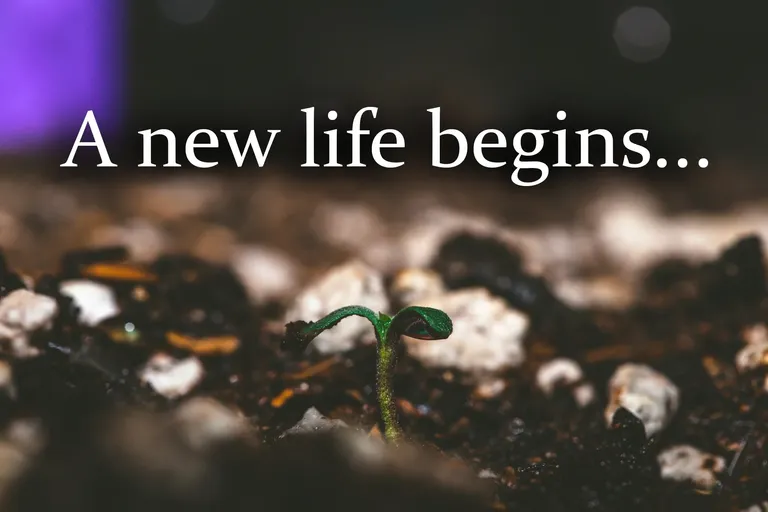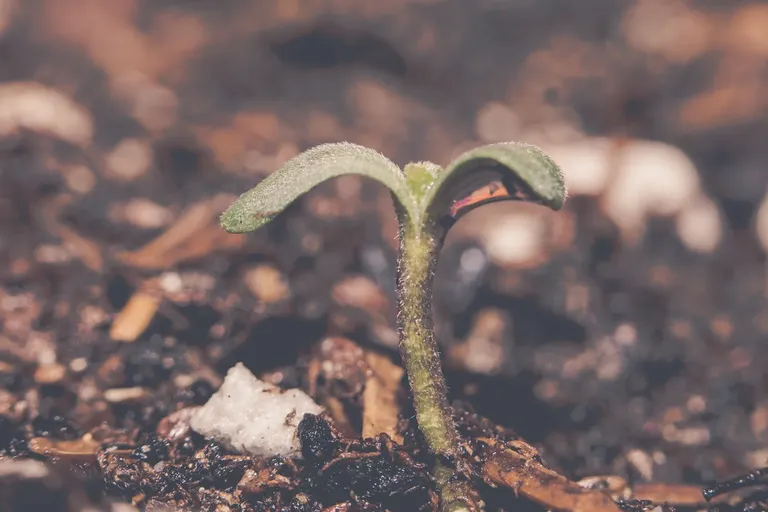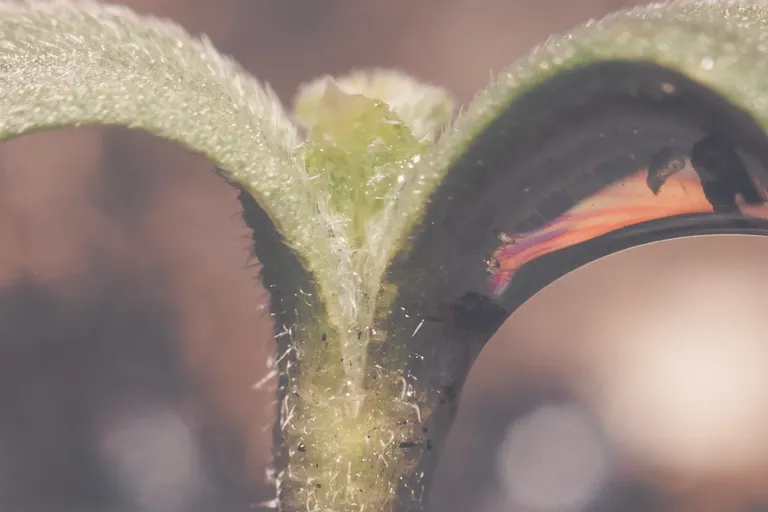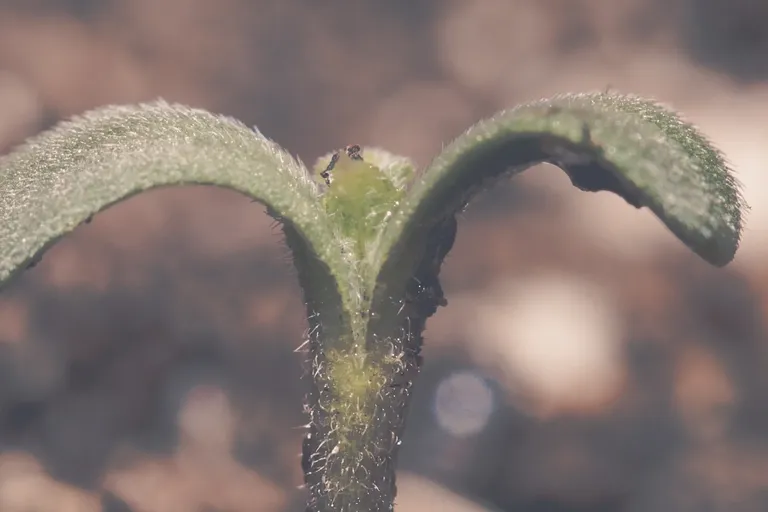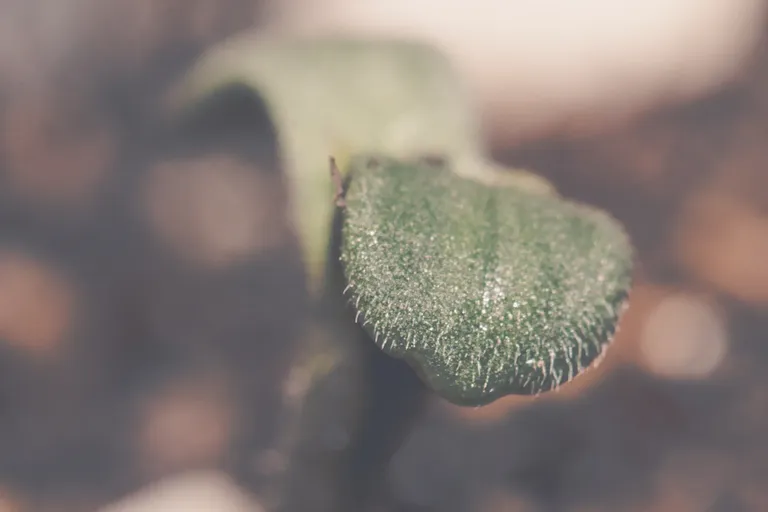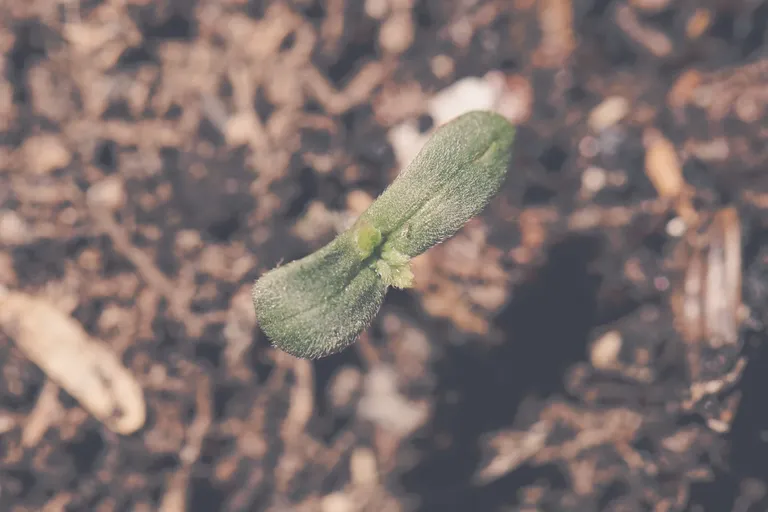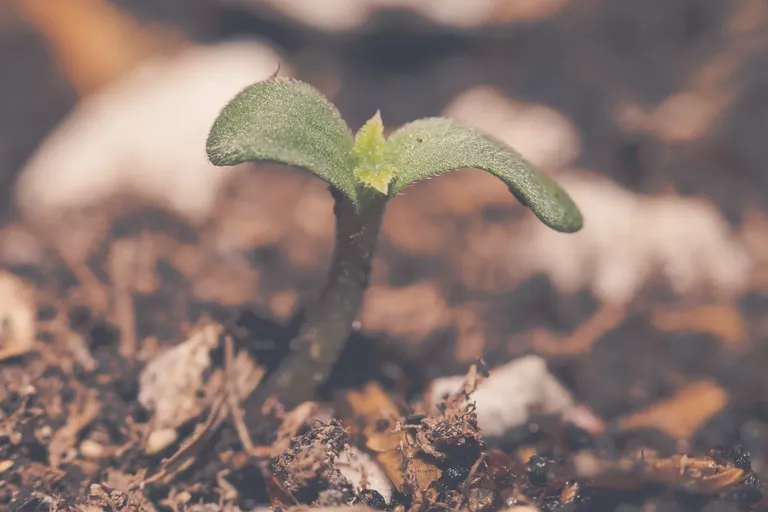 The seedling stage is one of the hardest parts of growing for me. Everything is so delicate at this stage and it is so easy to screw things up. The best thing that you can do during this stage is to just give your seedling some space and let it grow at its own pace.
When you begin to hover like an obsessed girlfriend, that is when you can run into problems. It is very easy to overwater and drown the new sprout.
While things may look like they are not progressing much over the first week of a seedlings life, under the surface is where the majority of the action is taking place. The taproot is spreading down into the soil searching for water and building a firm foundation that will support the plant during its life cycle.
I wanted to take some super close macro shots during this stage for the book I am working on. One thing that I never realized was how the stem essentially splits open at the top and the first two cannabis leaves can be seen beginning to form. It is cool that there even appears to be microscopic balls that look like trichomes that are already visible on the tiny leaves.
It's really cool to look at the seedling up close like this to see all the different parts of the plant. Like the tiny hairs that are all over the stem and the cotyledon leaves. Cotyledon leaves are the first two little leaves that are basically the split stem that helps push open the seed as the taproot begins to emerge out. Sometimes the seed can get stuck on the cotyledon leaves and you may need to carefully remove the seed halves with some tweezers or something.
Cotyledon leaves play an essential role in the life of a cannabis plant. They hold the initial nutrients and food supply for the plant as its real leaves begin forming. Once the real leaves are formed, they begin to take over the photosynthesis duties and begin to collect the light and feed the plant. It's a really interesting process and I am excited to document the life cycle of this AK47 seedling. It won't take too long before it is ready for harvest.
---
For the best experience view this post on Liketu
---
---