These buds are almost ready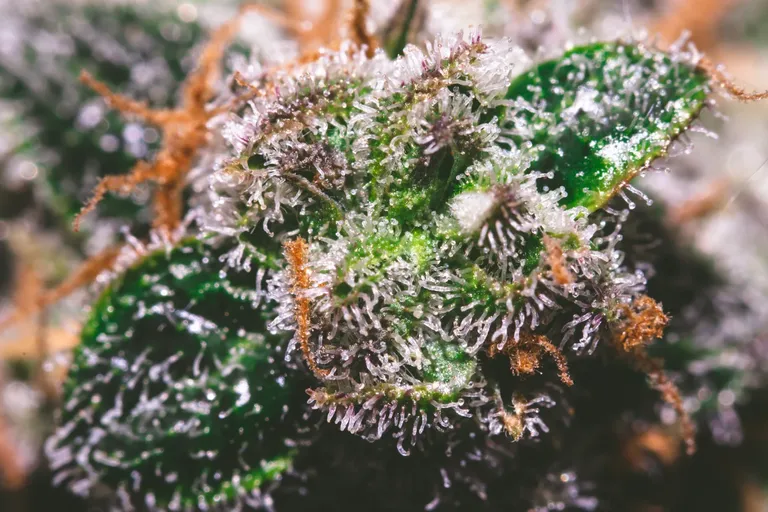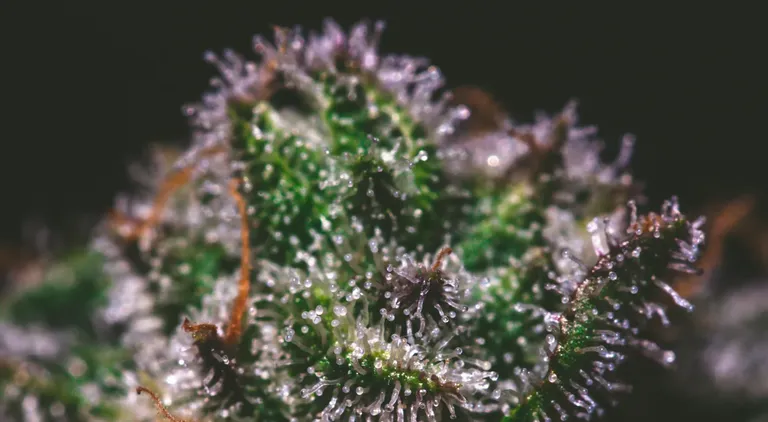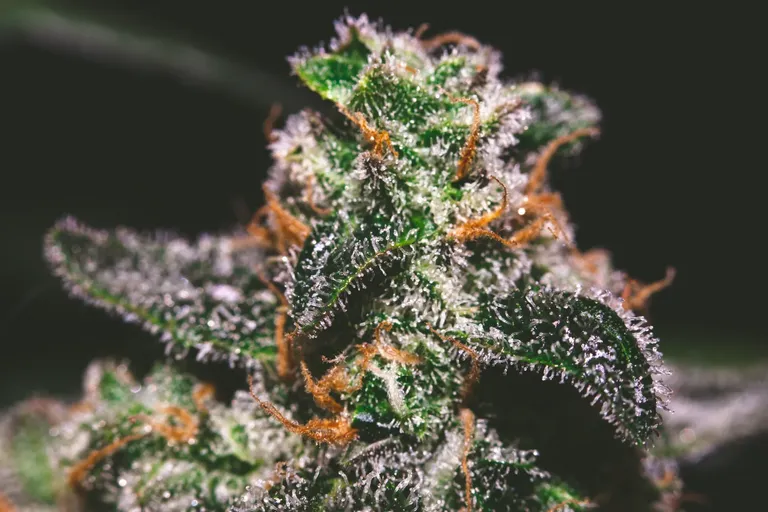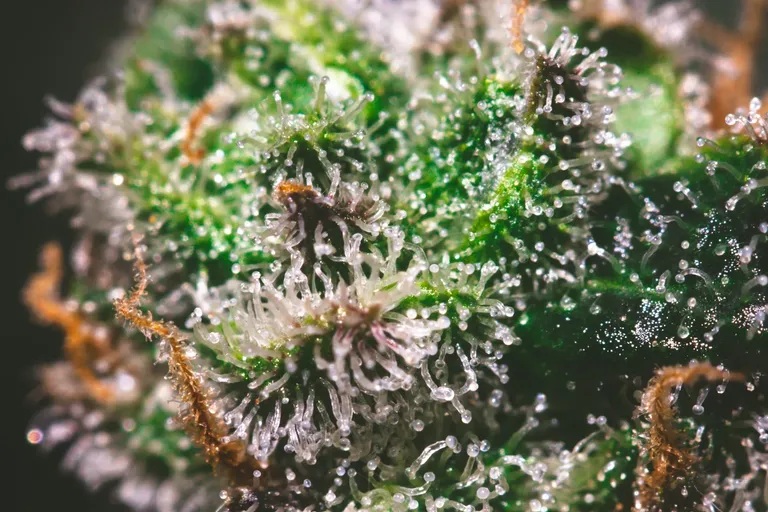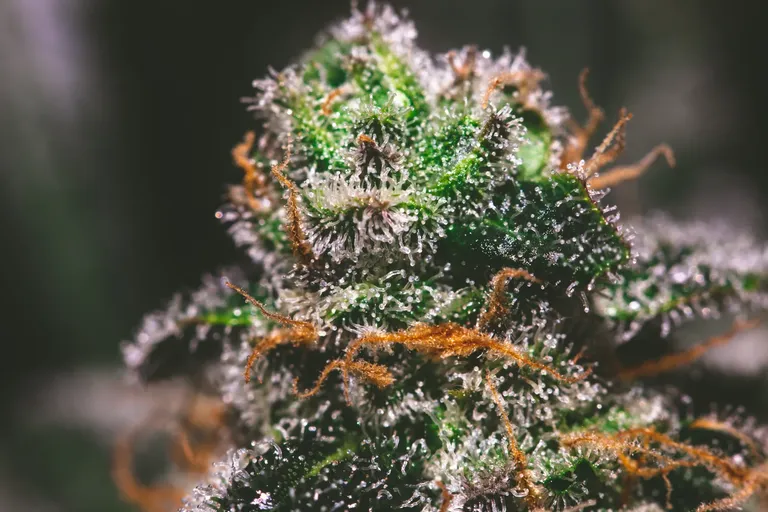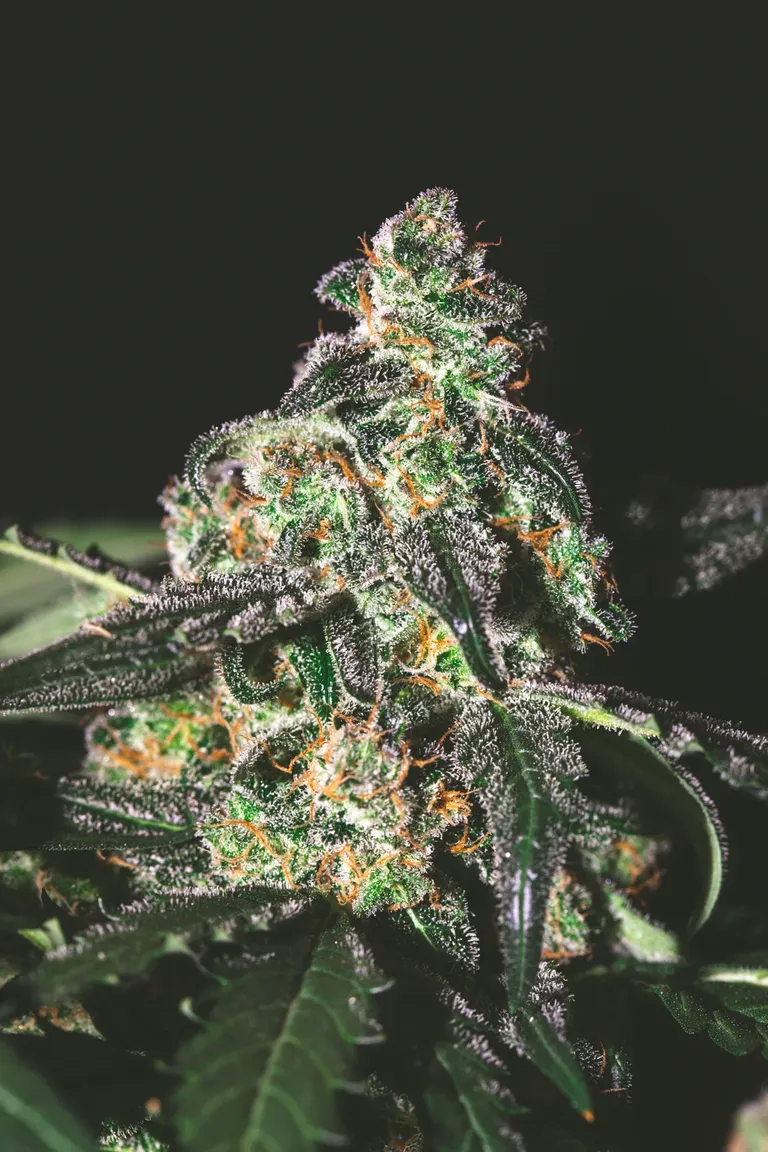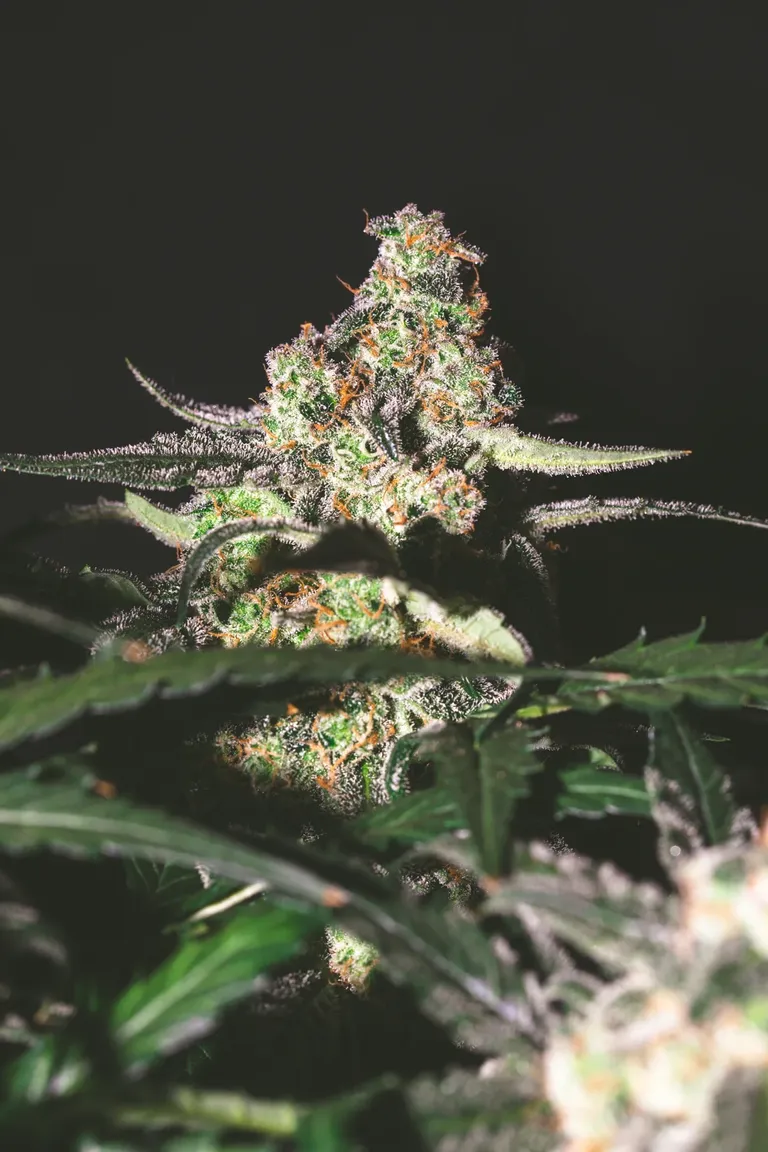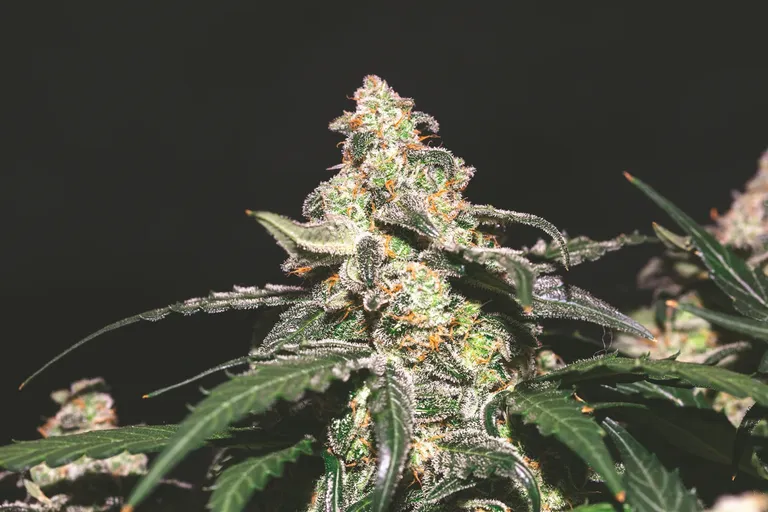 At the beginning of the week, I was thinking that the first gorilla glue plant will be ready for harvest this weekend, but after taking a closer look at how they progressed, I am thinking they still need another 5-7 days. There are still some clear trichomes and not really any amber coloring.
These buds are some of the most dense buds I have ever grown and they have almost doubled in size over the past 10 days or so. I am hoping that this is what my buds will look like for my future grows. It gets me excited to see how far I have come with growing cannabis. I never thought I would be able to grow thick and dense buds like this.
I am wondering if the Dutch Pro Explode that I have been using for the past two grows has something to do with how well these buds look. I am going to have to just buy a large bottle of the stuff because it has been some of the best flowering nutrients I have ever used. It is pretty expensive though. It cost about $120 or so for 1 liter, as compared to the other stuff I have used which is only about $40 or so for a bottle the same size. I think it is worth the extra cost to get more size and thickness. You also do not have to use much at all. I have really cut back on my nutrients I have used and this grow is my healthiest one yet.
The other gorilla glue plant is starting to pack on the size and I am guessing it will have another 2-3 weeks left, which is odd since it sprouted up just 24 hours after this one. At least I will probably be done trimming this first one when I start the drying process of the second. I am going to try and switch up my drying technique and have dry these in a more controlled area and really limit how often I go in there. I have been researching some new techniques and they suggest to dry at 60 degrees Fahrenheit with 60% humidity. I think this will be pretty easy to achieve now that fall has started and the temps aren't getting over 75 degrees anymore and have been dropping down into the high 40s at night.
Once this first gorilla glue exits the tent, I will be switching the lights to 12/12 to begin flowering the grandaddy purple. Switching the lights while the gorilla glue auto is already flowering shouldn't stress the plant out, but could actually increase its bud production because the dark is when most of the sugar production for the buds is done, so in theory, it could actually fatten the buds up. I am excited to begin flowering the GDP and to see how my first photoperiod grow will end.
---
For the best experience view this post on Liketu
---
---