Beauty of Cannabis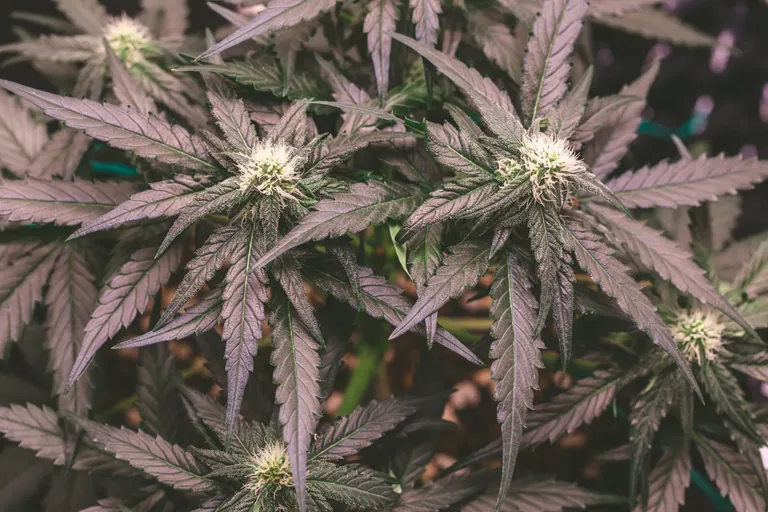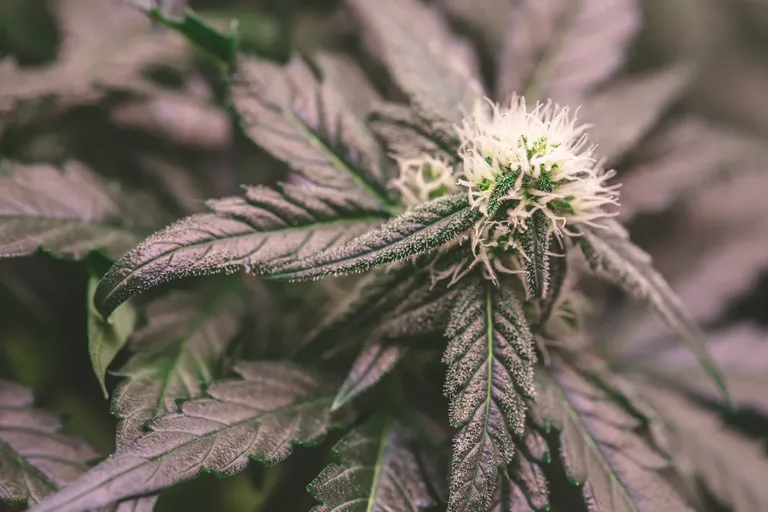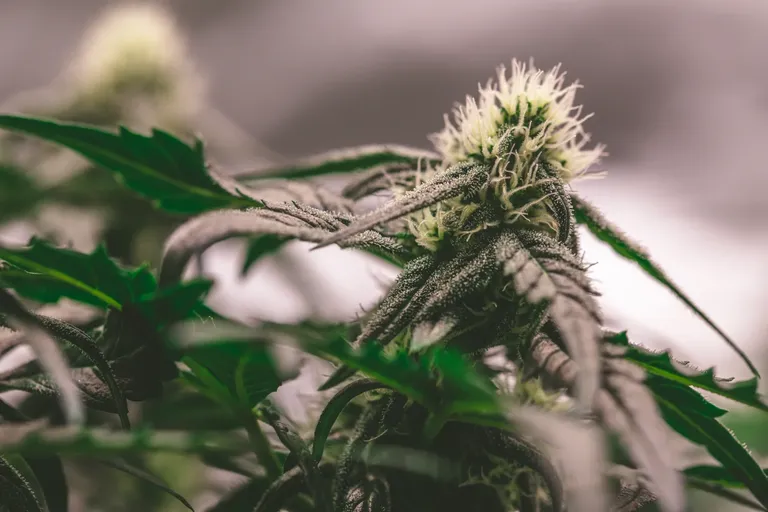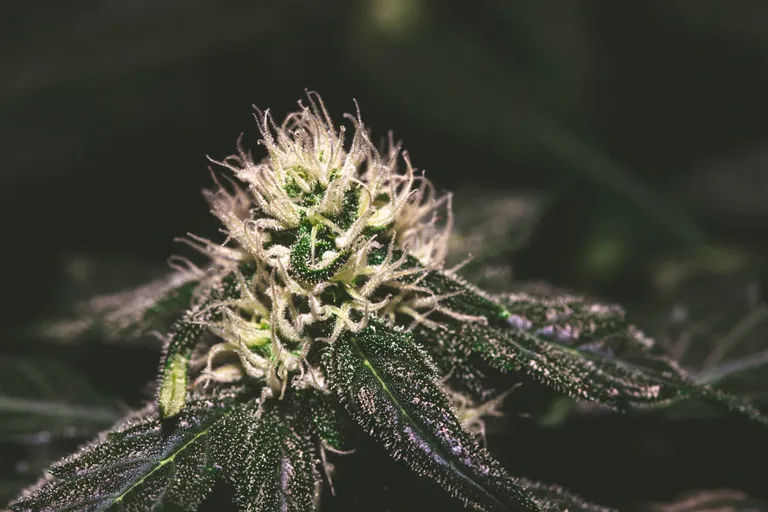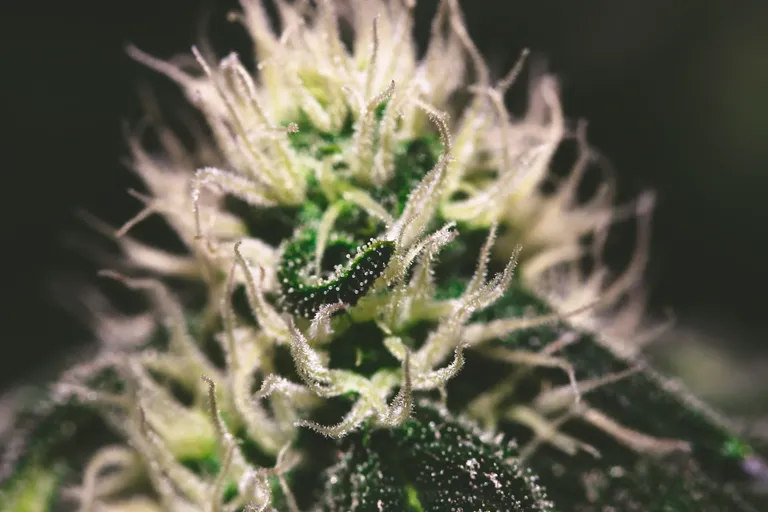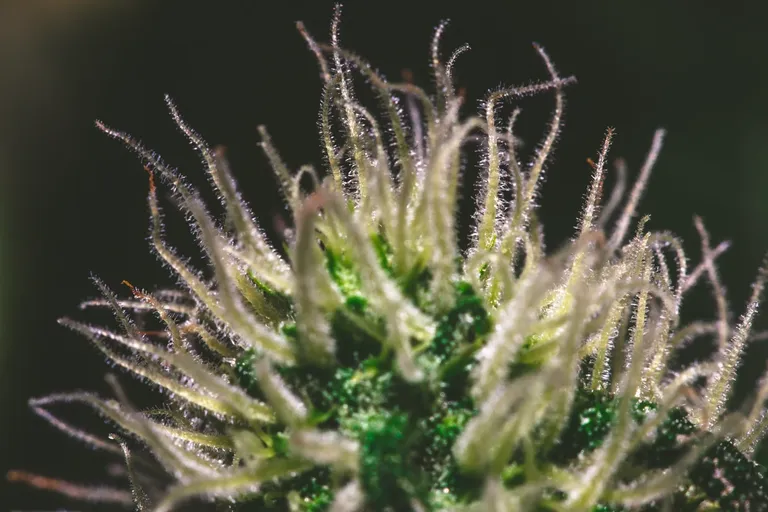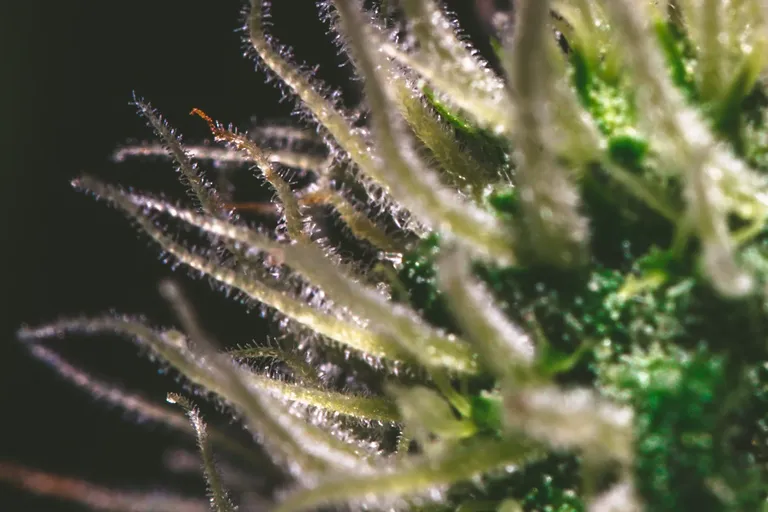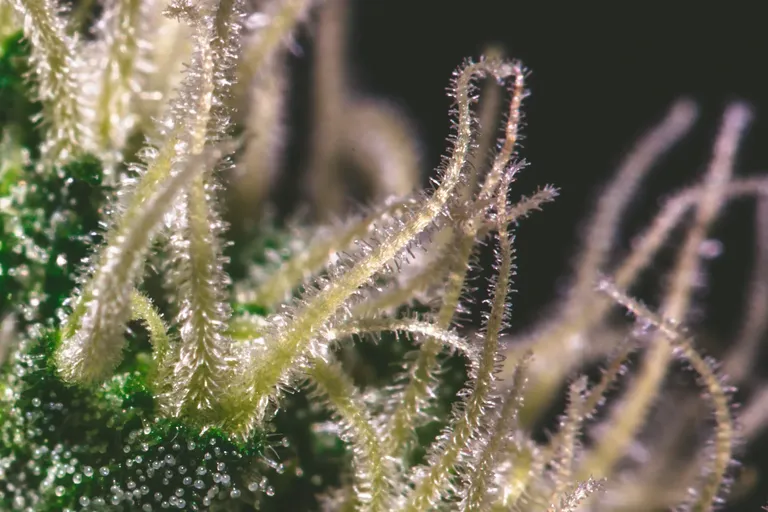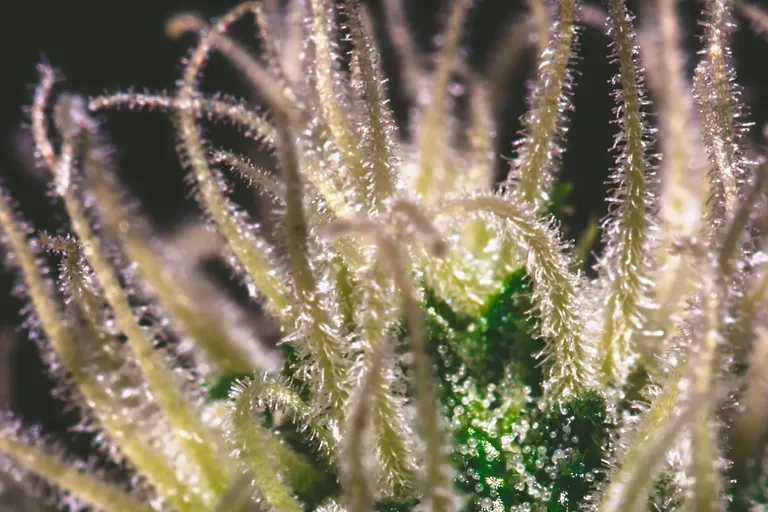 Cannabis is an amazing plant and one that can take on so many different characteristics between the different strains. This plant is my gorilla glue that started flowering about a week or so ago. It is really starting to pack on the size and it will be ready for harvest in a few weeks.
During flower, each cannabis plant really starts to show its personality. Gorilla Glue is known for being covered in trichomes and this one is about to have buds that look like snowy mountain tops.
If you have a macro lens and some extension tubes, you can really show off the beauty of this plant. The white hairs that form on the buds are called pistils and they are actually the sex organ of the female cannabis plant. They basically stick up and wait to be pollinated by the males.
These sexy time hairs look really cool up close. For these shots, I used my Canon 100mm f/2.8 macro lens and some extension tubes. My aperture was set to about f/10, which would have made these shots impossible without my Canon Speedlite. Having the aperture to f/10 allowed me to get a lot more of the plant in focus. I am hoping to purchase some more extension tubes to get even closer to my subject and get even cooler shots.
My other gorilla glue plant is just starting to flower and seems to be about a week or so behind this one, which is odd because they sprouted within about 18 hours of each other. It will be interesting to see if the second plant catches up or if it flowers for a bit longer than this one. Either way, I am expecting some really great looking buds from these plants. Their structure is pretty much perfect at this point. Things are getting exciting in the grow tent.
---
For the best experience view this post on Liketu
---
---