Beauty of Cannabis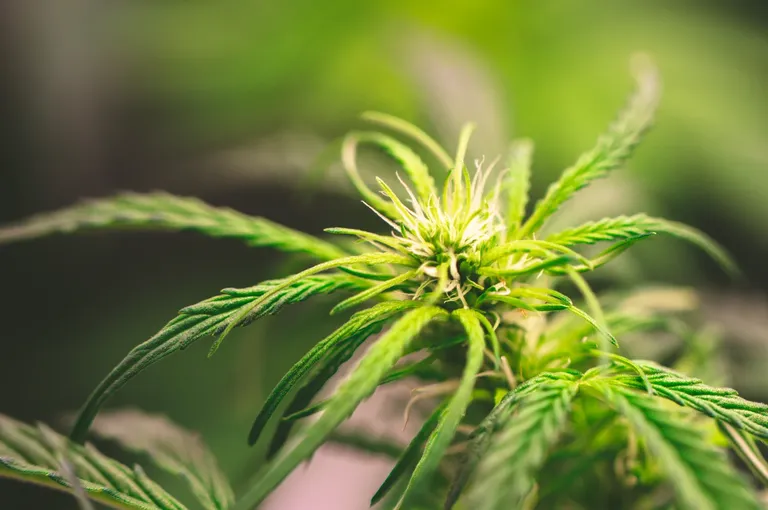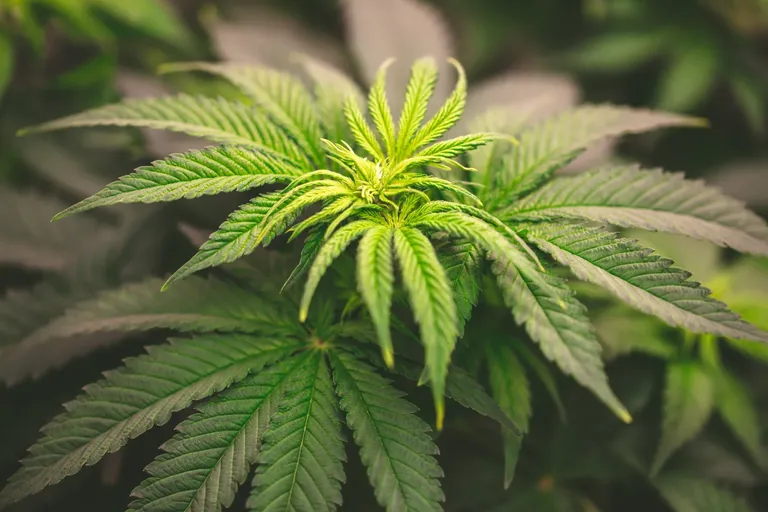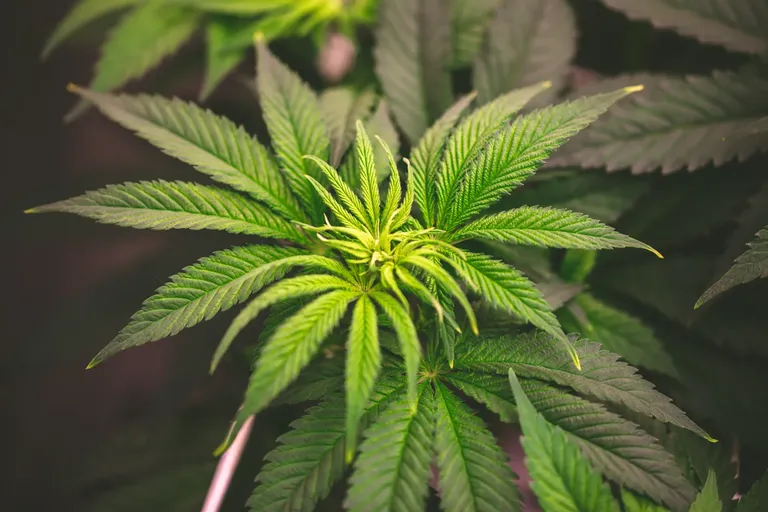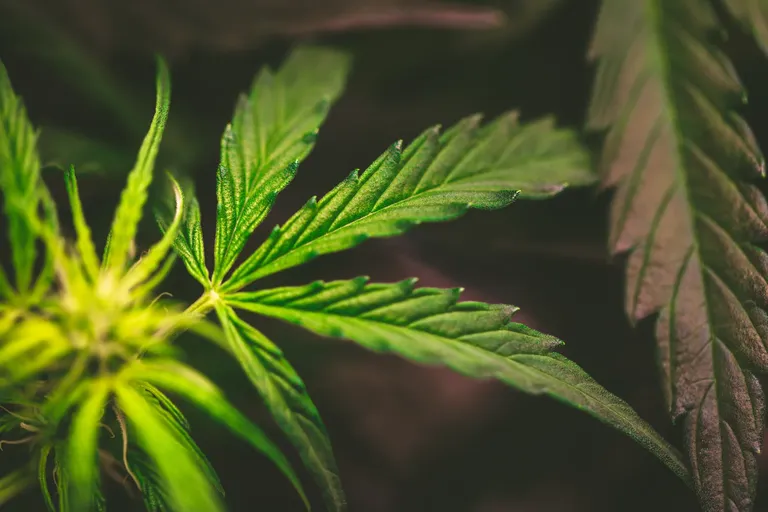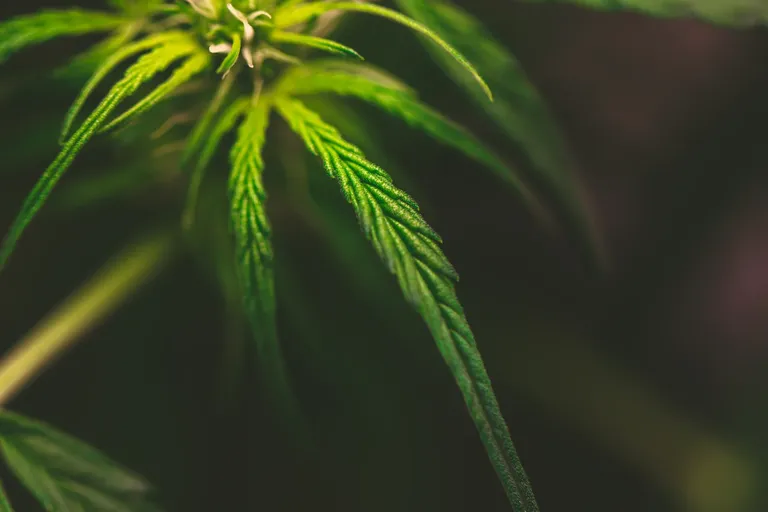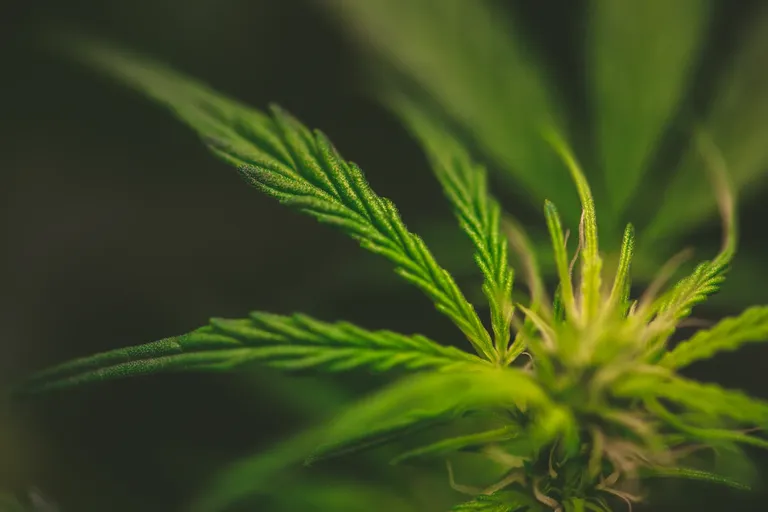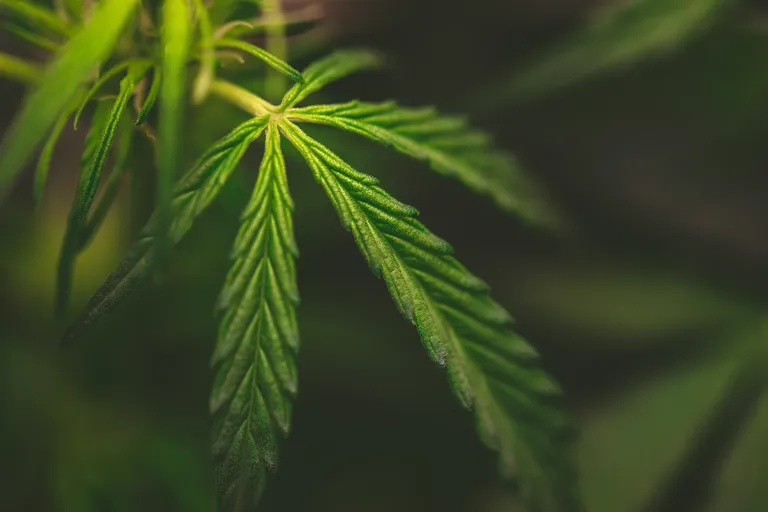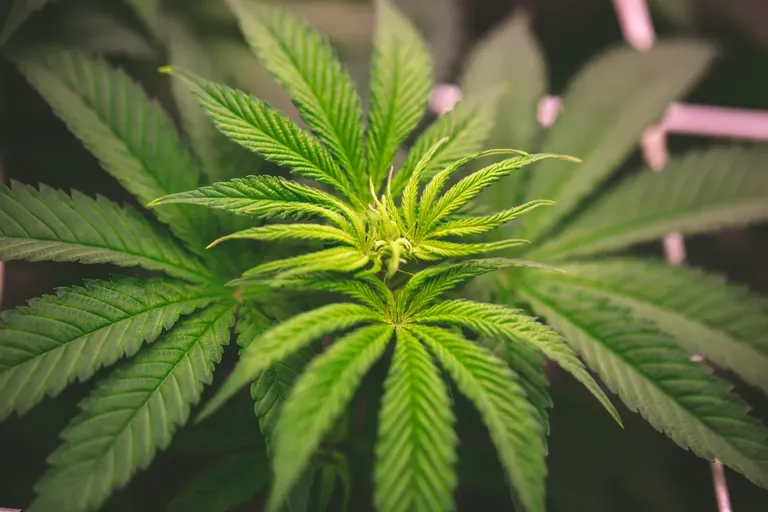 There is no denying that cannabis is a beautiful plant. One of the things I like most about it is how different the strains can look. Each one has different characteristics.
My purple haze plant has super thin and dainty leaves, while the white widow has a lot larger leaves. Both of them have somewhat of a delicate beauty to them.
One cool thing that I noticed while taking these pictures is that the leaves may be starting to get a purplish hue to them in some spots. The temps in the tent while the lights are off are in the mid to high 60s and I plan on lowering them a bit more as these plants move into the later stages of flower.
Each one of these strains has their own timeline for flower, but they should all be ready within a week or two of each other. The AK47 has a flower time of 7-8 weeks, which will most likely make it the first to get harvested. I am still wondering if this one will stay on schedule because of the deformities that it had early on from the Dr Zymes.
The Purple Haze has a flowering time of 8-9 weeks, but could go as long as 10 weeks. This one has a high chance of getting the purple colors, so it will be cool to see how much, if any, of the purple color it will get.
White Widow has a flowering time of 8-10 weeks. I am excited for all these different strains to begin forming buds. Each one is going to have its own smell. White Widow is said to have a piney smell with a hint of spice. It is just so cool to me that all these different strains have their own flavor and smell profile and they each provide different effects.
I have had these plants in the flower cycle for almost a week now and they have all stretched pretty good. The purple haze has already started budding so it will be cool to see if it gets the largest buds or not since it has a headstart on bud production. I ordered some grounding stakes for my plants and I am hoping that they arrive soon so I can get my plants grounded so they can start reaping the benefits of being grounded to the earth. I have seen experiments done with grounding of potted plants and they can continue to grow without light when others that arent grounded and dont have light begin to wilt and die.
These next few weeks are going to be really cool as the plants all begin to flower and thicken up. I think these are some of the healthiest plants I have grown so far. I really think a lot of it can be attributed to the soil that I am using. This living soil mixture from Build a Soil is probably the best soil I have found for growing cannabis. This weekend, I will be giving the plants their first flower nutrient feeding and will just continue to feed them nutrients each weekend. I am going to try and pay close attention to their time lines and stop feeding each one two weeks prior to their expected harvest date so that I can try and get a nice fade on each of the plants. Stay tuned to see these ladies as they thicken up.
---
For the best experience view this post on Liketu
---
---