THE DAB DIARIES: GOT SOME FRESH AIR AND A JOINT IN. HOPE YOUR DAYS WERE WELL!
DEAR DABBY,
LIFE HAS BEEN TOUGH. I feel best at night. I feel sleepy all day then wide awake. Im always in pain. If I have to move I am in pain.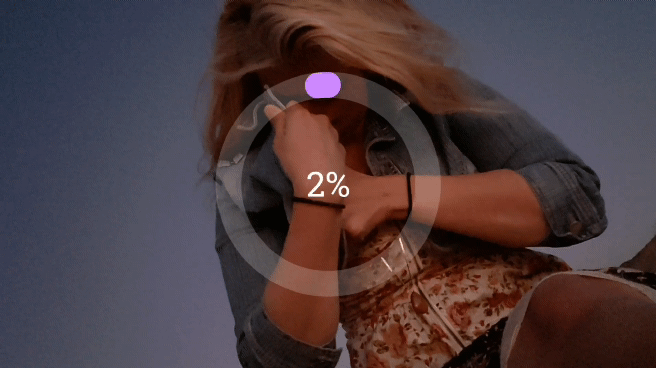 So I needed to get out of the house. Today was ok. I mean after a few large ice packs, my Lyrica Kicking in and smoking a shit ton I was able to get out. Geez. I wonder what it feels like to drive. I mean it's been years...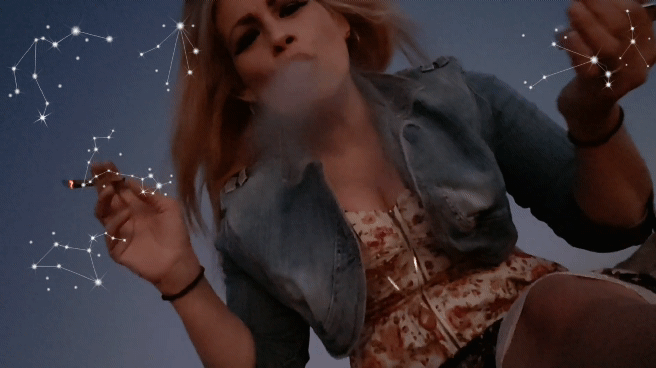 After smoking some Connors Comfort I started to cheer up. I'm like a little wind up doll. I have just enough strength to get through getting kids in order. I do my smaller daily videos for Mosaeek, which take no time. I can do them easy. Its the sitting up, moving my arms around... It's all pain and almost passing out. I have learned to listen to the warning signs. I cannot keep falling. These doctors do not care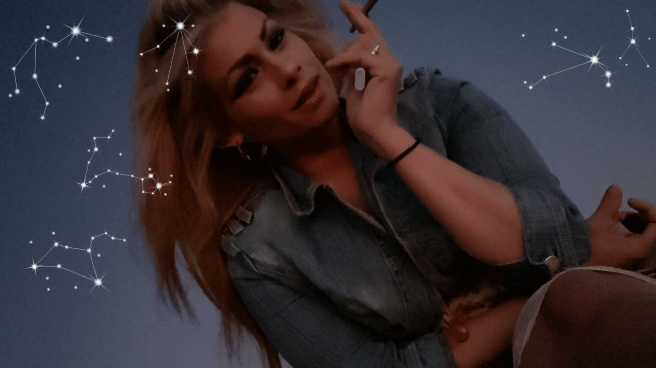 I just understand what the issue is. I want my life back and they just keep playing games. Till then I wait, behind these four walls. gettung to be dolled up, winded up to move a little then I run out of movement, life...
---
---