THE DAB DIARIES : GHOST TRAIN HAZE AND SOME GHOSTLY FUN WITH THE GREEN SCREEN
GHOST TRAIN HAZE!!!!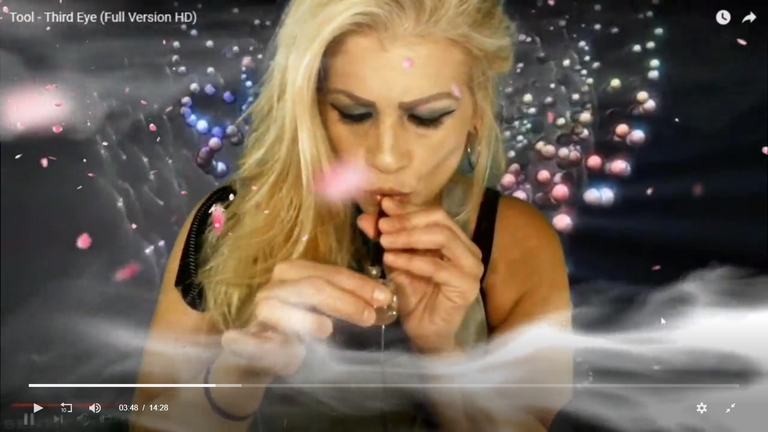 CLICK THIS THUMBNAIL TO WATCH THE VIDEO!
---
---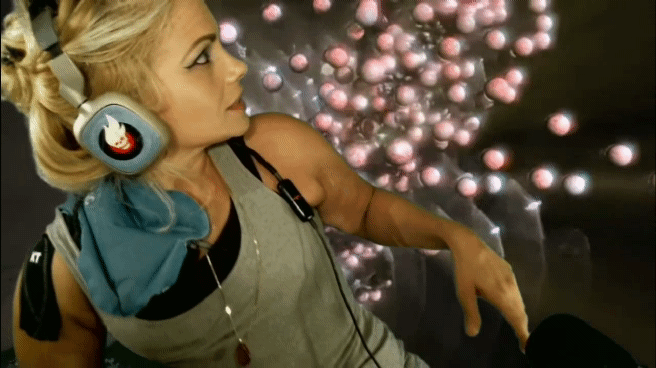 I KNOW I HAVE BEEN SLACKING ON THE LIVE REVIEWS IT SEEMS. I HAVEN'T BEEN FEELING TOO WELL. MY WALKING IS DOWN TO LESS THAN 20 MINUTES A DAY. TO AND FROM THE REST ROOM, ETC. IF I TRY TO WALK ANYMORE THAN I DO NOW.... IT'S HORRIBLE. IT'S HORRIBLE ANYWAYS BUT TOO MUCH... I GET HORRIBLE MIGRAINES NOW AND THE SENSATION OF AWKWARD HARD TO EXPLAIN PAIN MOVES UP AND DOWN MY BACK. THE WAY I GET MYSELF TO FEEL BETTER IS PLAYING AROUND LEARNING VIDEO SHIT, ALWAYS HAVE MUSIC AND THE MOST IMPORTANT INGREDIENT, ICE! YOU THOUGHT ID SAY CANNABIS AND THATS ALWAYS A PLUSH BUT I CANNOT GET THROUGH THE DAY WITHOUT MY ICE PACKS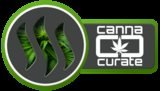 IF YOUR A TOKER, SMOKER, GROWER OR JOKER, HEAD ON OVER TO @CANNA-CURATE AND ADD THEM ON DISCORD!
WANNA START A CANNABIS PODCAST? OR MAYBE WANNA HAVE A RADIO SHOW. TALK TO THE GUYS AT CANNA CURATE FOR CANNABIS CONTENT!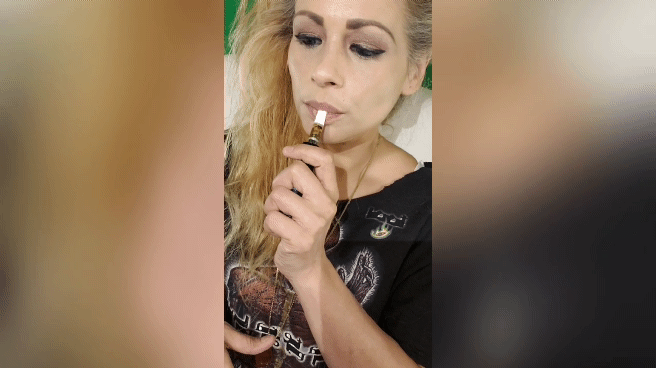 JOIN CANNA-CURATE CLICK HERE!!!! COME SMOKE WITH US!
---
---