TASTE BUDS: BLUE RASPBERRY GUMMIES; GOLEDEN GOAT!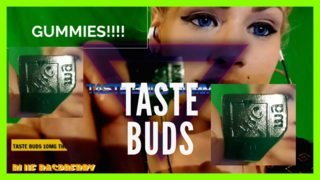 SO I BOUGHT THESE IN COLORADO THIS PAST WEEKEND AND THEY WERE PRETTY GOOD ACTUALLY.
TASTE BUDS, RASPBERRY THC GUMMIES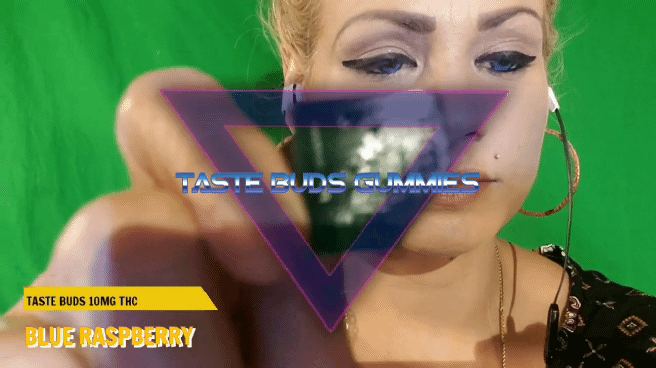 JUST CLICK THIS GIF TO WATCH VIDEO!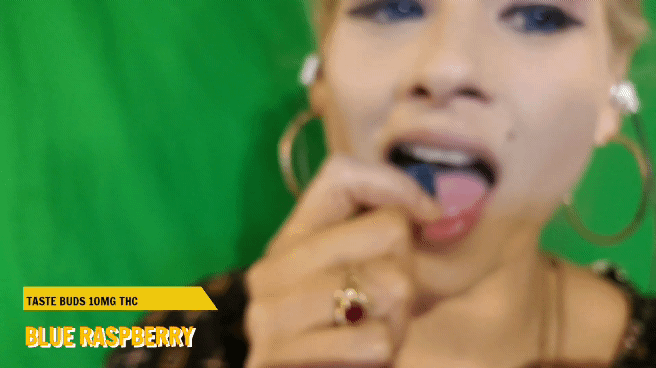 CLICK HERE TO JOIN CANNA CURATE DISCORD!!! MY LOVE AND MY HOME <3
@canna-curate has podcast all week with growers, tokers, smokers and jokers. i'm a joker there, so come see me IN THE EVENINGS AND THURSDAYS @ 5PST JOIN OUR LITTLE CHATS! if you need any growing questions or concerns, these guys have the answer!
---
---