SMOKE ON THIS: IT'S DDAY BABY! TGIF!
SMOKE ON THIS! IT'S D DAY BABY! TGIF
CLICK THE THUMBNAIL BELOW AND WATCH WHAT GOODIES i GOT FOR 100 DOLLARS IN LAS VEGAS DISPENSARY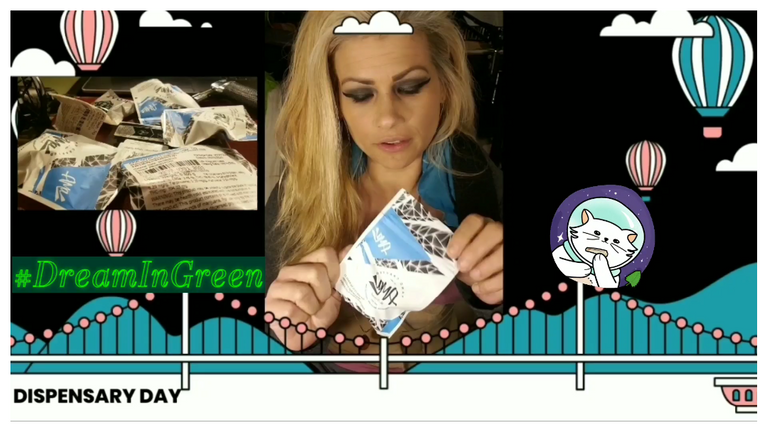 Hey guys it's Francesca here with another @prettynicevideo. This D Daty video was a week ago and I am so behind on reviews. Honestly. I'm just super tired but I do keep busy with post etc. This was a good D day. I ended up getting a lot of cannabis for 100 dollars. My favorite place to go, called The Dispensary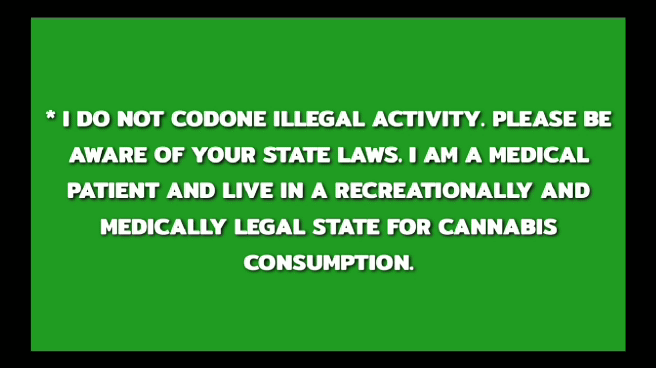 ---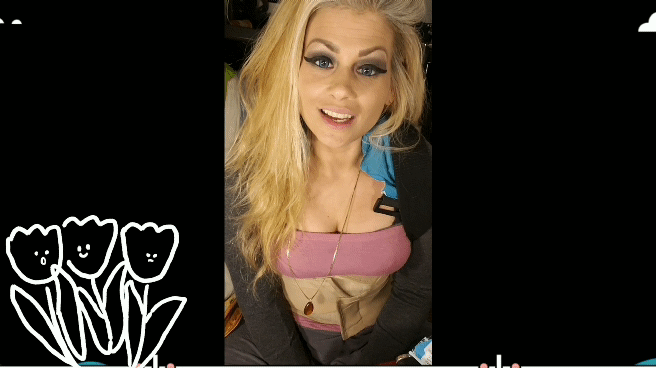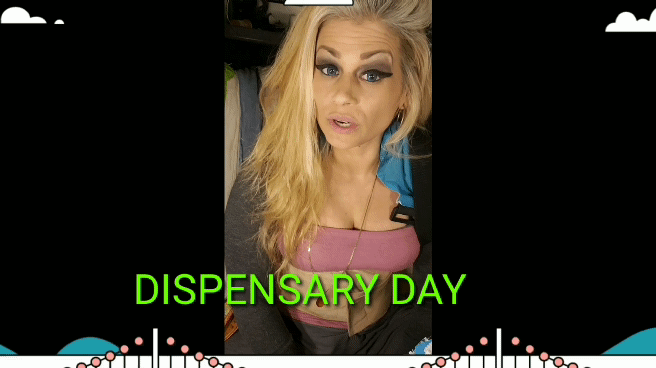 ---
GHOST TRAIN HAZE SUGAR; AMA, NV
BOND ROAD KUSH SUGAR AMA, NV
BLUE DREAM; AMA, NV
HOLY GRAIL KUSH CRUMBLE; AMA, NV
SPACE HASH CURED RESIN, ROAR,NV
HIGHLY EDIBLE GUMMIES 2X 10GM
YOU GUYS KEEP SMOKING THAT PRETTY NICE SMOKE!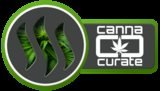 IF YOUR A TOKER, SMOKER, GROWER OR JOKER, HEAD ON OVER TO @CANNA-CURATE AND ADD THEM ON DISCORD!
WANNA START A CANNABIS PODCAST? OR MAYBE WANNA HAVE A RADIO SHOW. TALK TO THE GUYS AT CANNA CURATE FOR CANNABIS CONTENT!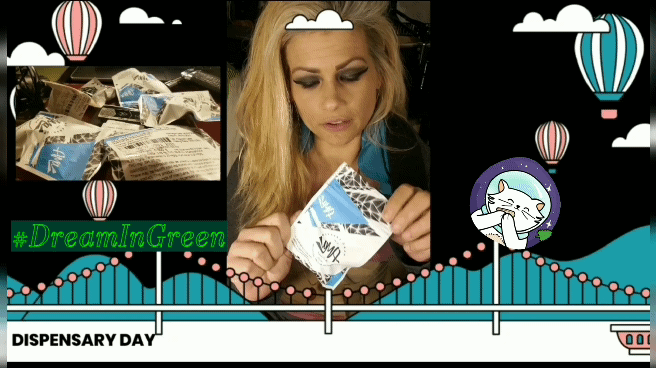 JOIN CANNA-CURATE CLICK HERE!!!! COME SMOKE WITH US!
---
---