OOOO LOOKY WHAT I FOUND, GOT A MINUTE? DEAR DABBY TASTE WILD POMOGRANATE CBD/THC GUMMIES. 1:1 RATIO 10MG OF EACH!

I FOUND SOME CBD&THC GUMMIES AT THE DISPENSARY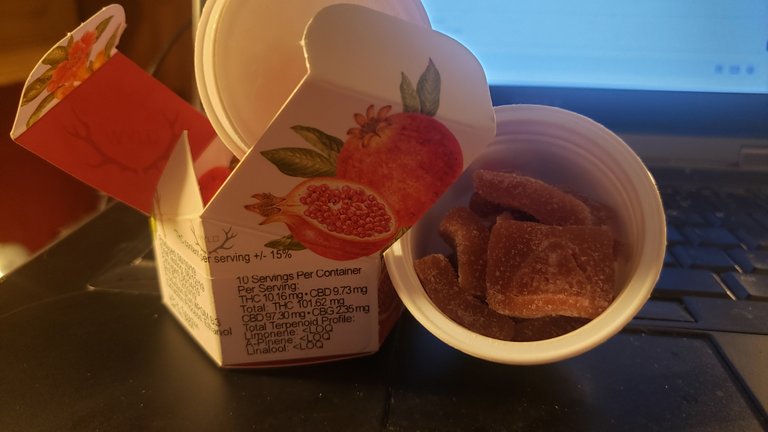 WOW ARE THESE POWERFUL. I HAVEN'T HAD AN EAGER TO SMOKE SINCE I VE HAD ONE. THESE GUMMIES HAVE 10MG OF EACH CBD & THC. PACKS A POWERFUL PUNCH TO HELP WITH THAT DAY TIME BODY PAIN. THE TASTE IS TROPICAL. JUST DELICIOUS.

CLICK HERE TO JOIN CANNA CURATE DISCORD!!! MY LOVE AND MY HOME <3
@canna-curate has podcast all week with growers, tokers, smokers and jokers. i'm a joker there, so come see me IN THE EVENINGS AND JOIN OUR LITTLE CHATS! if you need any growing questions or concerns, these guys have the answer!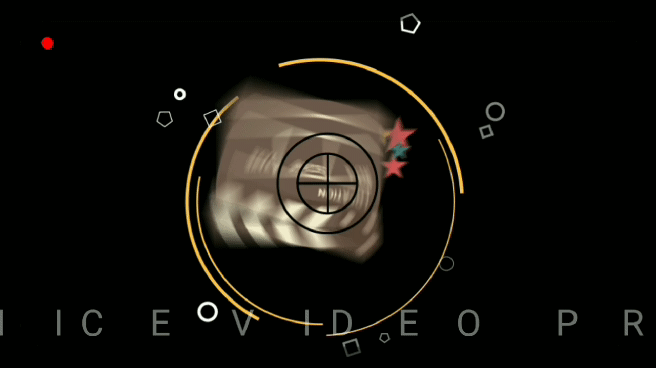 ALSO JOIN TALK-TALK, MY SERVER. IF YOU NEED ADVICE OR A HOW TO. JUST ASK. IT'S WHAT I'M HERE FOR. HELP EXTEND THE HELP THAT'S BEEN GIVEN TO ME. JUST PRESS THIS THUMBNAIL. IT WILL TAKE TO TO EVERYWHERE YOU NEED; DISCORD, STEEMIT, SMOKE, YOU NAME IT!
---
---