LOOKY LOOKY WHAT I GOT! NOW I NEED TO GET SOME FLOWER TO USE IT!

HELLO MY PRETTY NICE SMOKERS! LOOKY LOOKY WHAT I GOT TODAY! IT TOTALLY BRIGHTENED UP MY DAY! IM IN SO MUCH PAIN AND WELL NOW, NOW I HAVE SOME INSPIRATION TO TRY AND GET UP AND GET OUT TO GET SOME CANNABIS!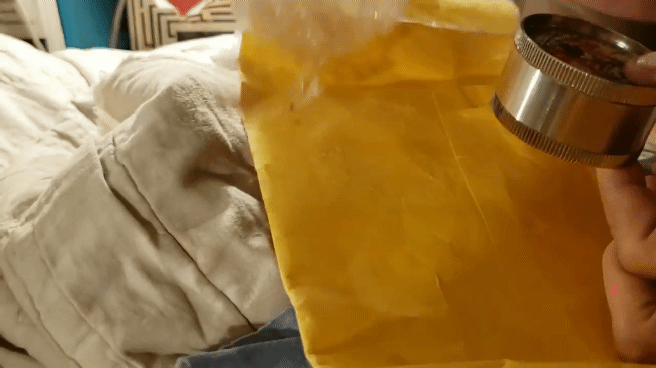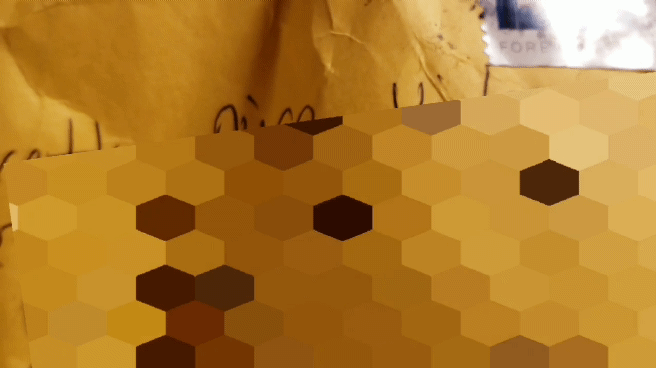 ---
SO A FEW WEEKS BACK I WON A ROACH SUNDAY CONTEST BY @QUEENOFSMOKE AND MY WONDERFUL GRINDER CAME. I EVEN WENT TODAY TO GET SOME FLOWERF TO USE IT <3 THANK YOU SO MUCH. I LOVE IT
CHECK OUT THE ORIGINAL POST HERE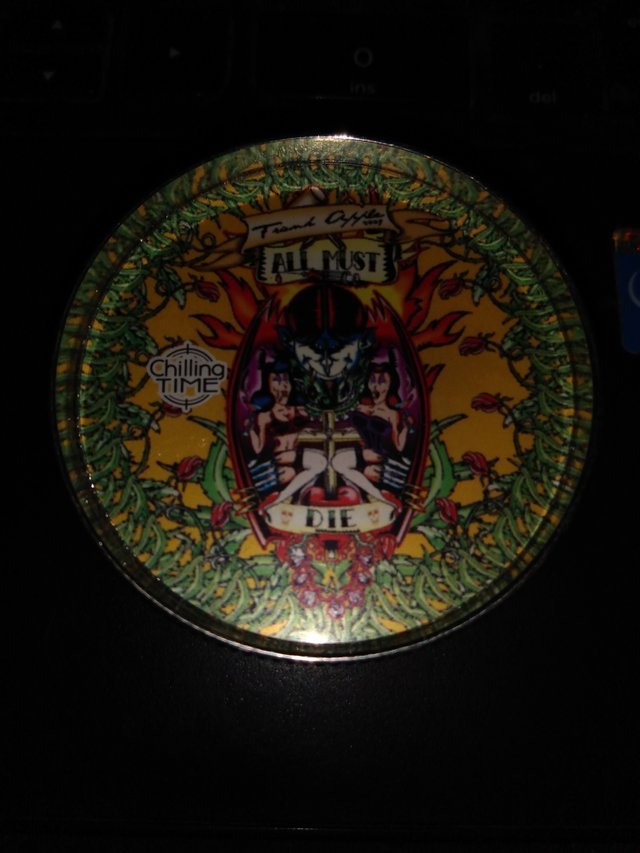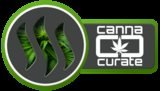 IF YOUR A TOKER, SMOKER, GROWER OR JOKER, HEAD ON OVER TO @CANNA-CURATE AND ADD THEM ON DISCORD!
WANNA START A CANNABIS PODCAST? OR MAYBE WANNA HAVE A RADIO SHOW. TALK TO THE GUYS AT CANNA CURATE FOR CANNABIS CONTENT!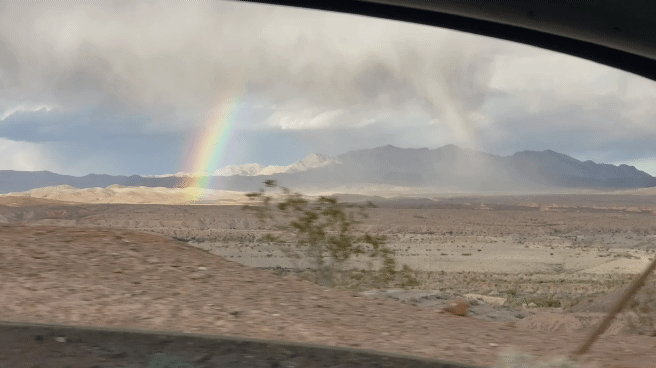 JOIN CANNA-CURATE CLICK HERE!!!! COME SMOKE WITH US!
---
---