HAPPY TUESDAY YA'LL SO LETS TALK A LITTLE WHILE I ENJOY THIS WONDERFUL HAWAIIAN HAZE

SO IF YOU HAVEN'T NOTICED, I AM NOT ON HERE AS OFTEN BUT IT'S NOT JUST MY HEALTH; LET'S TALK
---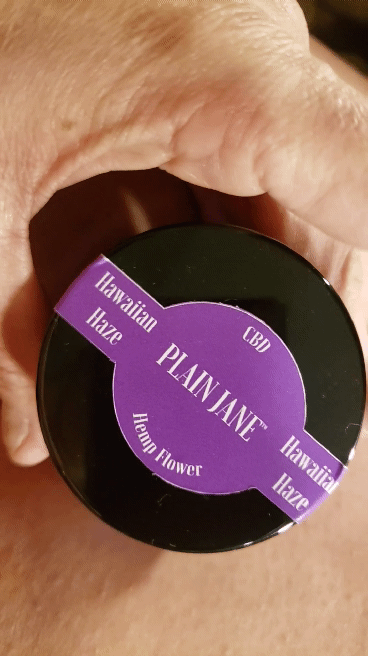 LET'S OPEN UP SOME OF THIS WONDER PREMIUM HEMP THAT WAS SENT TO ME BY
PLAIN JANE
. IT SMELLED LIKE LAVENDER AND CITRUS. TASTE WAS SMOOTH. NO DIFFERENT TASTING THAN ANY OTHER CANNABIS. I NOW UNDERSTAND WHY HE SAID, "TASTE SMOKES LIKE REAL WEED", i HAD THOUGHT TO MYSELF.... IT IS. YOU'D BE SURPRISED HOW MANY PEOPLE DO NOT REALIZE THAT HEMP IS CANNABIS. IT IS THE MALE PLANT. EVERYONE ELSE WANTS THE FEMALES VIRGINS... LIKE THE ILLUMINATI.
---
SO WHY HAVEN'T I BEEN AROUND MUCH. WELL I FEEL THAT WEED CASH HAS BEEN DEAD. NO CONTENT. JUST THE SAME THING. THEN WHEN THEY STARTED AUTOMATICALLY STAKING, I FEEL LIKE HE SOLD OUT. I WAS STAKING ALL OF MY WEEDCASH TOKEN AND SO WERE MANY OF YOU. ITS LIKE A TRUST SYSTEM. IF I SHOW YOU TRUST IN STAKING 20,000 WEEDCASH, WHY WOULD YOU MAKE THE PEOPLE THAT ARE STAKING, GET PUNISHED? IT ALL SEEMS BACKWARDS COUNTERPRODUCTIVE AND JUST MONOTONOUS. ALSO YOU NEVER SEE OR HEAR OF UPDATES, IDEAS ETC FROM RICHARD. IT'S LIKE
---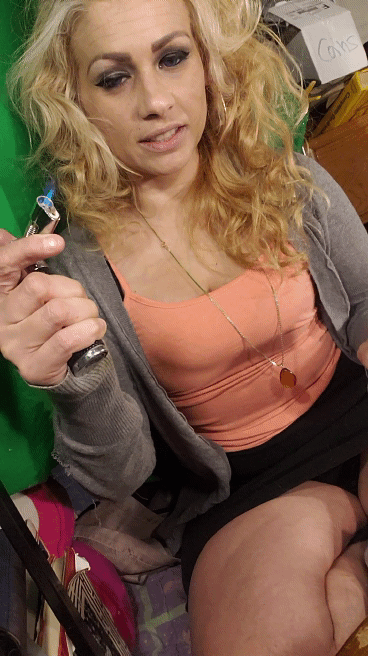 SO WHAT DOES THIS ALL MEAN? IM NOT SURE AND IM JUST A LITTLE LOSE AS TO A NEED FOR ANOTHER CANNABIS BLOGGING SITE. I THINK SMOKE.IO IS DOING BETTER AND IM NOT TRYING TO BE MEAN. IM JUST BEING HONEST. ONCE YOU SEE THE FOUNDER NOT UPDATING, TAKING AWAY MORE AND JUST ALWAYS MISSING; YOU GOTTA START THINKING OUTSIDE THE BOX. THERE'S SOMETHING GOING ON AND I FEEL THAT IF SOMETHING DOESN'T CHANGE, WEEDCASHNETWORK WILL DIE.... i WELCOME ALL COMMENTS AND CONVERSATIONS. IN FACT,

WHY NOT MAKE ME A VIDEO AND ILL LEAVE YOU A VIDEO REPLY BACK!!!! EASY TO CONNECT, NO HASSLE. IF NOT PLEASE LEAVE A COMMENT BELOW!

CLICK HERE TO VIDEO REPLY AND DROP LINK IN THE COMMENTS! MOSAEEKS' BETA! LET'S INTERACT


---
---