City Fest 2021!!
I just activated almost all the events in my dCity!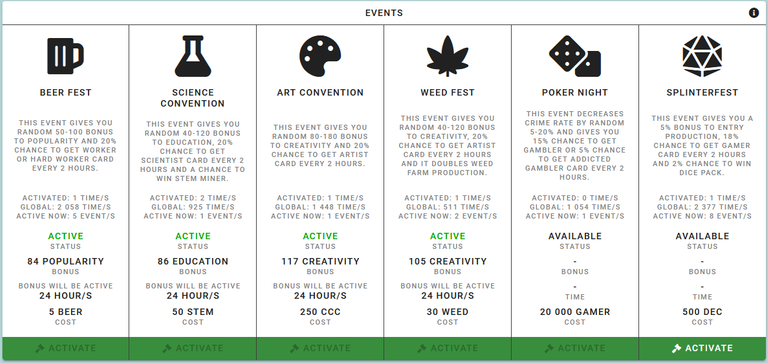 I haven't been doing much with dCity lately, except checking the alerts. The reason I haven't been doing anything is because the tax rate has been set at 100% for weeks and I'm not making anything from my city. At most, I gained a worker or two, mostly I am just getting immigrants and homeless, and negative earnings. Not exactly worth keeping my eye on or buying more cards.
So, since I am earning some Tokens that I can convert to SWAP.HIVE and then to other tokens, I decided to spend a little and get some BEER, STEM, CCC and WEED so I could start each associated event. I didn't even have to unstake any of my POB (Proof Of Brain), BEER or STEM that I already had. So, this City Fest is basically FREE!!
What will I get out of this City Fest? I guess I will know for sure by tomorrow. The good thing about the update to dCity is the alerts. So, I expect that if I do earn some permanent updates (ie NFT cards) for dCity, it should be in my Alerts, beyond my regular Beer, Weed, Immigrant/Homeless, and no income alerts.
I didn't want to buy any GAMER or DEC, because I'm not sure Gambler or Gamer cards are added benefit to the city. And DEC is being saved if I need it in Splinterlands.
---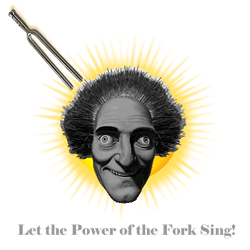 Let the positive energy sing!

More Power to the Minnows!!

Now Playing

Rising Star | dCity | Splinterlands

---
---