Sunday, funday in Amsterdam city (Orange Bud & Crypto)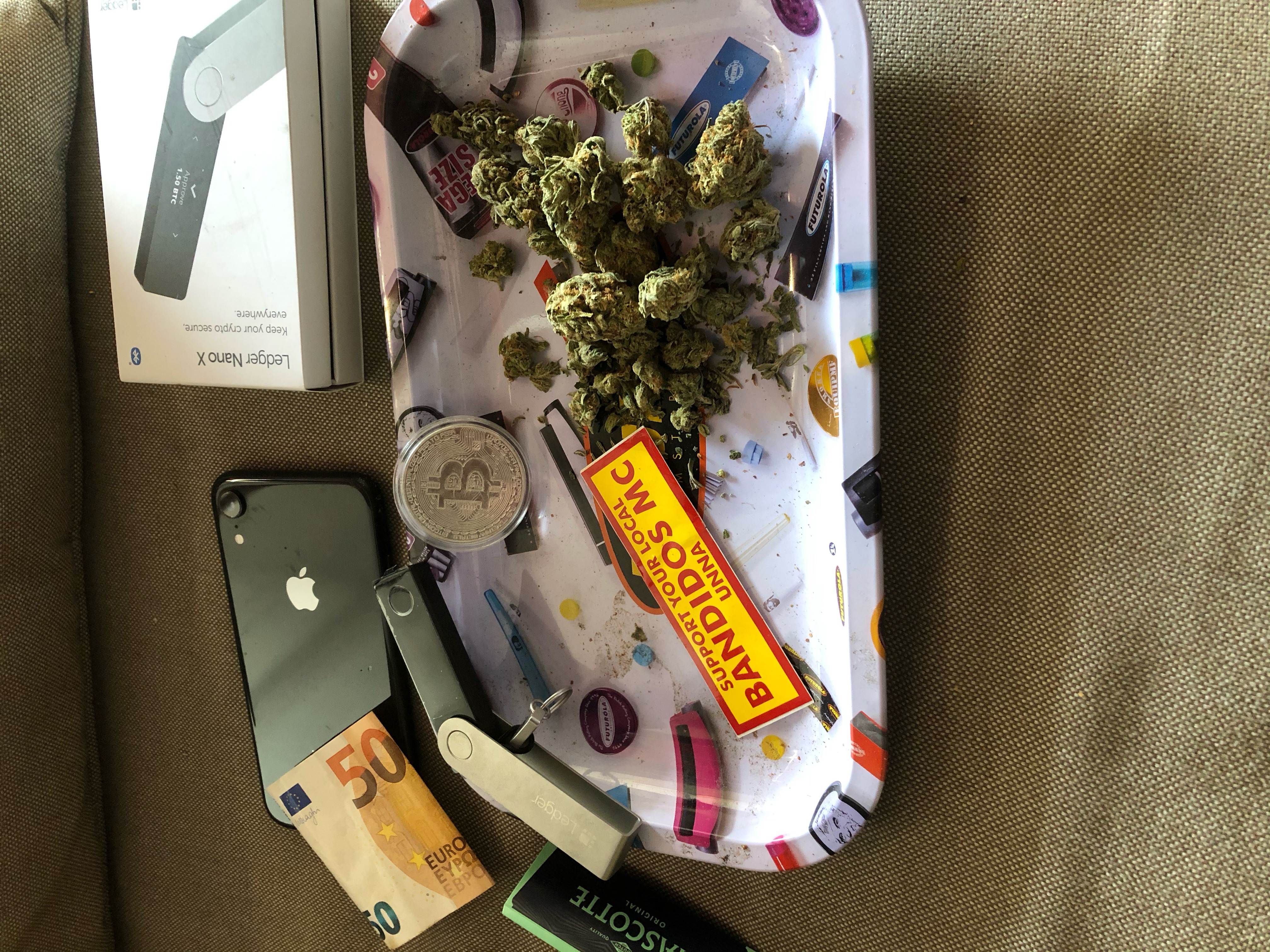 Sup #weedcash
Sunday is my free day and i love to spend the day smoking good weed looking into new Defi projects and checking up on whats going on in crypto world. Last night i picked up 20 grams off Old school Orange Bud at me supplier it has bin a while sinds i smoked it mostly i just get Cheese or Amnesia a good and strong buzz is what i like.
But this Orange Bud just takes me back to went i was a 14 year old kid running around Amsterdam city cousin trouble and hanging with my crew. We were always smoking and drinking at that age wen i think about it now it's just absurd..
Anyways (LOL) Today i am smoking the Orange Bud and i must say it's a great taste and i like how compact this batch is.
Aroma is awesome and the taste stay with you for a while...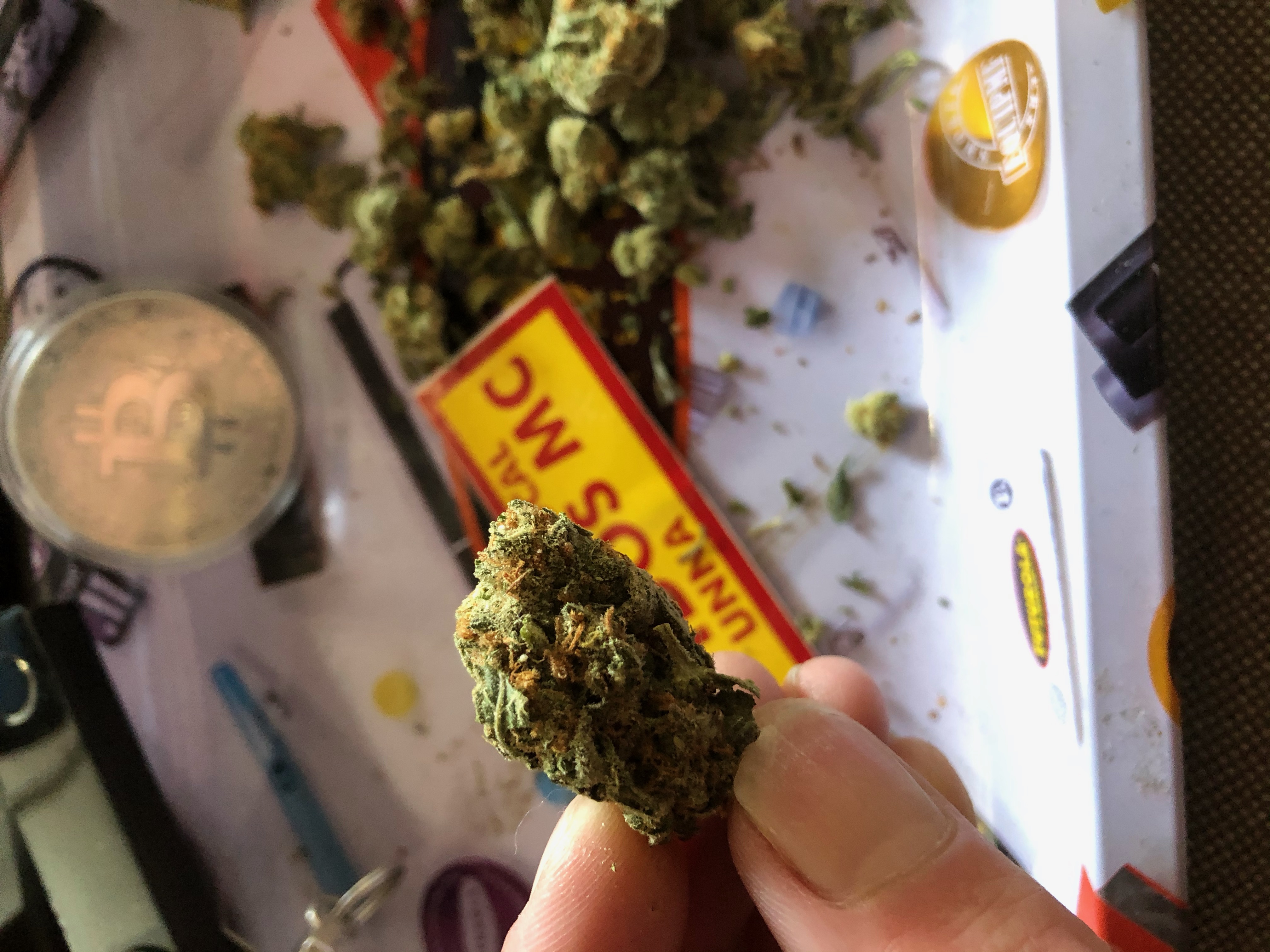 Today i joined a new project it is called Hashmask and you can check it out here --> www.thehashmasks.com it's buying digital artwork (NFT) and i really like this kind of crazy looking projects very much. Please do your own research because i can't give anybody advise on buying this. I just bought one at 0,9 eth and i just want to see what happens.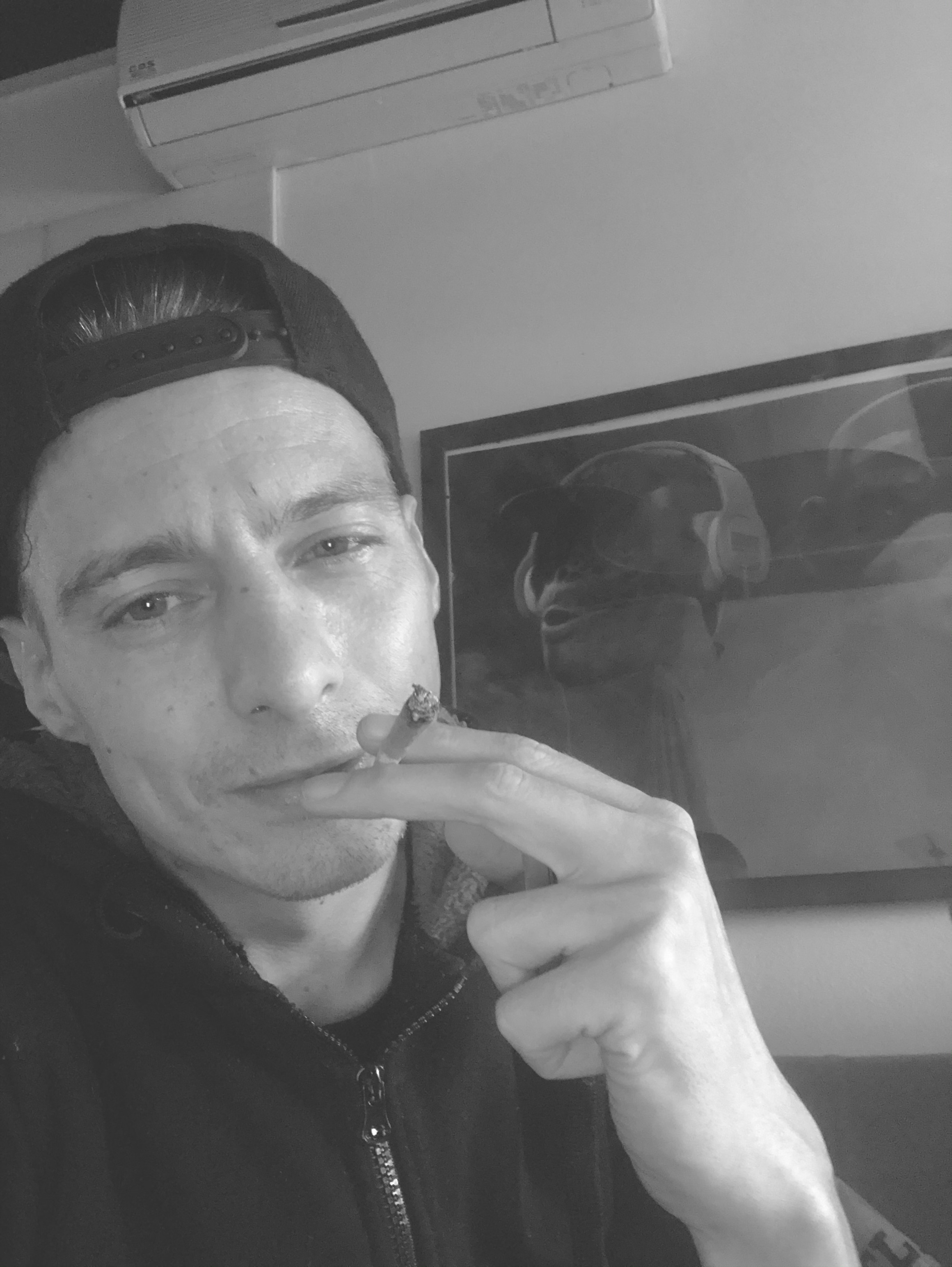 So there it is my Sunday Funday blog lol...
I m just gonna enjoy the day looking on blogs and crypto oh and don't forget i will be smoking all day longggg....
Thank you my #weedcash and #hive followers i wish you all a beautiful Sunday
PEACE

---
Posted via weedcash.network
---
---