Rolling a joint Amsterdam style (inside out)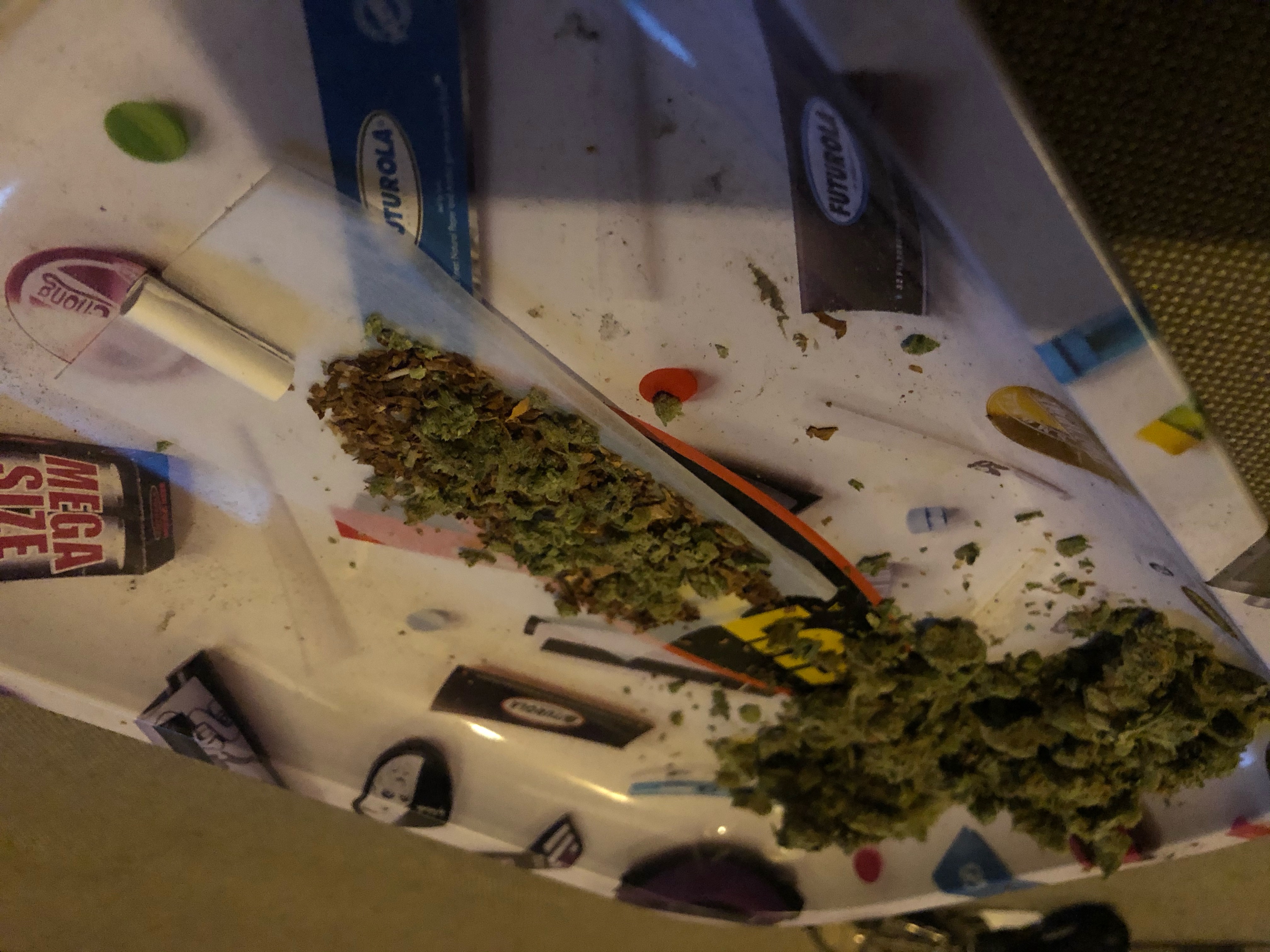 Hi there #weedcash friends,
Thank you for joining me today at my short but good explanation on how to role a joint the way we do here in Amsterdam. Some people also call it rolling (inside out).
I hope you can master this art soon it such a great way to smoke cannabis.
The taste is better and you smoke less paper that's always good if you ask me.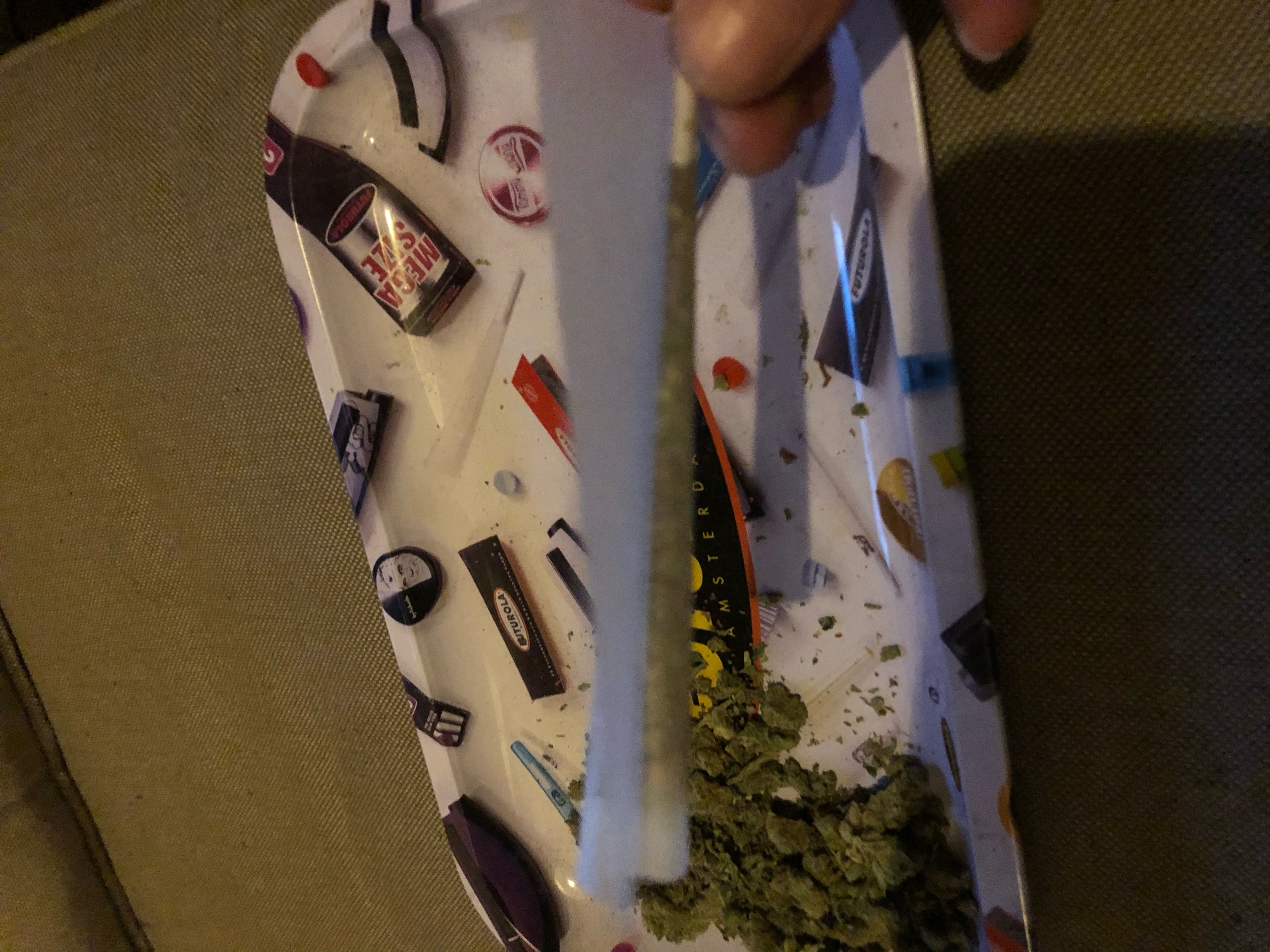 To start, take a rolling paper out of the package. The next step is the most important. Since you already know how to roll a normal joint, the main difference is the way you hold the rolling paper. You make a fold in the middle of the paper, with the adhesive strip on the inside of the fold.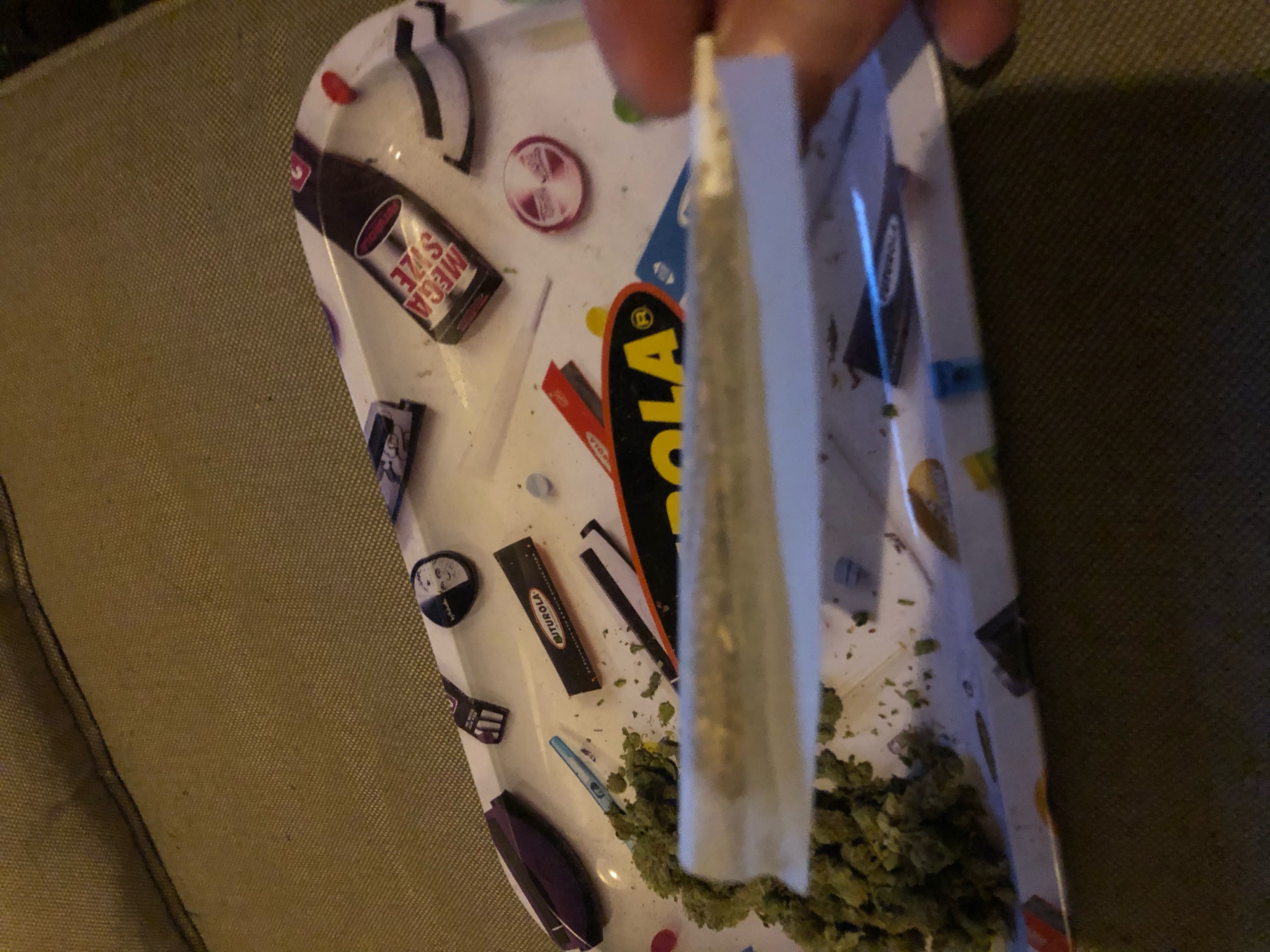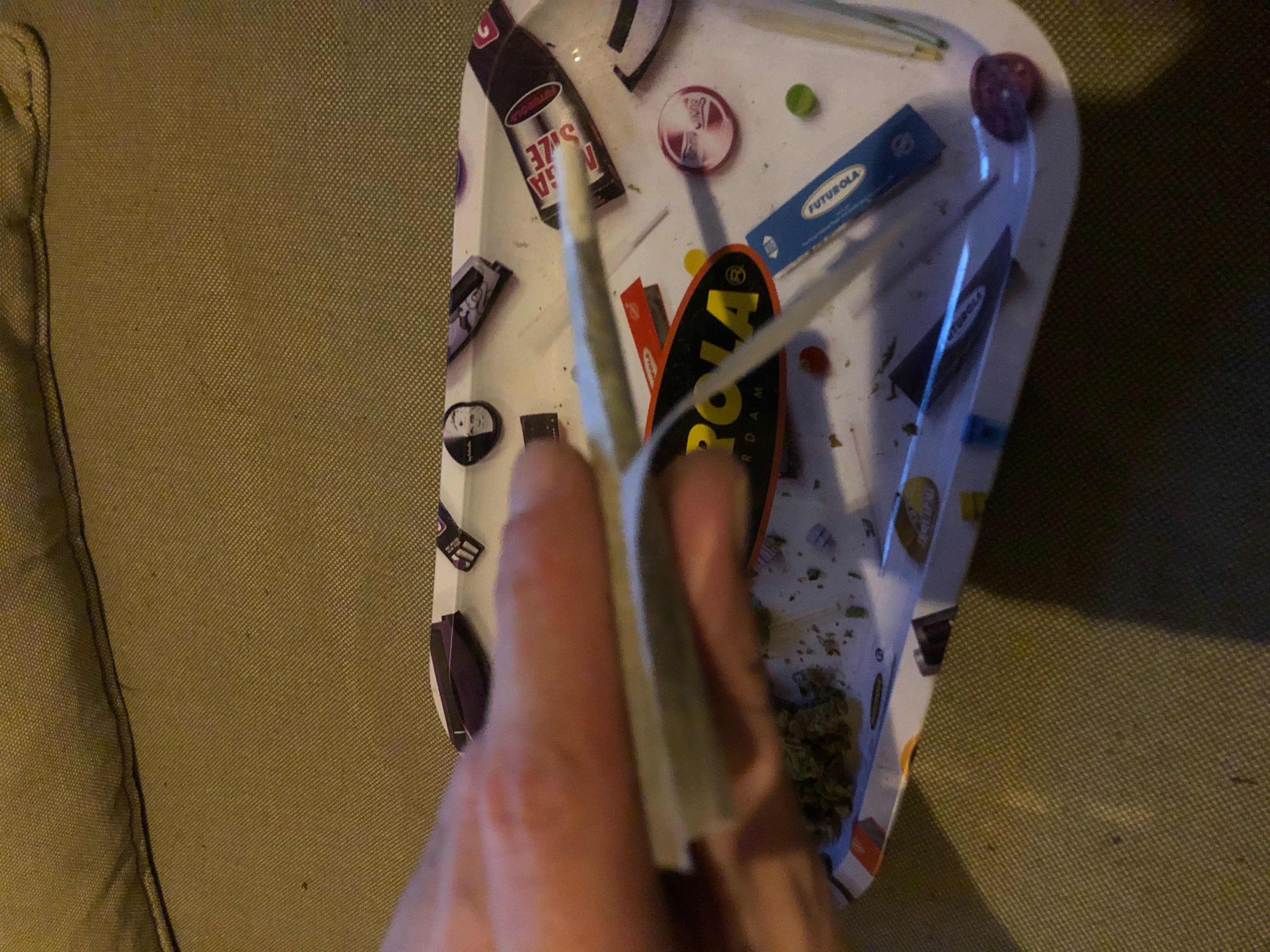 When you roll this joint, you turn the paper inside out. That means you fill the side of the paper that is normally on the outside of the joint. And the adhesive strip should be at the end of the paper closest to you. To make sure you understand this section properly, it is helpful to watch our video. Here you can see exactly how to roll this joint.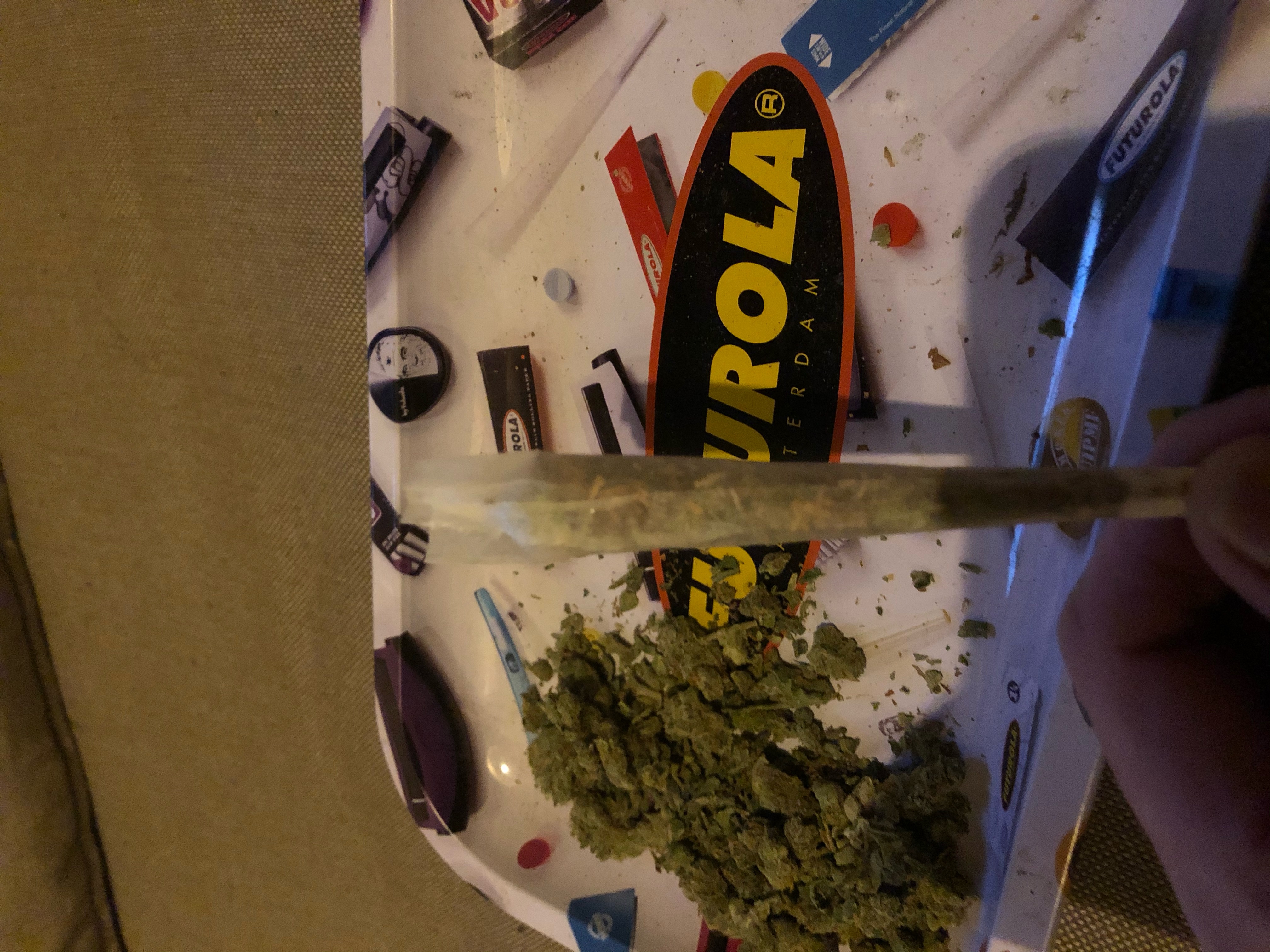 Grab your weed and fill your joint as usual. Make sure your cannabis gets the correct cone or cylinder shape. Then you roll the joint with the adhesive strip under the paper. You can pre-wet the strip before tucking your hair underneath so that the paper sticks when you're done rolling. Or you lick it from the outside afterwards. Make sure your joint is properly filled for a pleasant smoking experience. Remove any excess paper by tearing or burning it.
Thanks a lot for reading and i hope you will try it for yourself.
have a great evening all.
Kind regards,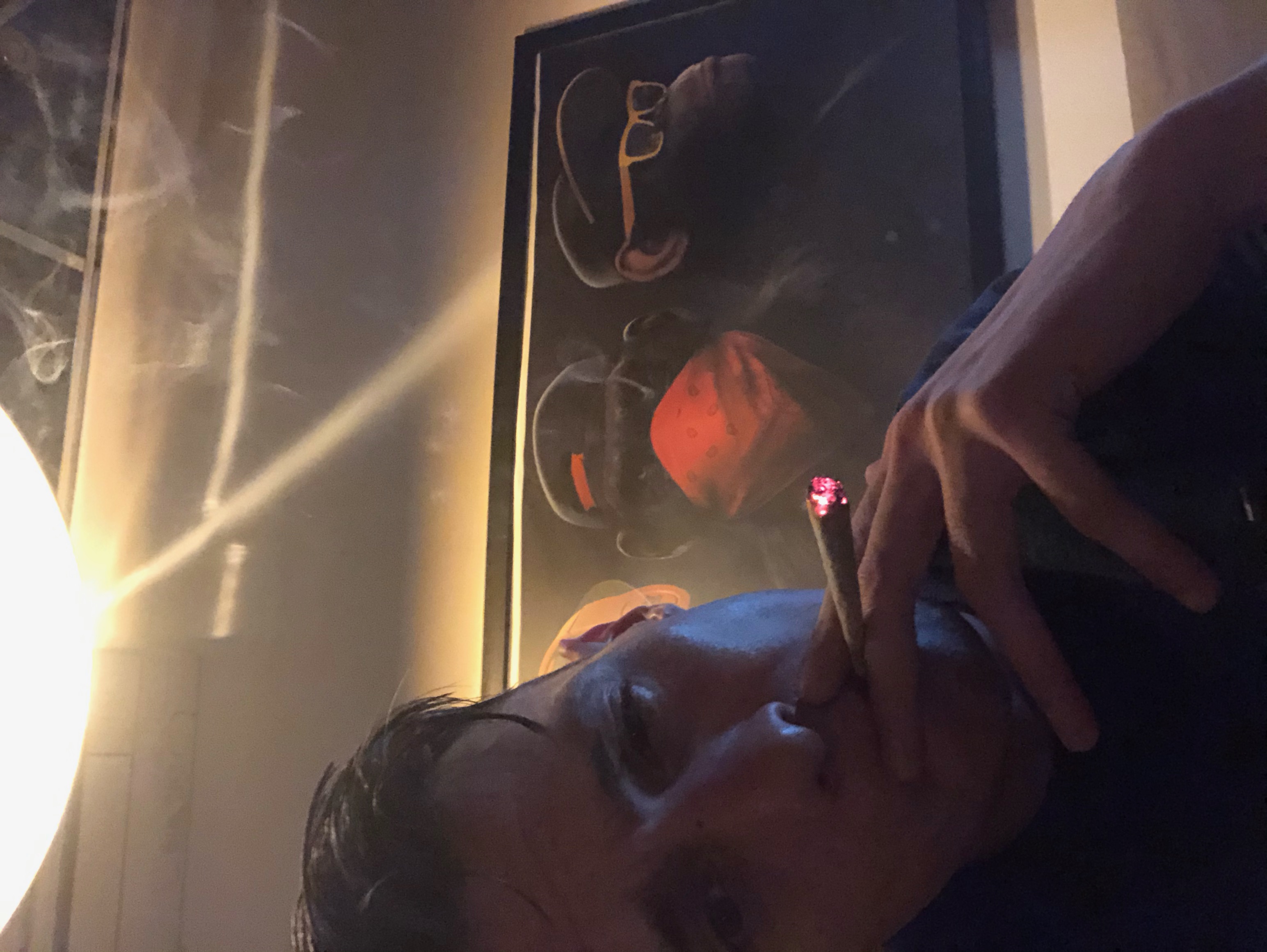 ---
Posted via weedcash.network
---
---