Cannabis seeds Tips and tricks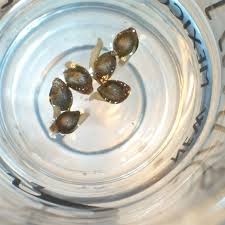 Sup #weedcash followers,
Today i have something special for you all it is a instruction on how i germinate my cannabis seeds. I hope you will enjoy it.
If you germinate your cannabis seeds in a cup of water then you get the greatest chance of germination if you provide the right temperature, a temperature of 22 to 25 degrees is ideal. Fill a cup with water and put your seeds in it, after 2 to 4 days your cannabis seeds will pop open and show their roots. The moment you see the white root appear you can place them directly in the soil, put them with the root down in the ground and no deeper than 1 centimeter. The stalk that comes out of the seed is not the plant but the root.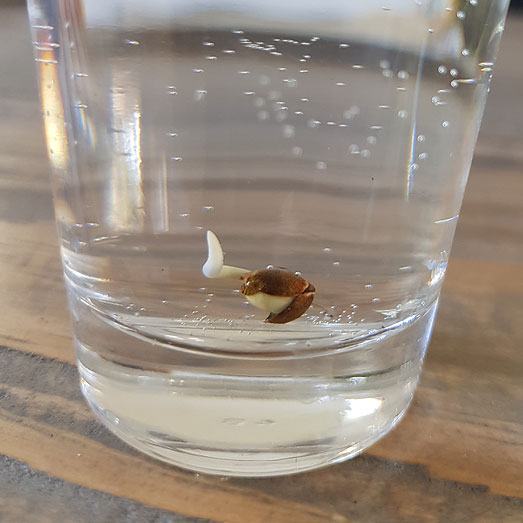 Here you can see how the cannabis seeds germinate in a small shot glass. Make sure you provide everything with labels so that it is always clear which strain your cannabis plant is and wen you germinate cannabis seeds in water.
If you use a small shot glass instead of a plastic cup, you can always see the seed from the side!
Yes and there it is guys.. i hope that you can put my tips and tricks to work.
Anyway i wish you a great evening all i m gonna smoke 1 right now.. PEACE..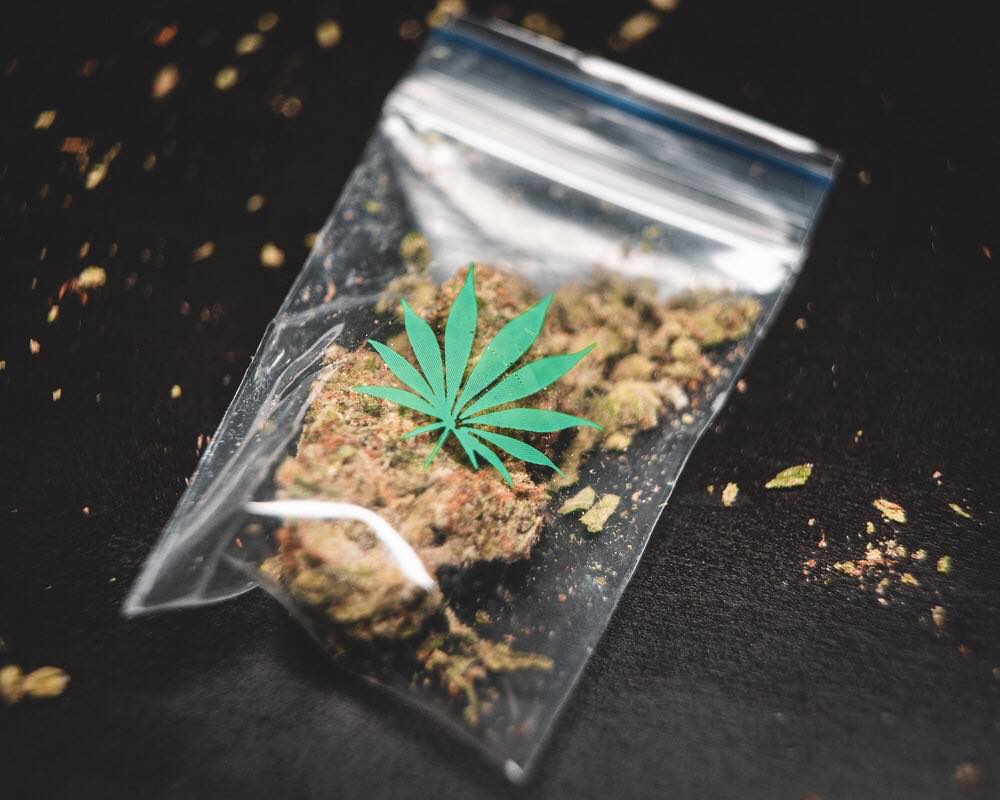 ---
Posted via weedcash.network
---
---