Working man Wednesday on #themorningbowl
Good morning y'all.. it's Wednesday which means it's a work day 🤢🤮🤬 .. I'm really getting disillusioned by this whole job thing.. good news STEEM is moving in the correct direction.. of course that's only because BTC and every other crypto is going up.. let's take a peek in at work..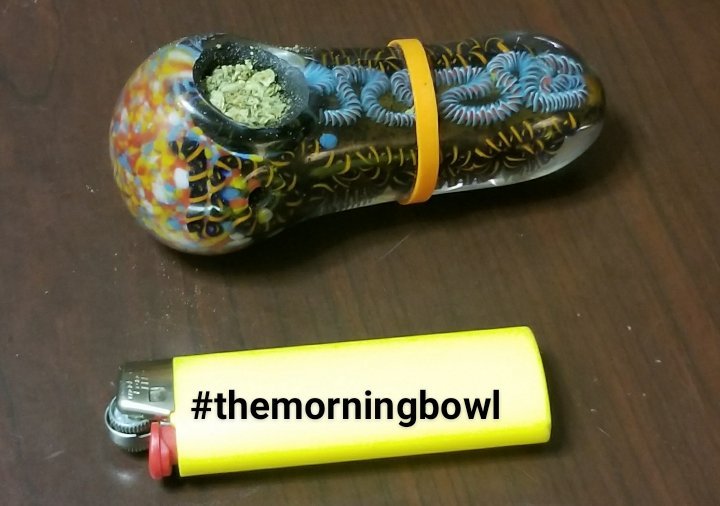 Working man Wednesday..
Peace out y'all.. Dave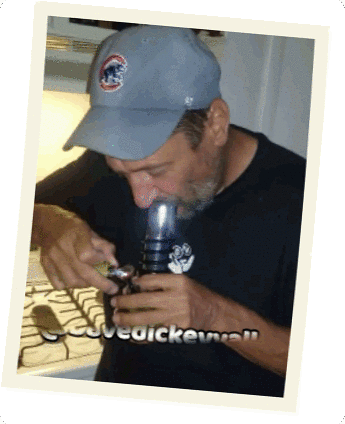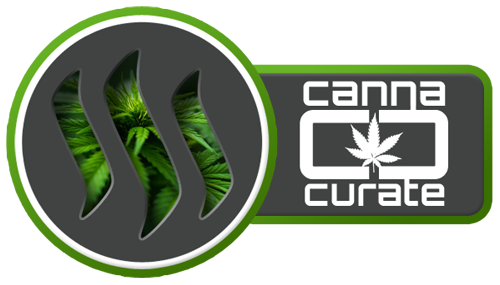 ---
---