Welcome to the desert..
Good morning y'all and welcome to today's show where once again I'm surveying the water left behind from last night's storm.. it's inspired by a Gun N Roses song... my version goes something like this..
Welcome to the desert
We get lots of rain
Anything you need to do
We'll try to cause you pain
You say the scrap man's coming
And picking up your steel
Man I really doubt it
Unless he's got 4 wheel..
We see thst hole your digging
We know you need dry...
So right when you go to bed
We'll open up the sky...
Typical. At least I got plenty of weed...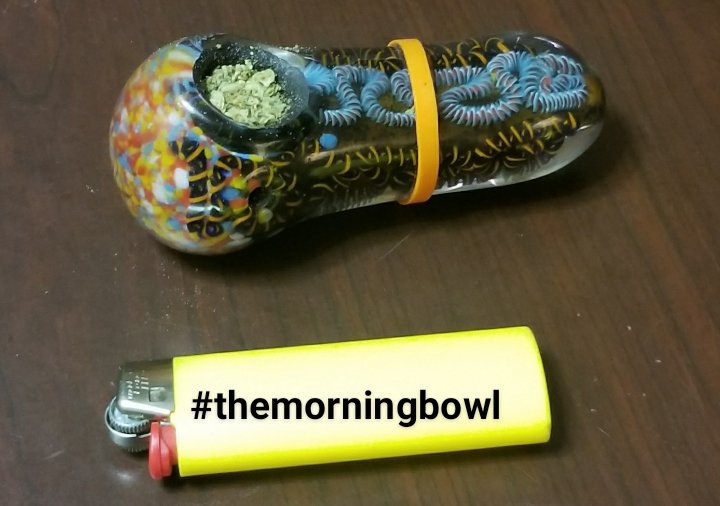 Welcome to the desert..
Peace out y'all... Dave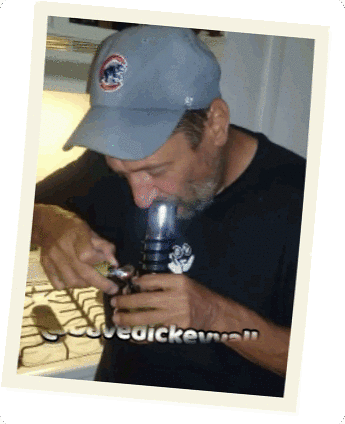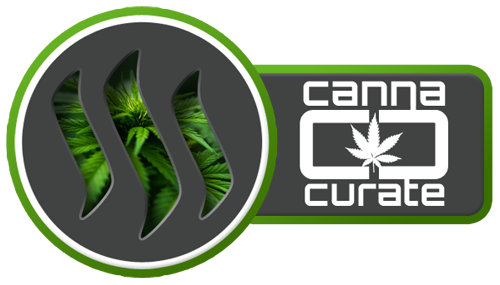 ---
Posted via weedcash.network
---
---