Weed lessons..
Hey what's up weed-heads today's extra post is lessons in weed.. sometimes you give them, sometimes you take them.. so let's get to today's lessons..
So today was harvest day over at Martin's.. which brings us to lesson one.. don't grow with a partner.. someone always ends up butt-hurt. Me in this case. I don't approve of the job he did and imo these plants are half the size they should have been..
So let's look at what we got.. the first plant up is Orange Kush..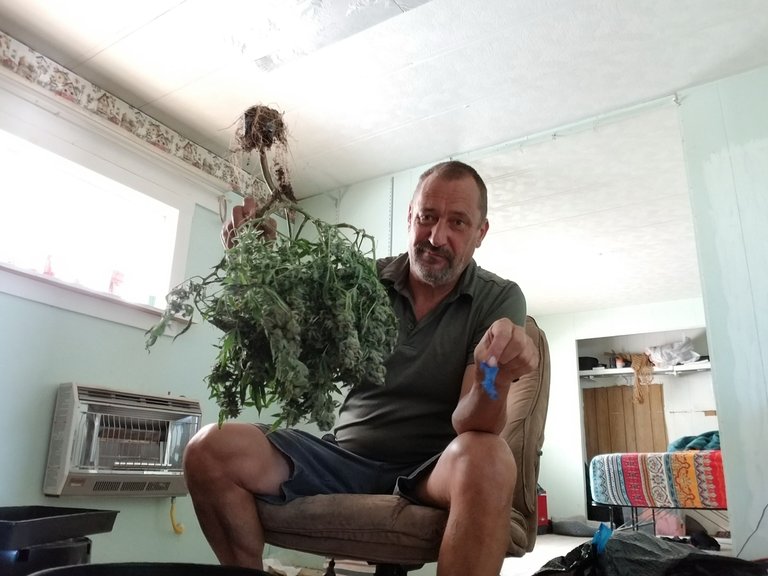 Then there's the LA Confidential..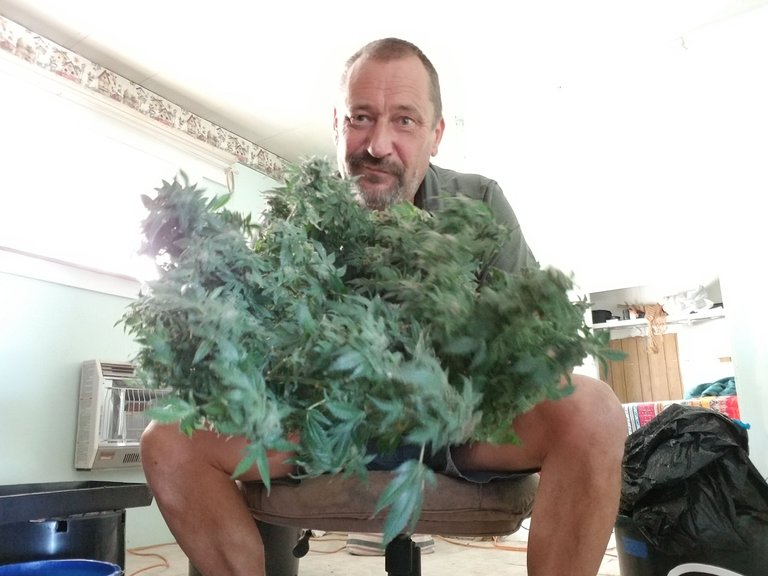 And lastly Grape Presidential × Durban Poison..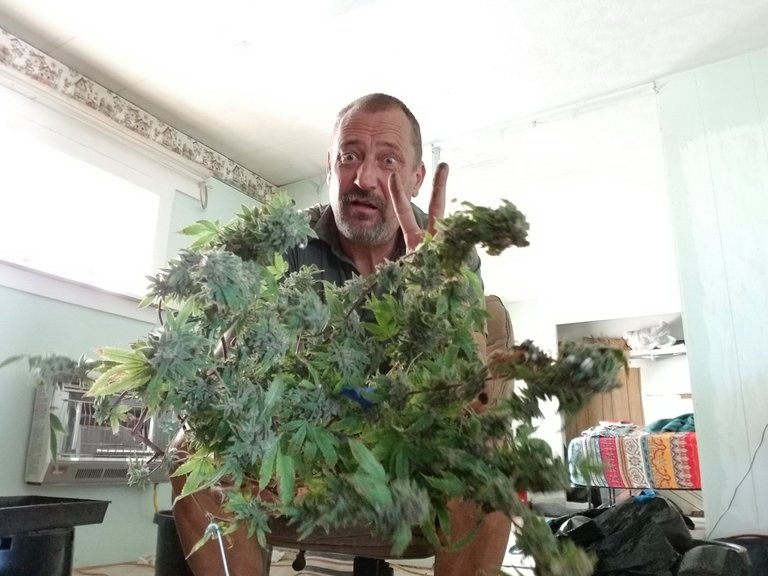 All 3 look pretty skimpy in my opinion. Lesson learned.. now it's time for me to give a lesson.. it's called washing your weed before harvest..
First things first.. a general trimming.. in this case removing the fan leaves and getting manageable branches..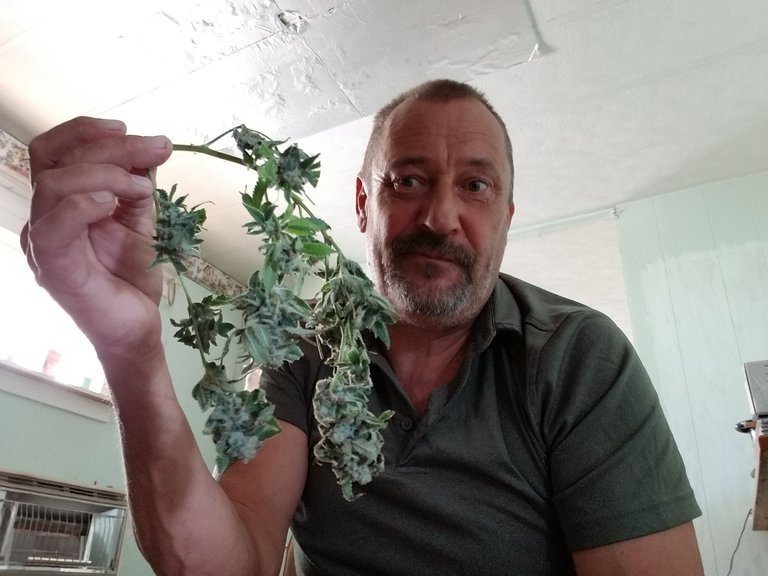 To actually wash the weed you need 3 containers.. the first is warm water mixed with 5 Tablespoons of Baking soda..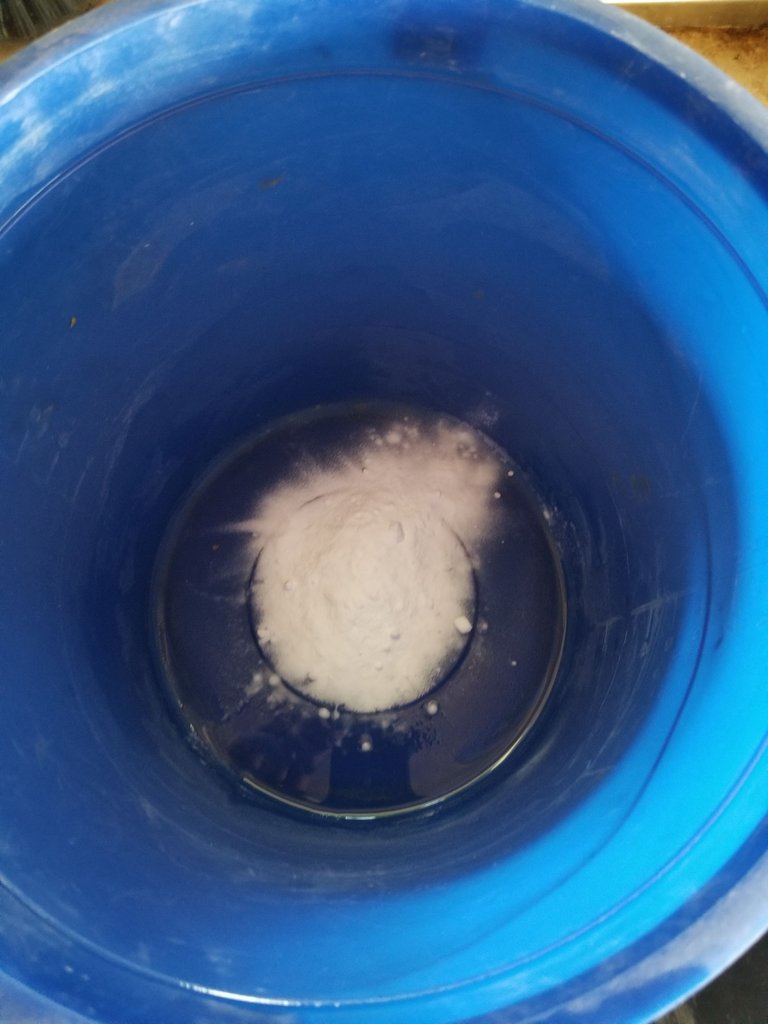 Fill with water then add 5 tablespoons of lemon juice..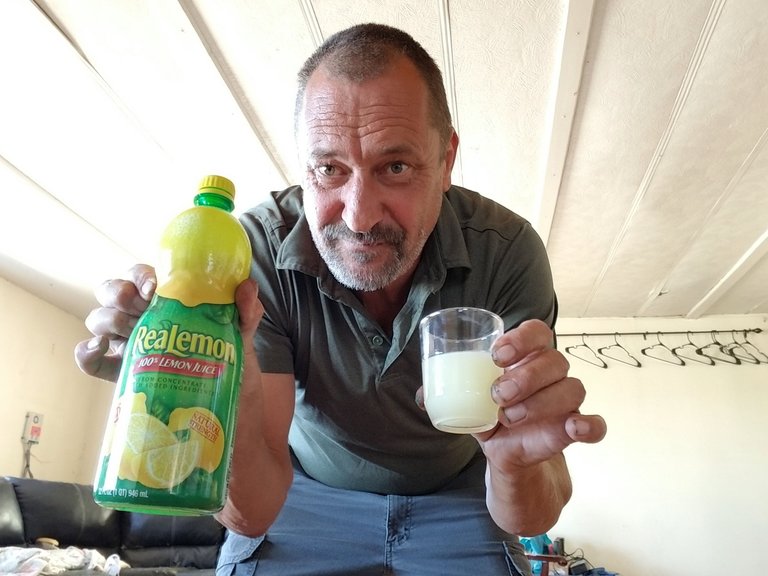 The second container should be warm water.. 75° or so.. the third container is cold water..
So after the general manicure stick your branches in bucket one that contains the baking soda lemon juice mix.. stir for 30 seconds or so..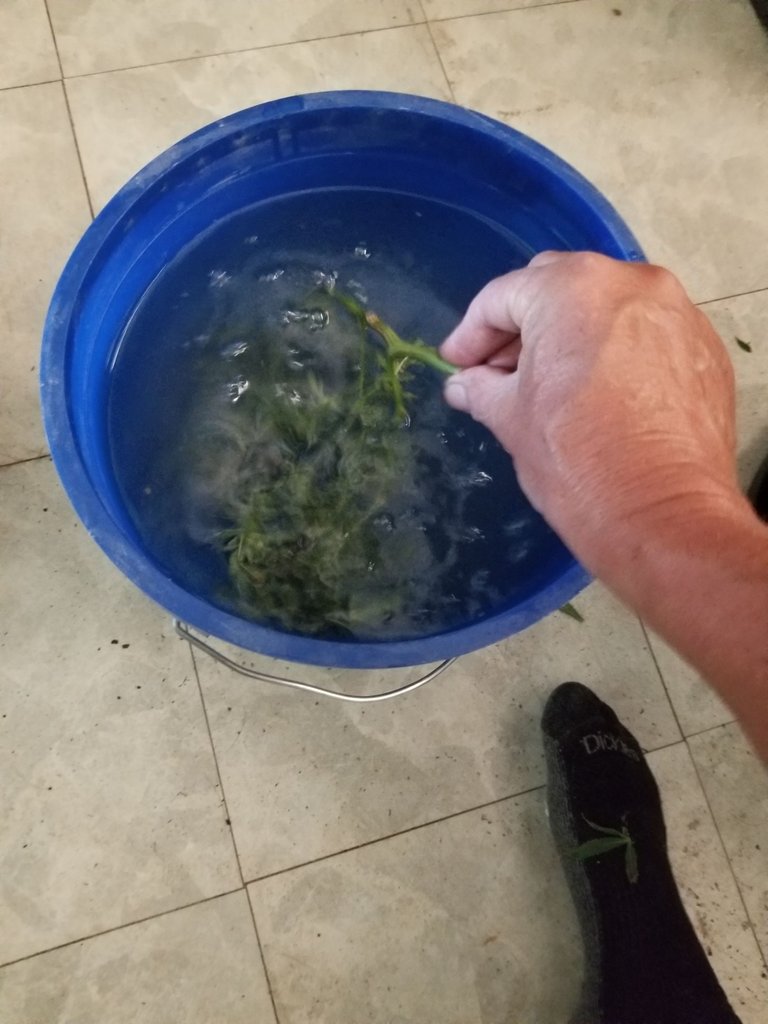 Then repeat the process in three rinse water.. the warm water first then the cold..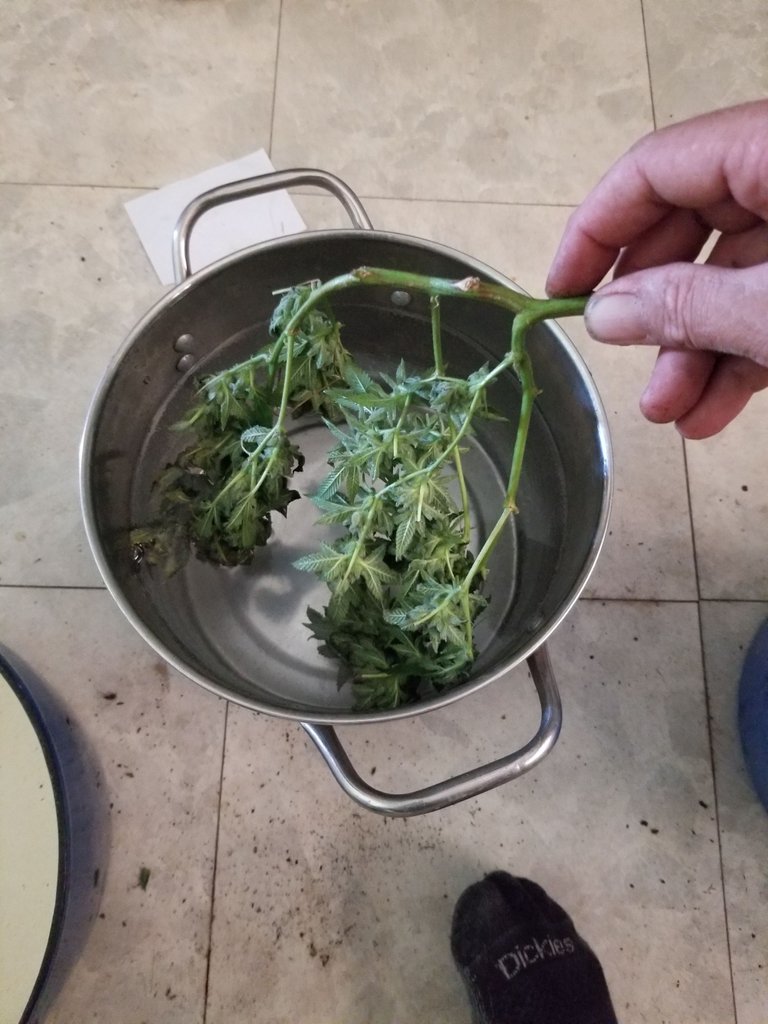 Hang dripping wet in a dark place with plenty of airflow. In my case I used the grow tent..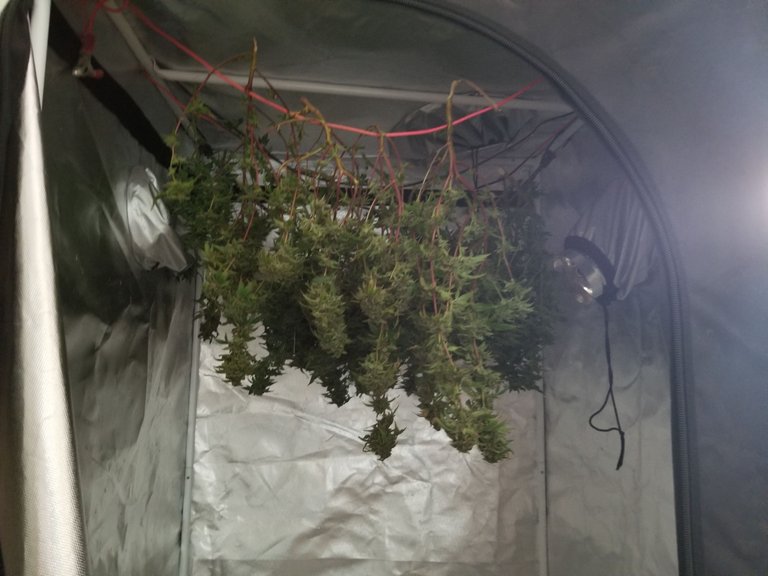 View from the bottom..
We'll check those every day until its time to start the curing process..
Peace out y'all.. Dave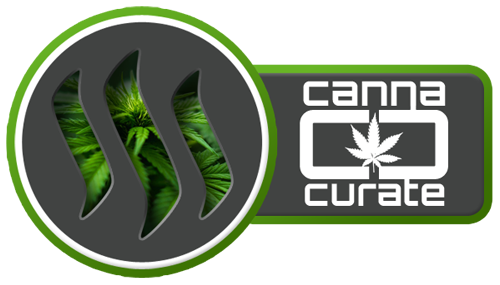 ---
---