Themorningbowl
Good morning y'all and welcome to today's show.. I'm at the local McDonald's for my daily dose of rat poison and pubic hair tainted breakfast.. but the internet works great.. it's also 12 minutes from the house.. but the car is a POS that's wheezes, sputters and shits itself like grandpa in the nursing home does before actually starting.. this process takes about 20 minutes... so from the time I film until the time I get to post.. that's like 40 minutes.. a long time for a stoner to remember shit.. it's easily forgotten and our brain has moved on to... boobies... or fishing.. or jerking off to boobies while fishing.. the point is that when it comes time to put pen to paper.. to really rise to the occasion.. I'm stuck without any recollection of this video.. kinda a vacant stare.. looking like a cow face with no idea where Hamburger comes from.. or your grandpa in the home when you ask him his name... or Sleepy Joe addressing the country.. Anyway, here it is..
It doesn't help that I wasted another 45 minutes uploading this video to 3speak..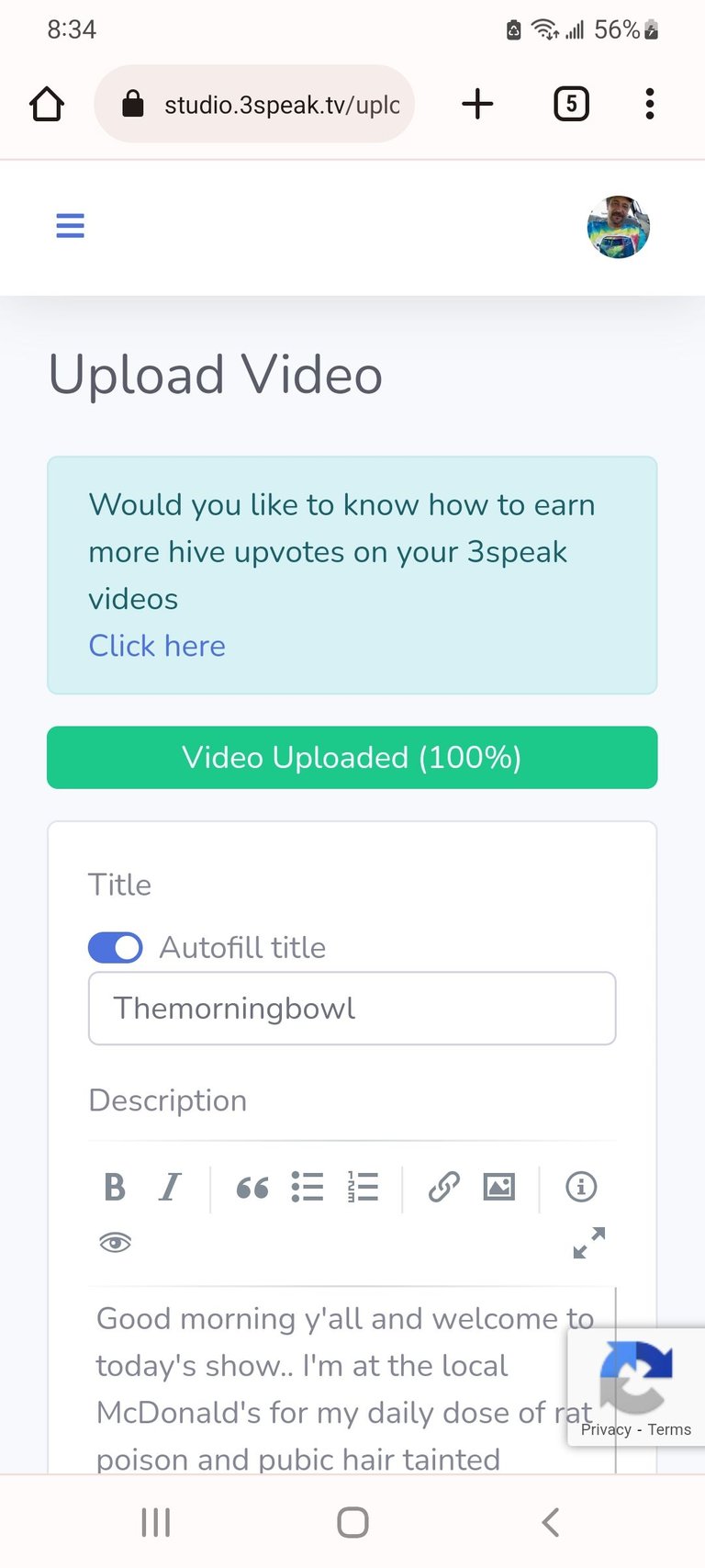 Only to get my rectum split when I tried to actually post it.... oh yeah... I remember now..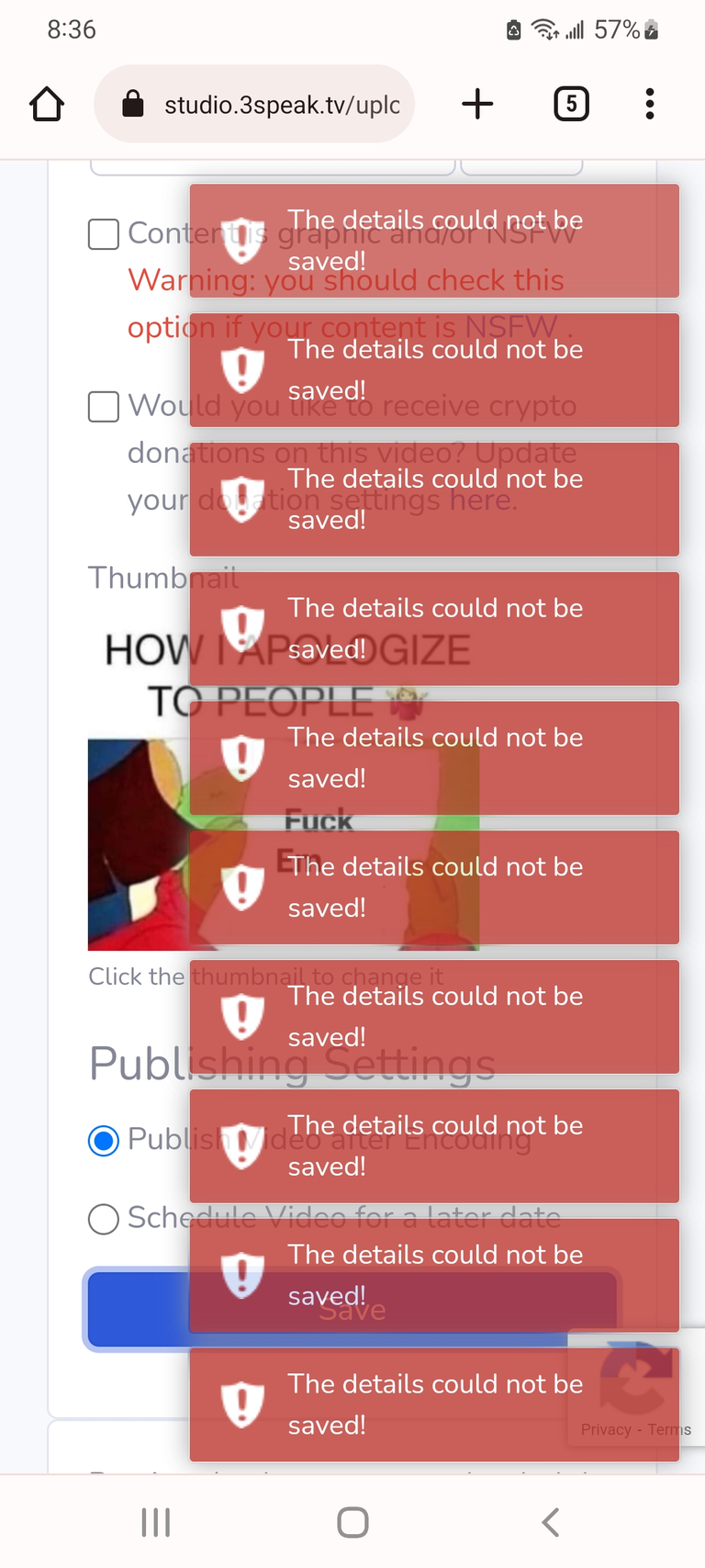 Peace
---
---