The Morning Burrrr...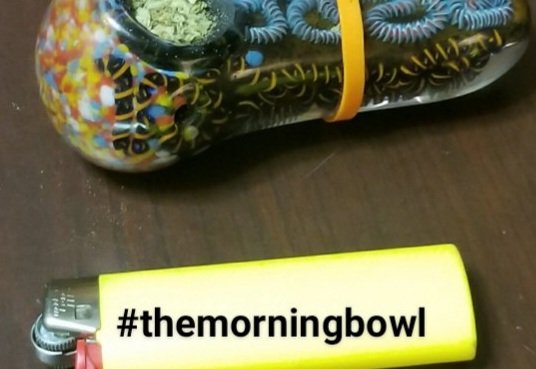 Good morning y'all and welcome to today's show where it's fucking cold. Mornings like this remind me of why I moved to Puerto Rico in the first place. Honestly I thought I was far enough south.. but once again I'm wrong. Like thinking Brady wouldn't suck last night.
I'm revealing the 2nd state in the mystery shopping parlay.. and we're headed there today about 11am.. I'm excited to check out some of these disc golf courses down in NM..
---
---