The Exorcism of davedickeyyall...
Good morning? Doubt it. What a night. A sleepless night. Followed by a exorcism so violent even the police stopped to investigate. Remember I went to the hospital? The Dr recommended Mucinex.. this stuff..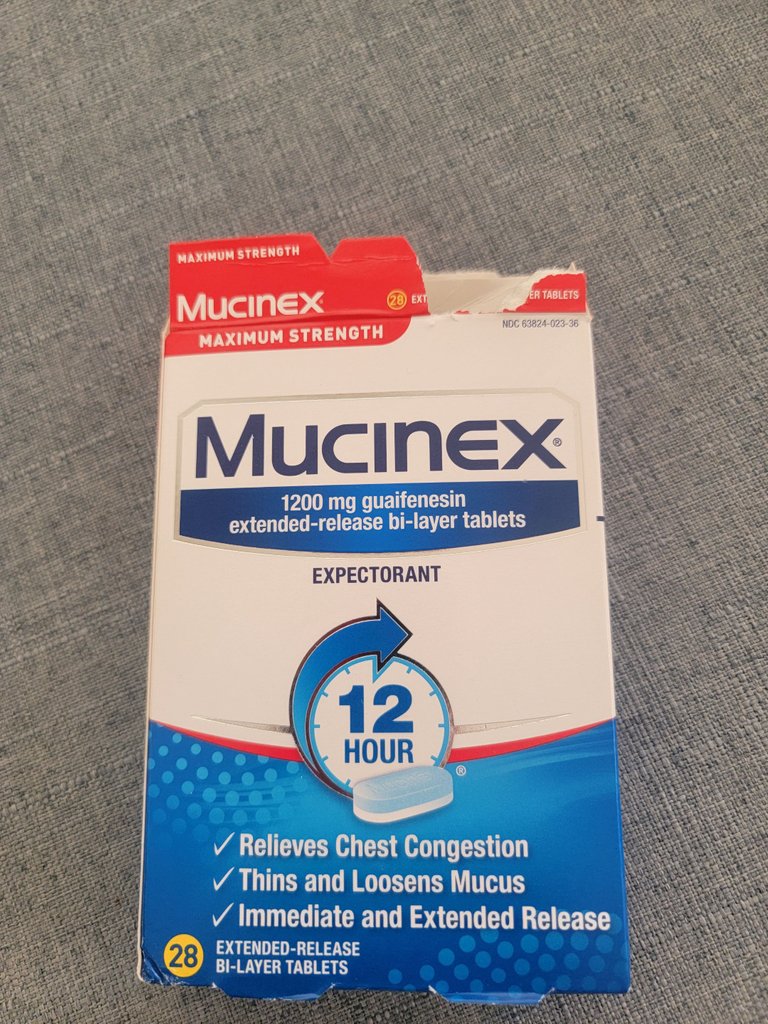 To say it kicked my ass would be a understatement. Going back to bed now.
---
---