Sundaze.. plus some bonus footage from yesterday..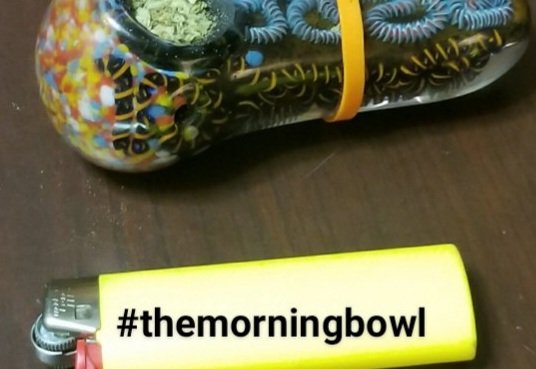 Good morning y'all and welcome to today's show.. hard to believe it's been a week since I left PR.. for a change I'll be able to actually watch the NFL games instead of following along on ESPN.. actually I'm going disc golfing.. I got to defend my title..
Sundaze show...
I promised some bonus footage.. this is a video I sent to @partytrout yesterday while I was warming up waiting for him to get there.. I sent it via messenger so it was a bitch to upload. Your 100% upvote is much appreciated 😆
Bonus footage..
---
---