Rolling, rolling, rolling...
Good morning y'all and welcome to today's show where I'm rolling rolling rolling.. that's right I'm rolling joints in preparation for today's disc golf league.. I generally take 3 joints to play 18 holes.. the first is for before we start then I have 1 for each 9.. I generally wait until I make a bogey to smoke but if there's no bogey in the front 9 then I smoke on hole 10.. there's 1 joint left for any potential bogeys on the back 9.. or hole 18. Whichever comes first.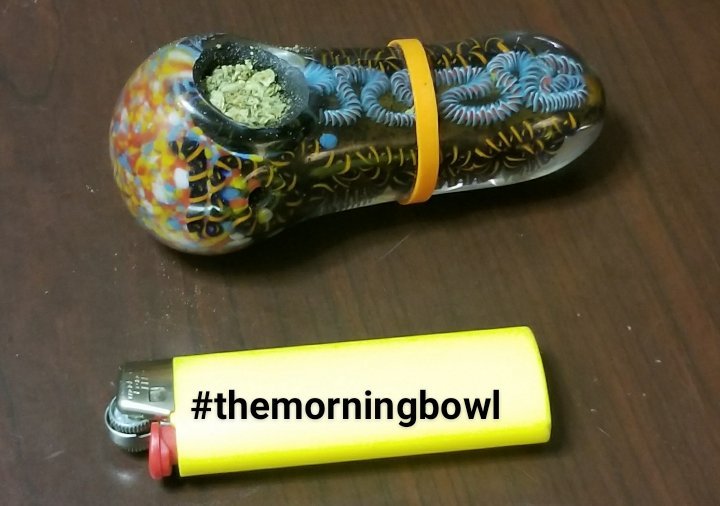 Rolling, rolling, rolling..
Peace out y'all.. Dave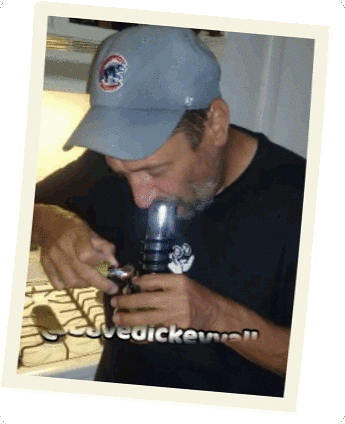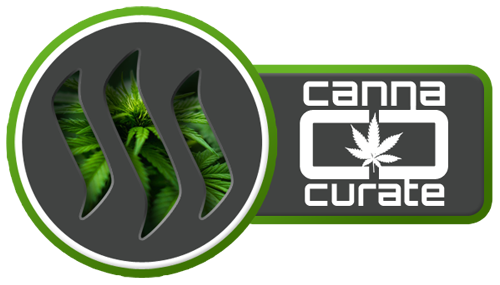 ---
Posted via weedcash.network
---
---