Missed opportunity..
Good morning y'all and welcome to today's show where since it's after 7 I am thinking more clearly.. I haven't had coffee yet but I'm headed that way.. missed opportunity yesterday on the USPS delivery.. and I'm late with the NFL lines but here they are..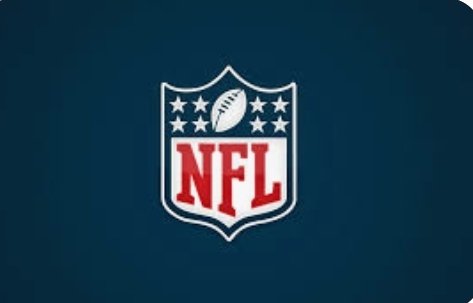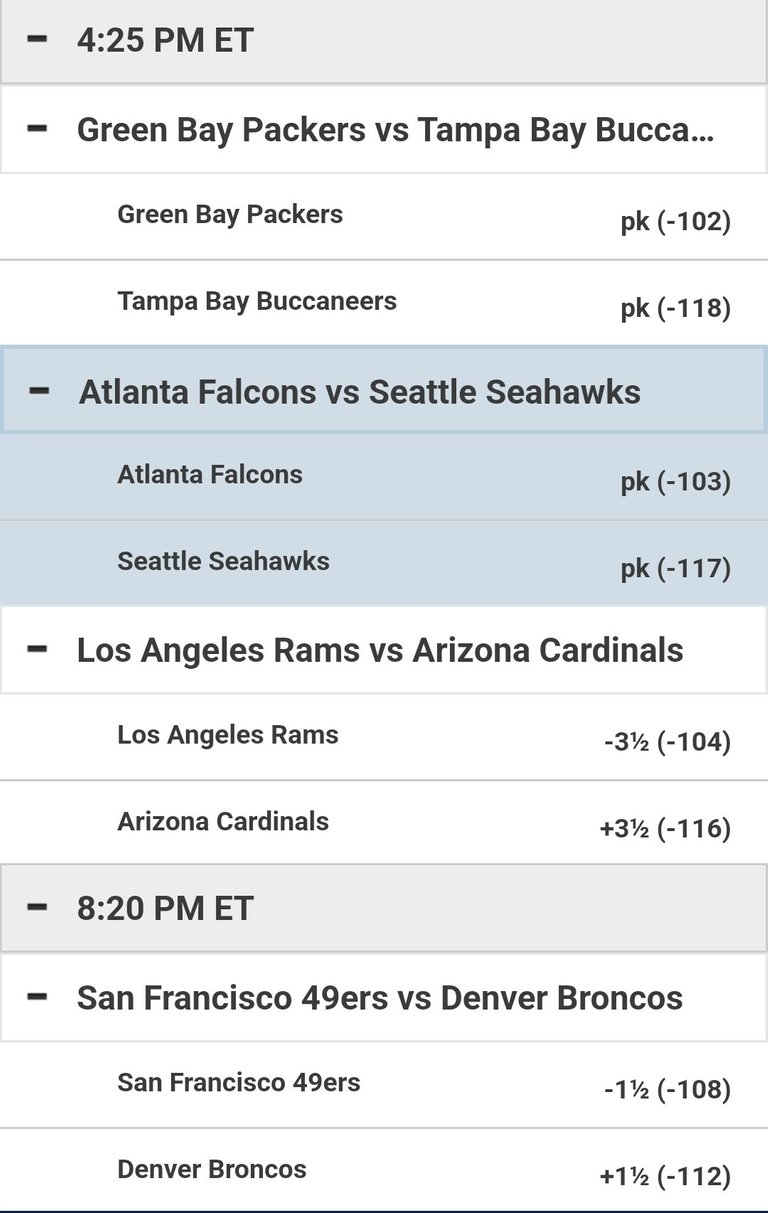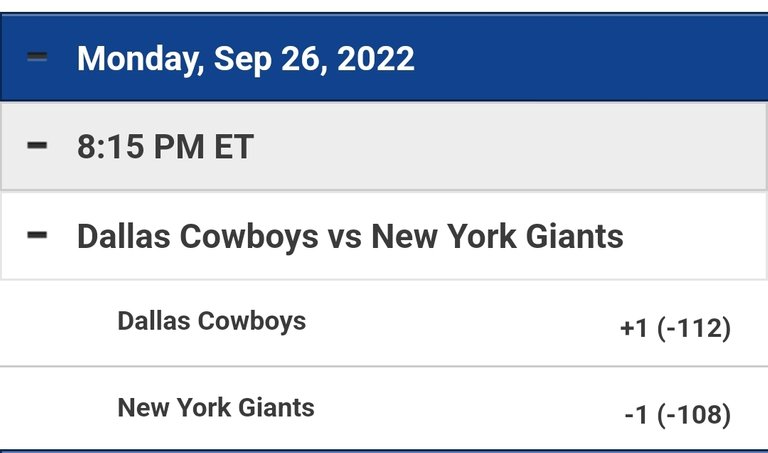 I still cannot get 3speak to upload I'm gonna guess its a me issue.. but fresh off the uploader at ShitTube..
---
---