Late today..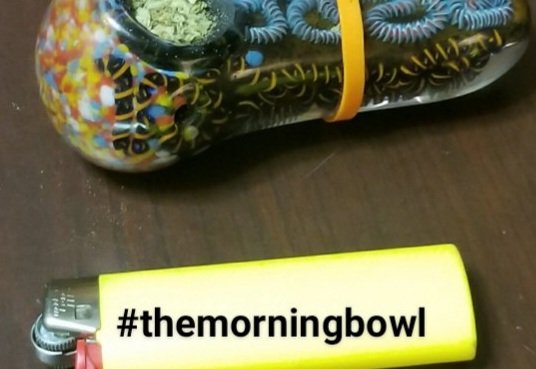 Good morning y'all and welcome to today's show where I'm a little later than normal.. I'm blaming @bethvalverde.. she was up and gone before I even woke up.. and ... she had the weed so I had to wait.. but trust me.. I got to it.. how bout that MNF game last night.. Da Bears..
So here's a "kinda" joke... Last night I went to Noodles and while I was waiting I heard the guy shout out..
"Order for Karen..""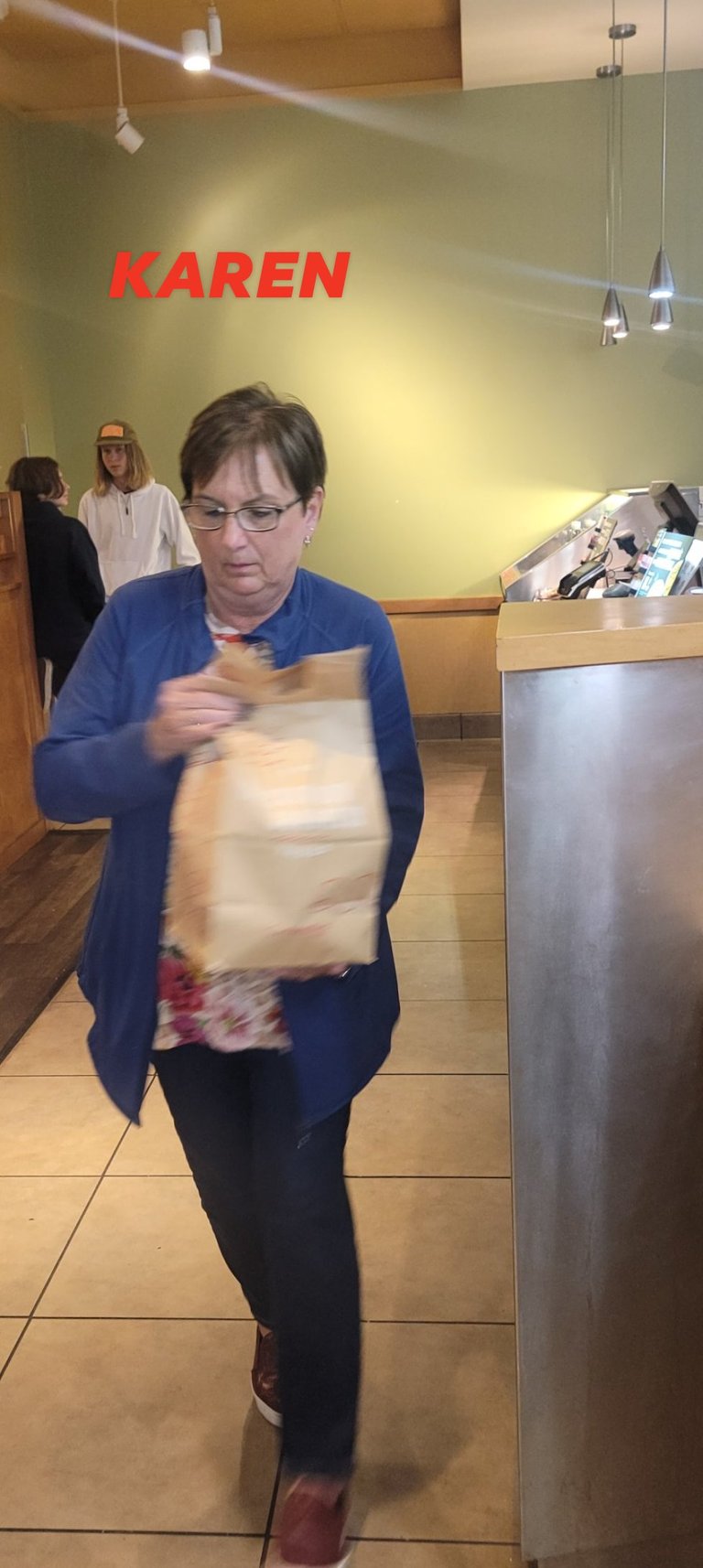 So fitting.. and now for your viewing pleasure...
---
---