I had to show my Dick... ey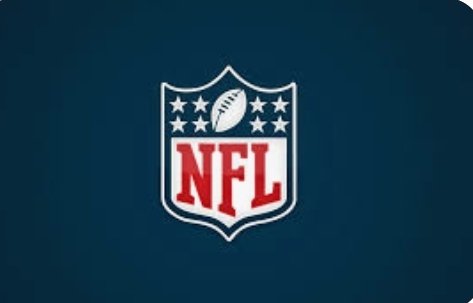 Good morning y'all and welcome to today's show.. I'm going to pick up my new car here in a bit after a day of being a dickhead. It's been since Saturday morning that I've been trying to buy this car.. yesterday I had enough of the excuses and left this review on the dealerships Facebook page..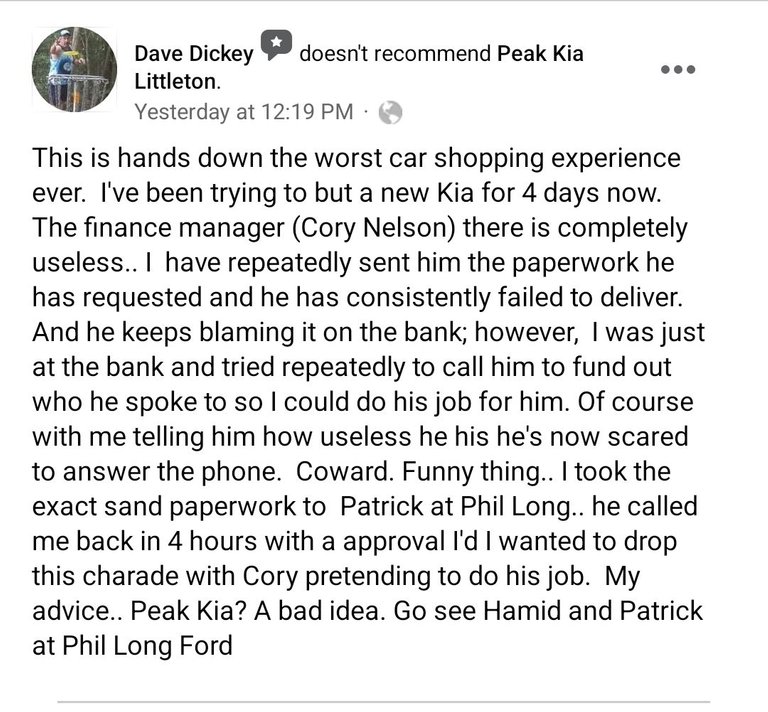 Then after scrolling down I found the dealerships manager had left his email for another customer.. I fired up the ole erection machine and sent off this email..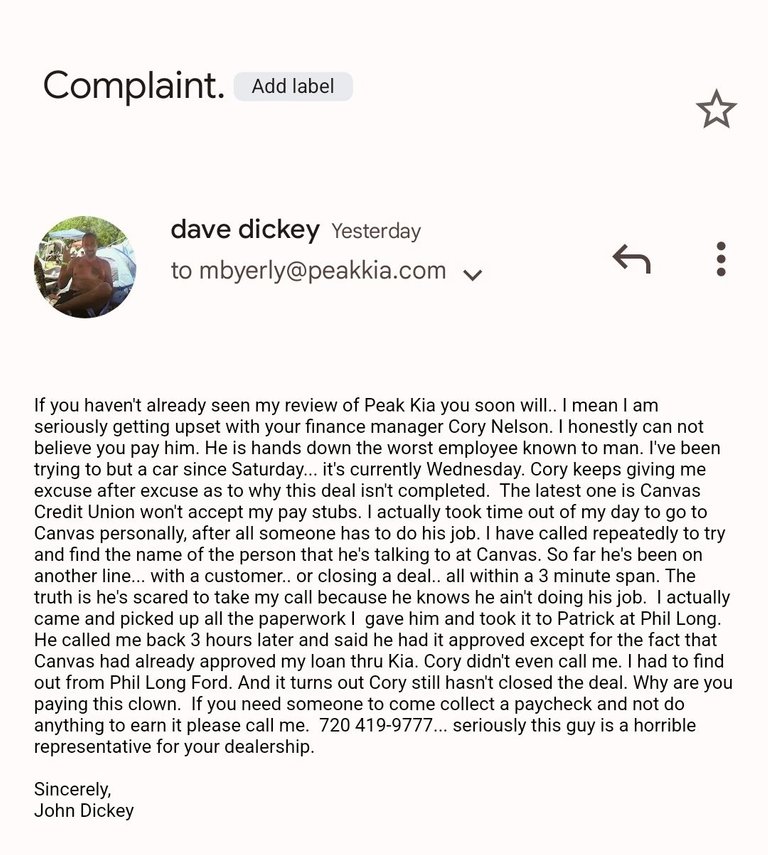 Needless to say the manager called me within 20 minutes and I explained my frustration.. apparently shit DOES roll down hill.. Cory called me a couple hours later and told me the deal was done. I pick up new car at 10am..
On a side note.. today is Thursday.. that means it's time for this weekend's betting lines..
NFL betting lines..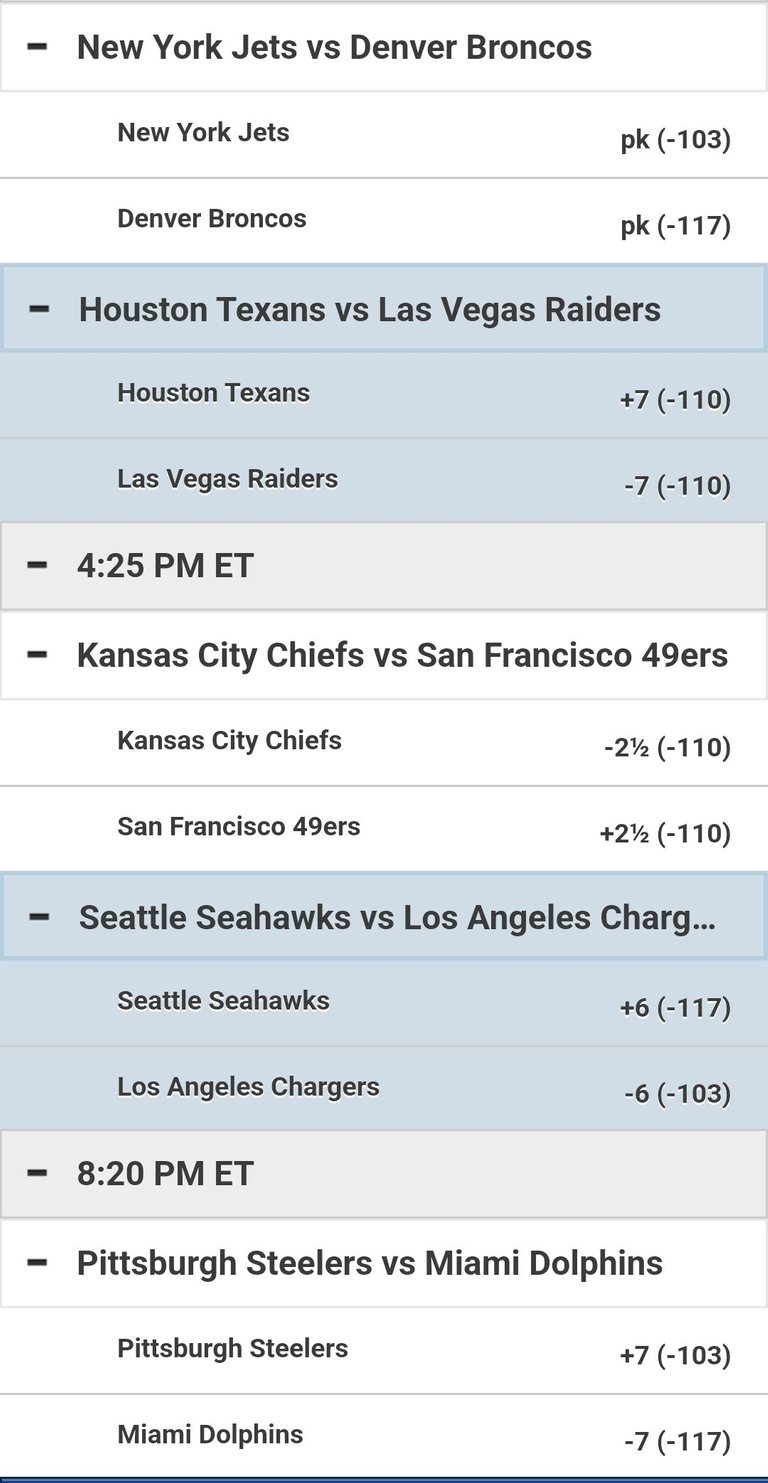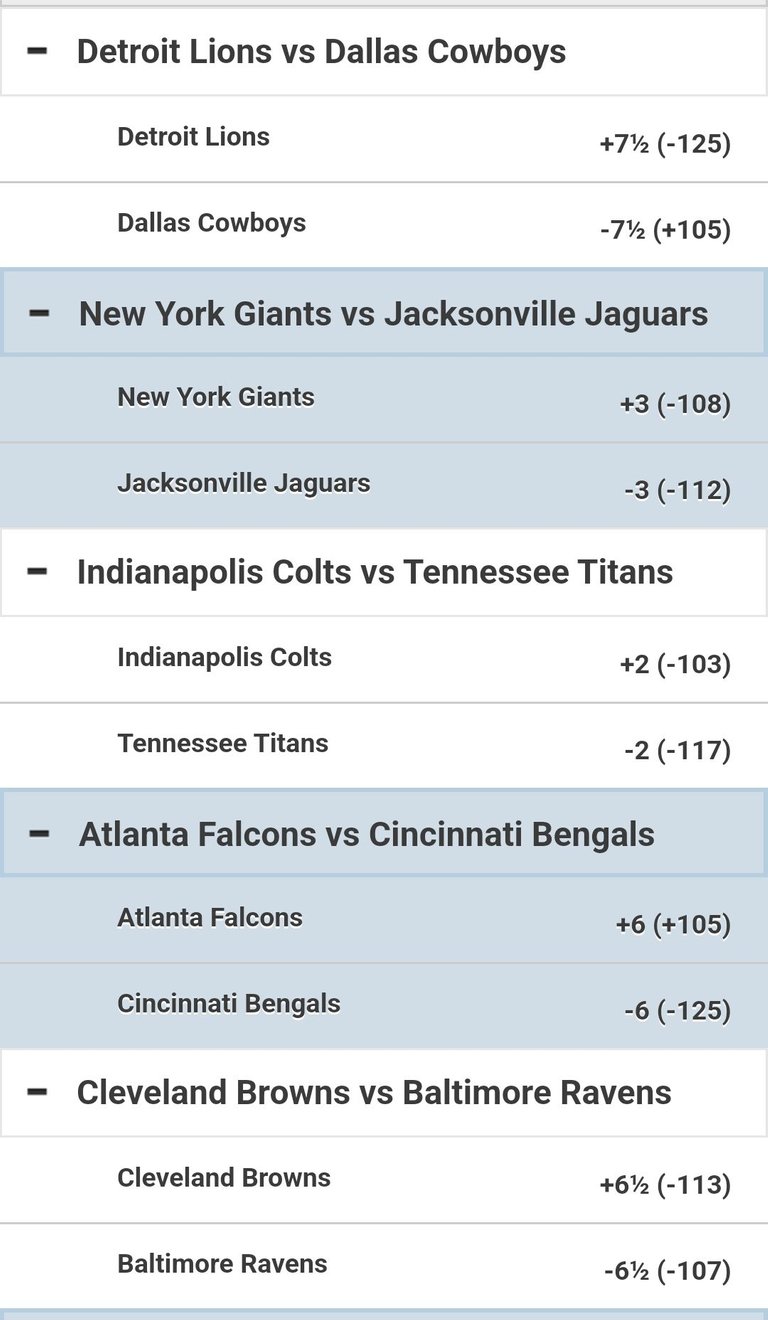 Peace out y'all...
---
---