I bought a lottery ticket...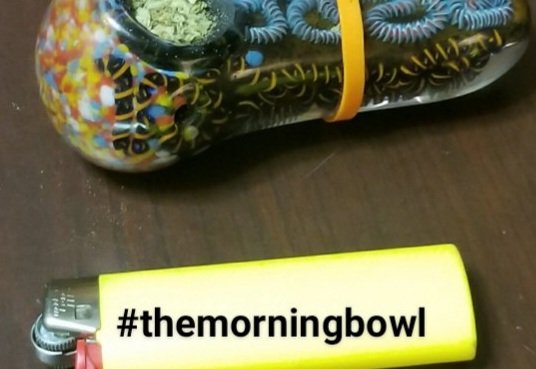 Good morning y'all and welcome to today's show.. which is taking a lot of effort.. it's 7:30 am and I am walking to the gas station to get some papers and a lighter.. yes I said walking. A little more than 12 hours ago I wrecked the Mazda in Idaho Springs..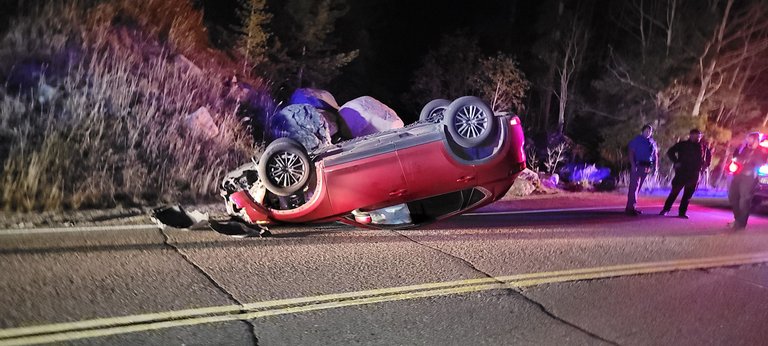 I'm okay but sore as fuck this morning. Unfortunately I didn't think to grab my pipe, papers or lighter.. hence why I'm walking to the store.. regardless the show must go on..
Plus it's Thursday so I gotta post the weekly betting lines.. if you want a moneyline bet just ask..
NFL betting lines..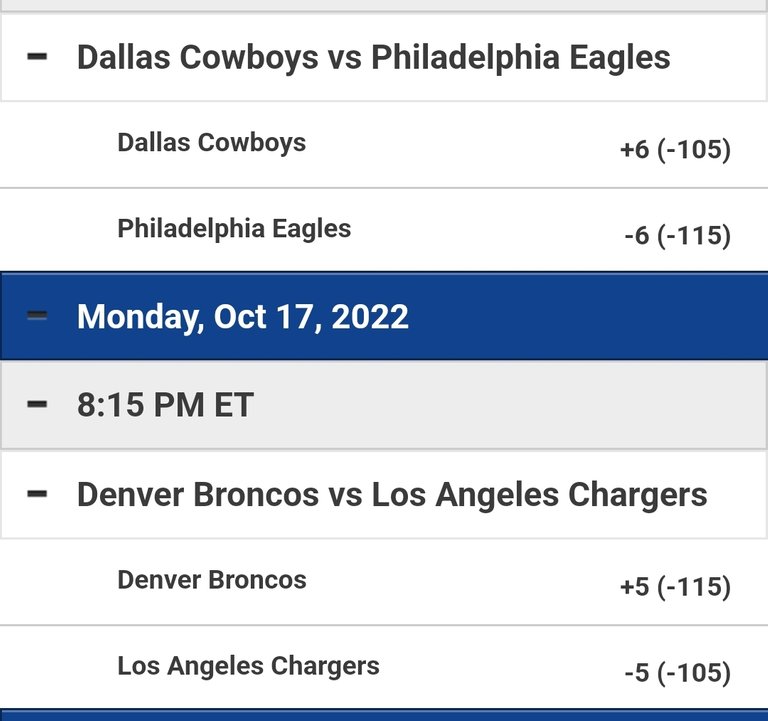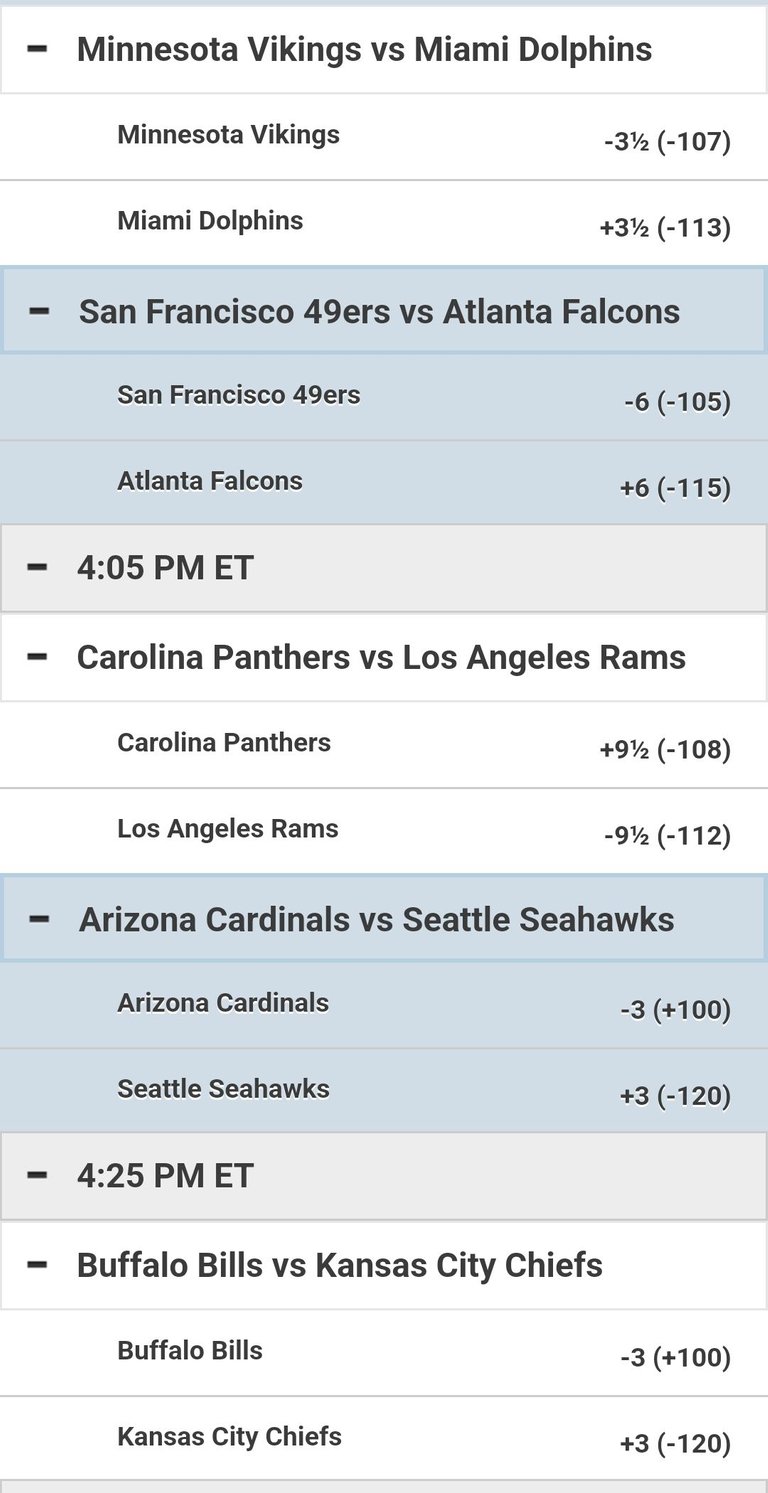 Peace out y'all..
---
---