How bout dem Cocks!!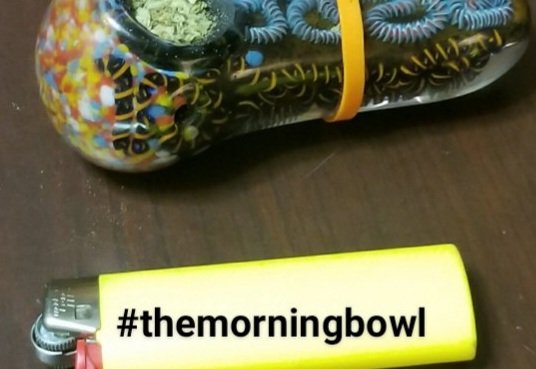 Good morning y'all and welcome to today's show where it's a 2-fer.. that's right 2 Silver Foxes in 1 episode lol... any college football fans in the house???
What happened here...

I wish I'd have known.. I would have bet that instead of UCLA.. I got a 4 game NFL parlay up for today...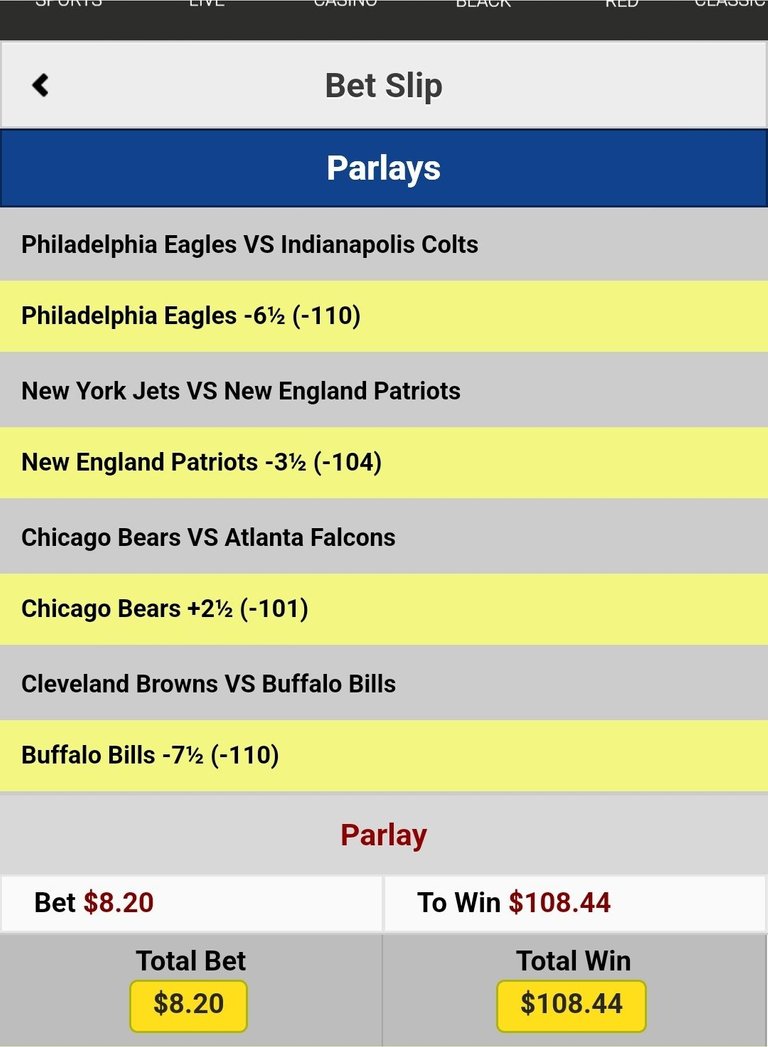 Let's see if The Silver Fox is ready yet.. both of them..
---
---