Happy Thanksgiving..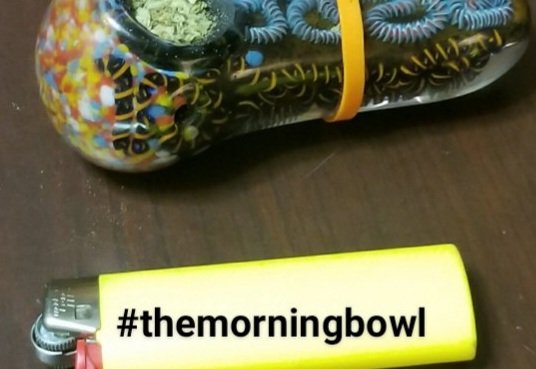 Good morning y'all and welcome to today's show.. it Thanksgiving and of course in spreading that holiday cheer.. okay maybe not.. but I am smoking weed.. and it's the last of the strain I bought.. I will say this weed was fire..
In other news NFL betting for today'sgames are closed. I'm only putting up a couple games for this weekend..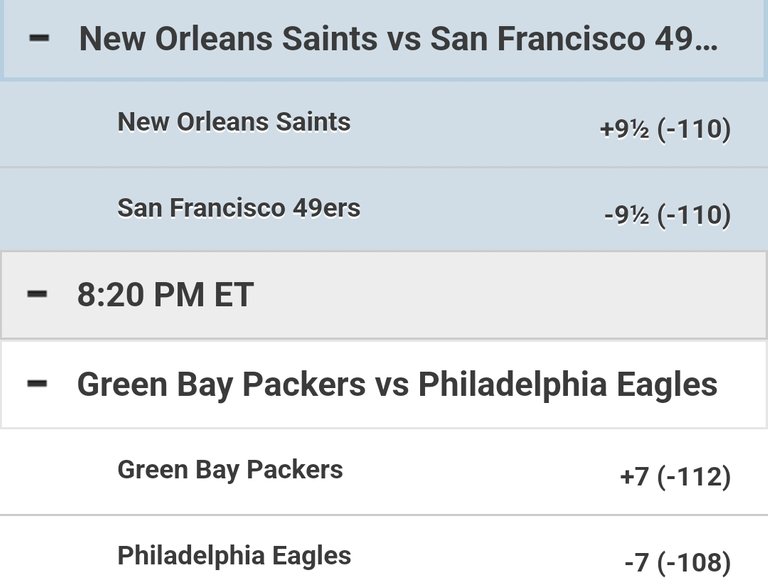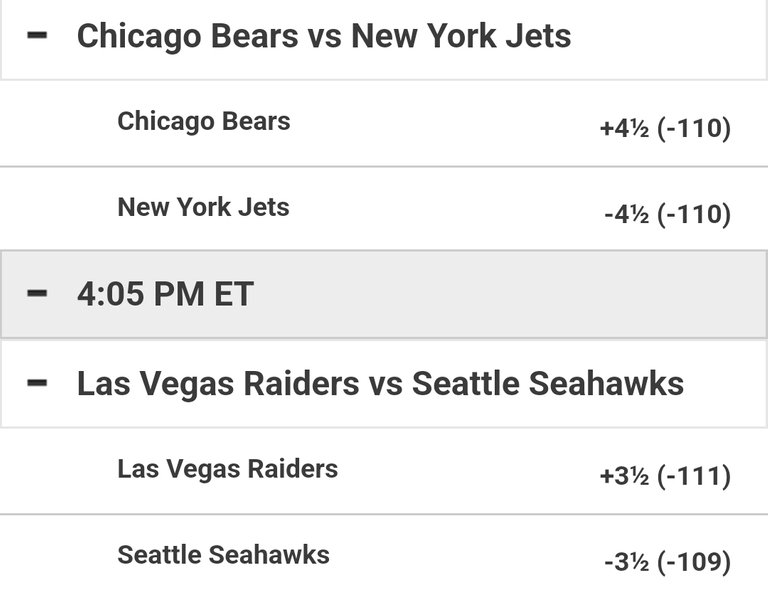 ---
---