Allergies and a loser..
Good morning y'all and welcome to today's show.. it's Sunday which closes all NFL betting with me.. I did pretty good yesterday with only one loss.. to bad the allergies decided to show up and ruin my celebration.. speaking of ruined celebrations.. I thought this was going to upload to 3speak.. I had started the victory dance but soon realized it was premature.. another 3speak fail.. I'm starting to believe 3speak is run by the US government.. neither one ever works..
I'm being forced into rooting for KC today so I'll leave you with this tasty tidbit.. GO CHIEFS!!!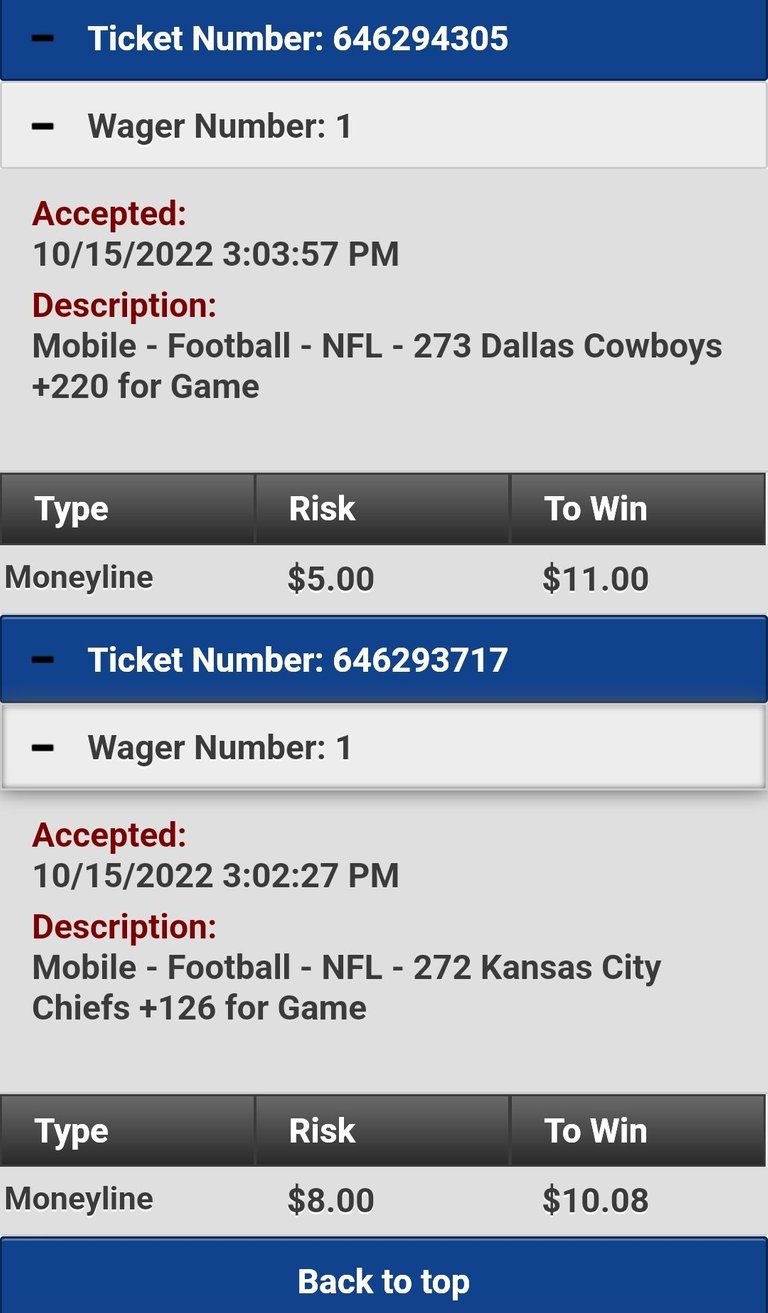 Peace
---
---