The daily highlight reel...
Hello and welcome to the daily highlight reel where today I didn't get many steps.. but I got plenty of highlights..
The first one is from a walk around the block with Alaska.. and since its Tuesday I might as well pussy a relevant tag before I start butchering them..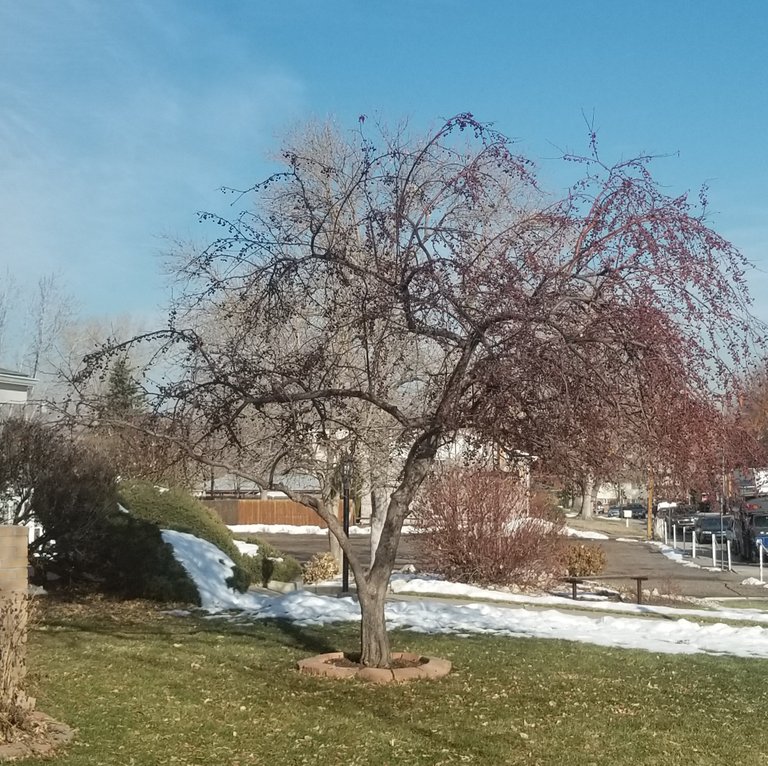 When I got back from my walk Josh had surprised me by making cinnamon rolls..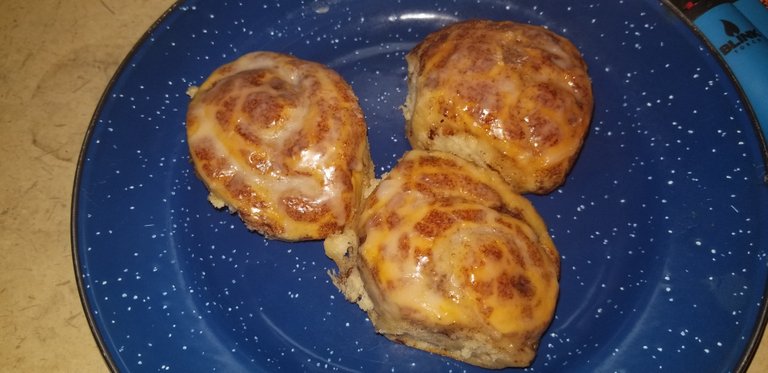 Then I drove to Ft Collins for work.. however it was to cold for my liking.. so I went home after 30 minutes..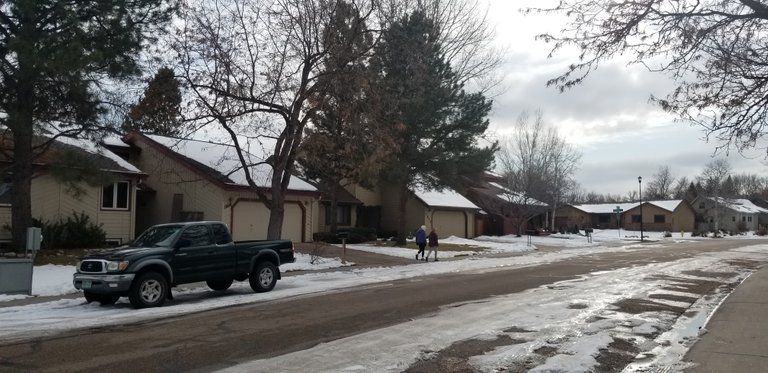 On the way back to Littleton I stopped and did a mystery shop at Five Guys..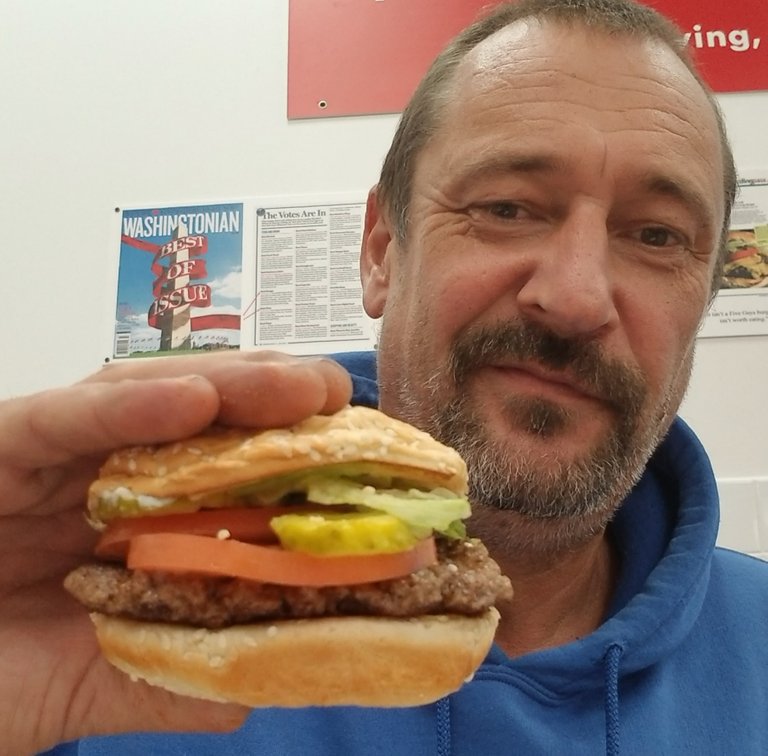 Once I got back to Littleton Josh decided he wanted to go in on a ounce of weed so we headed to Trees..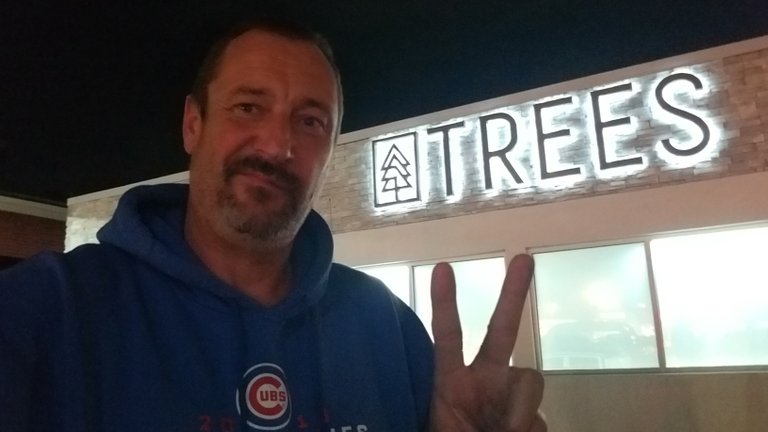 28 grams of Tahoe Alien testing in at 22%..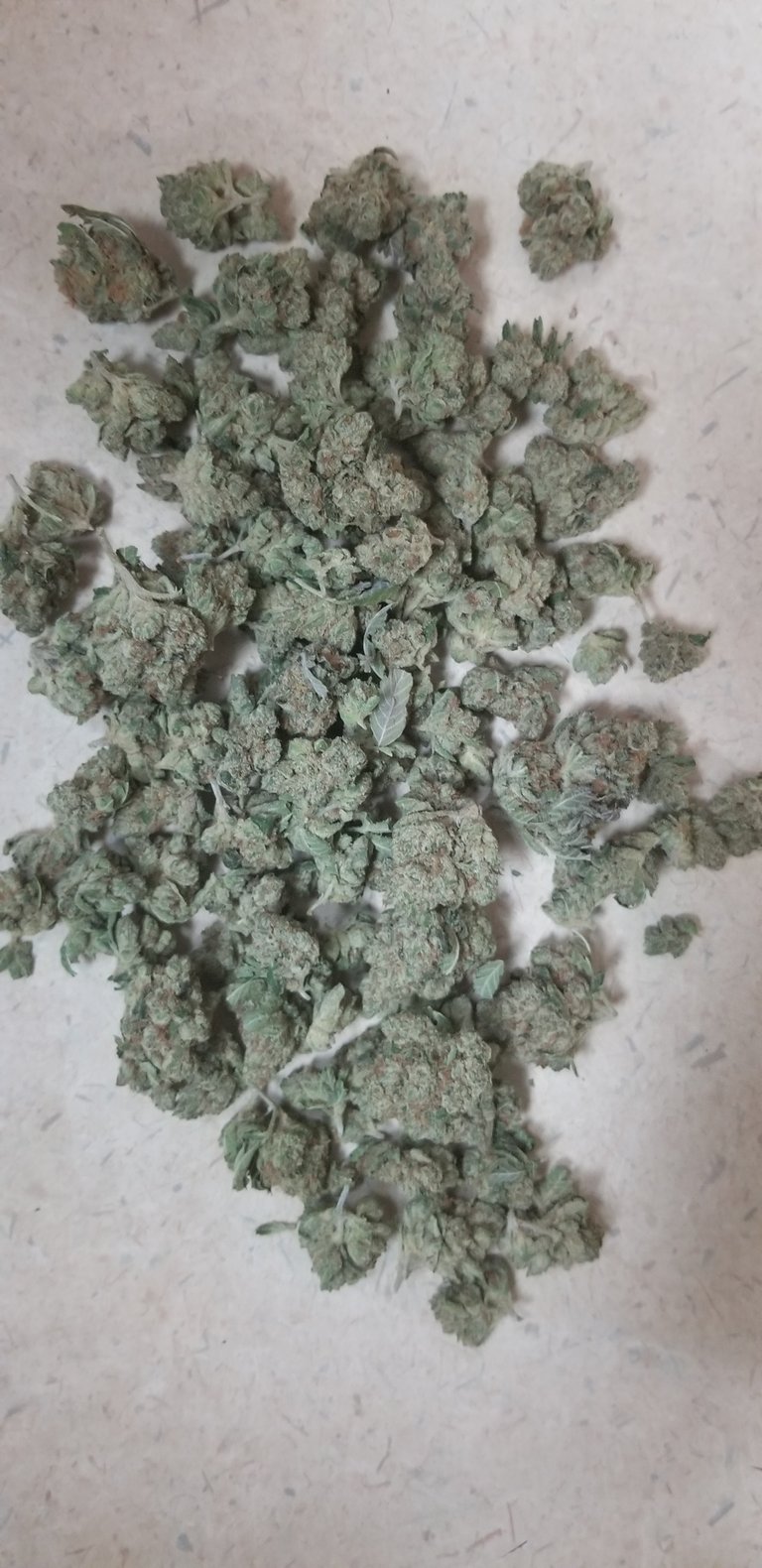 Time to take this Tahoe for a test drive..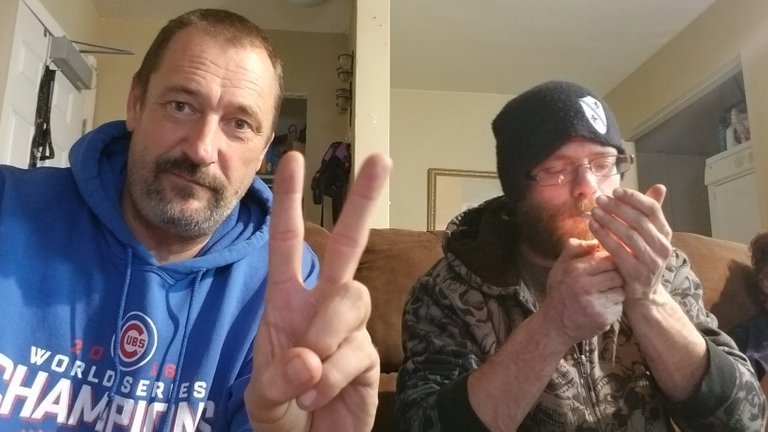 Peace out y'all.. Dave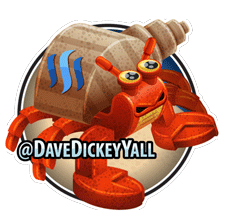 6500

---
---