The daily highlight reel..
Hello and welcome to today's highlight reel which starts right about lunch time.. I got fucked at work and didn't remember to carry my phone so I got no actifit steps.. but after work I was starving.. good thing I had a Five Guys mystery shop..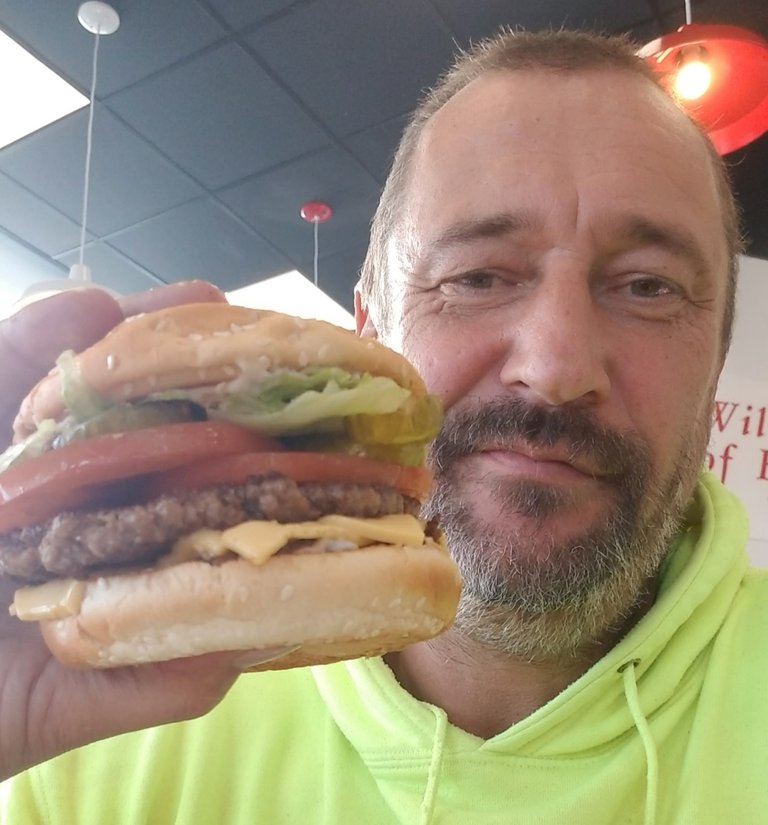 Then I took Alaska to the dog park for some exercise..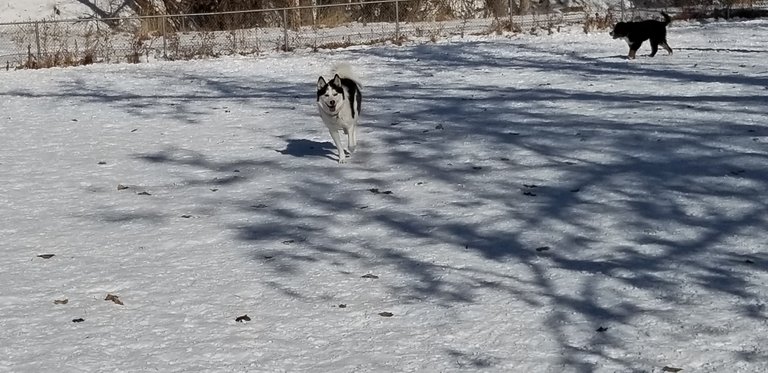 I was finally able to get back to the bus about 4 pm.. I might be a couple minutes early.. so what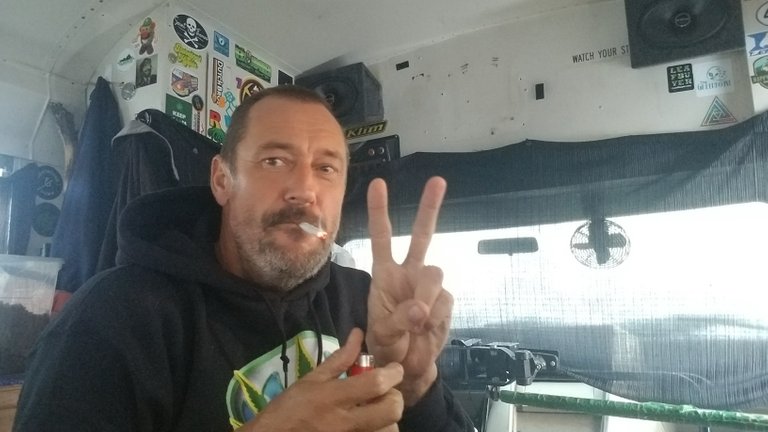 You know what sounds good.. coffee.. a nighttime trip to Dunkin..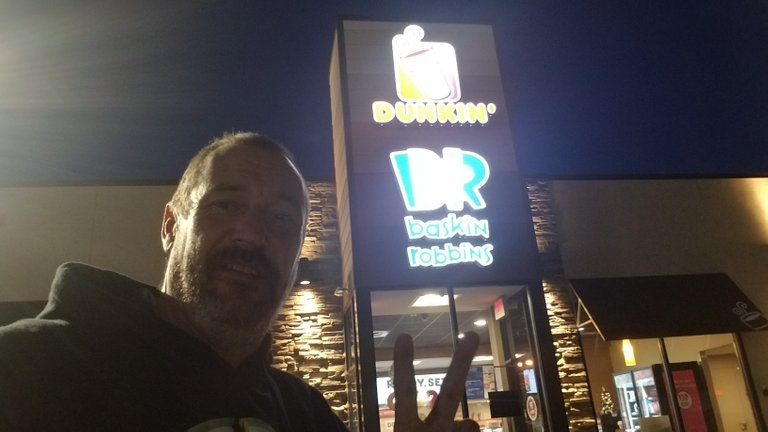 Peace out y'all.. Dave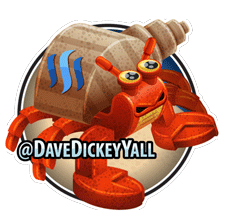 2653

---
---