The daily highlight reel..
Welcome to today's highlight reel chronicling another 10K day for Actifit steps..
I had to work this morning so that wasd a easy 7K steps..
This is what my job entails..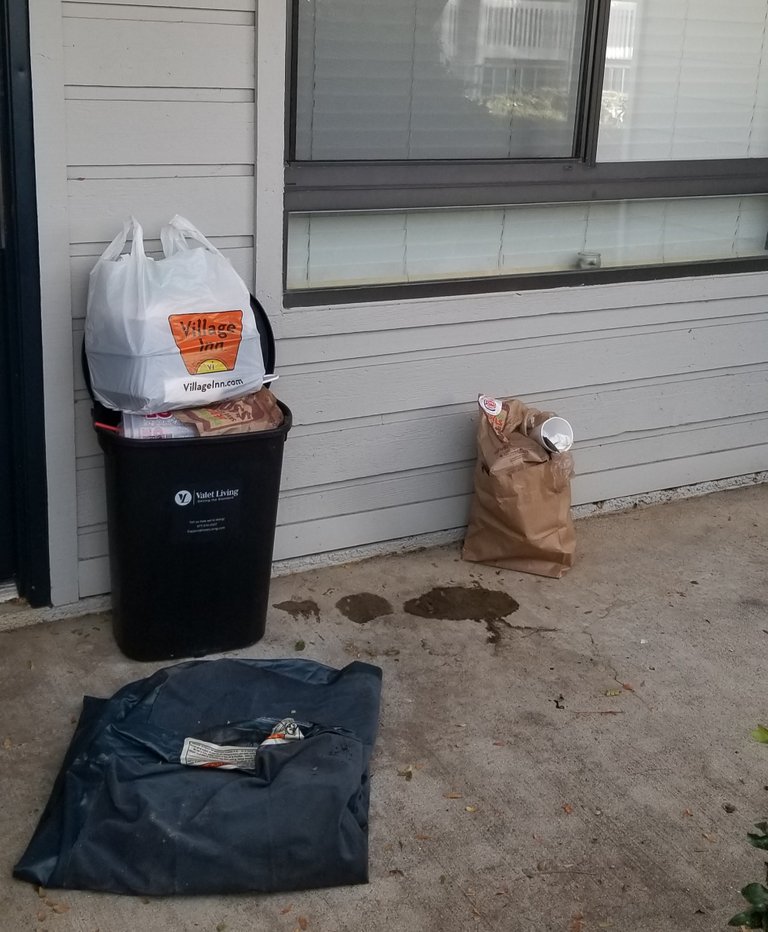 Luckily that shit was over quick and I could get around doing what's important. Getting high.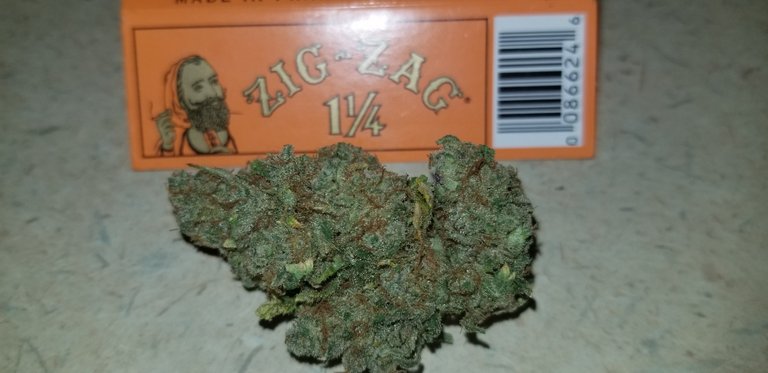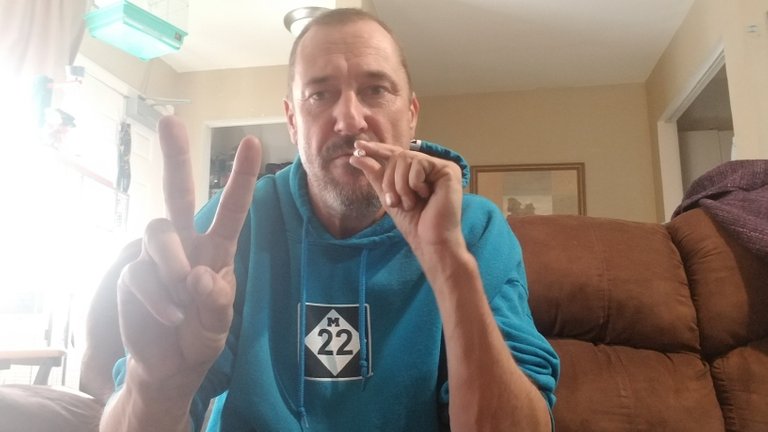 Then it was time to take Alaska to the dog park.. There was a meeting of some sort of poodle club so it was hella busy..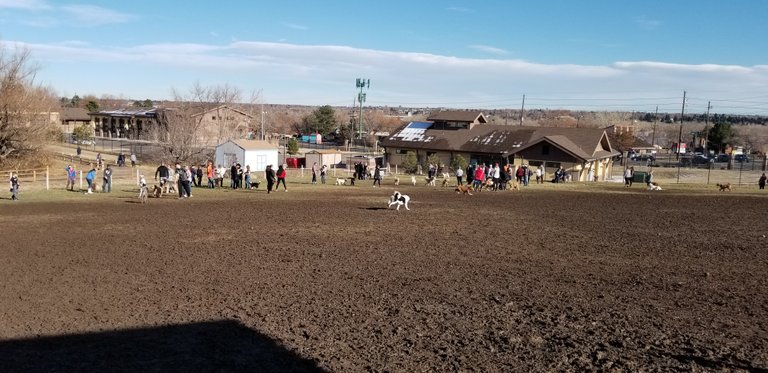 Then I stopped for lunch at MCs pizza..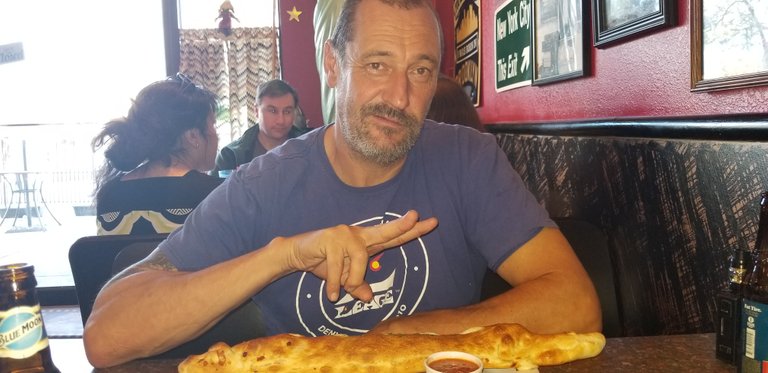 Then Josh wanted to stop by and get more weed so we stopped at Trees..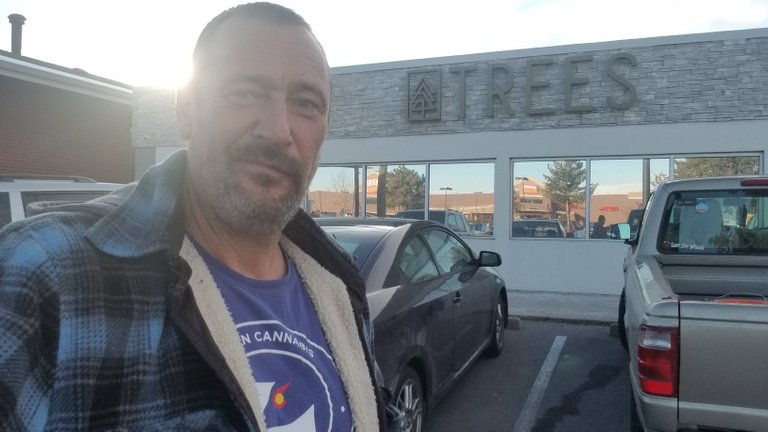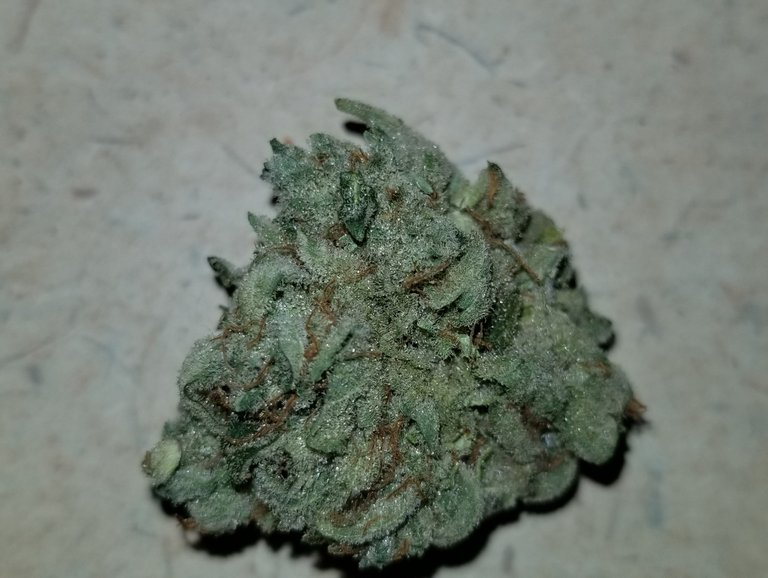 Peace out y'all.. Dave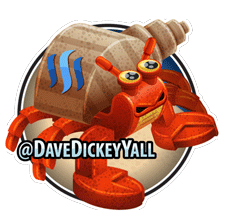 11912

---
---