My daily highlight reel..
Hello and welcome to the daily highlight reel where I recap my day for fellow Actifiters and Uloggers out there on the blockchain..
Today we start at the first mystery shop in Julesburg CO .. it's already been a 3 hour drive .. this is the sign out front..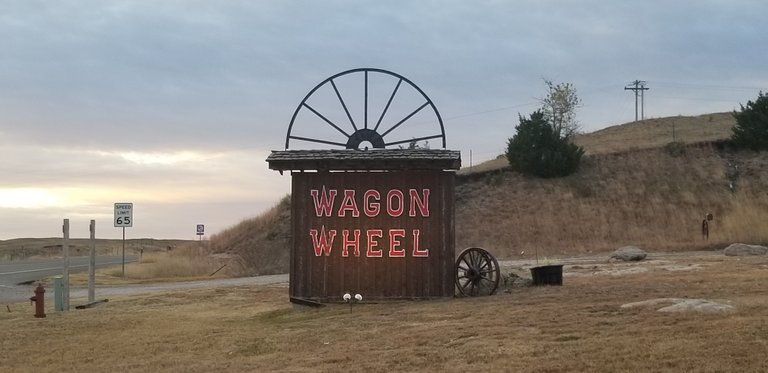 3 shops later Alaska gets to get out and pee in Brush CO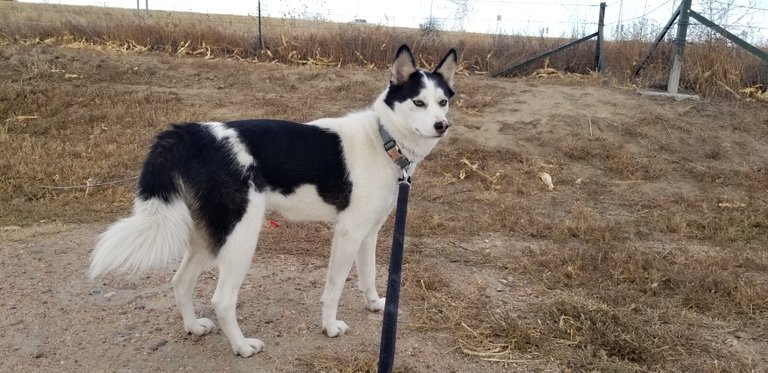 And Dave gets to get high..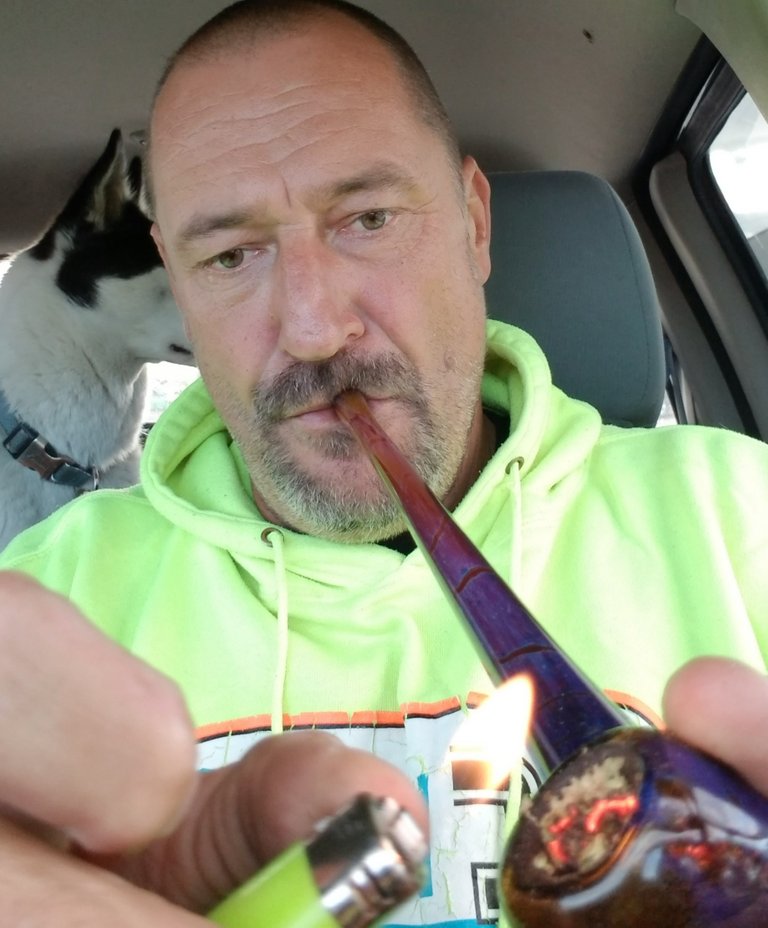 The ACE hardware in Bennett CO.. Look how far away I parked.. gotta get steps and tags somehow..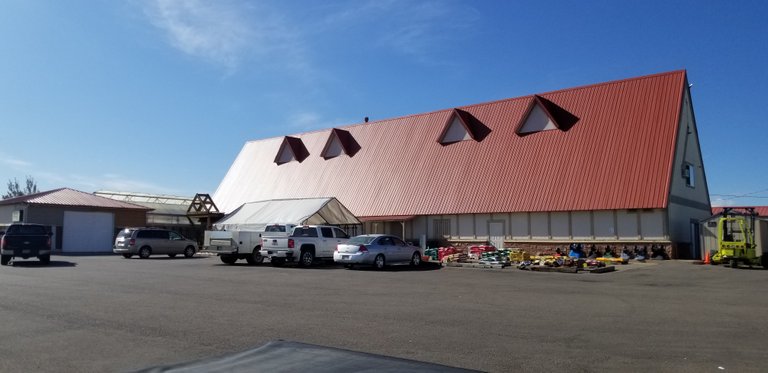 5 minutes later..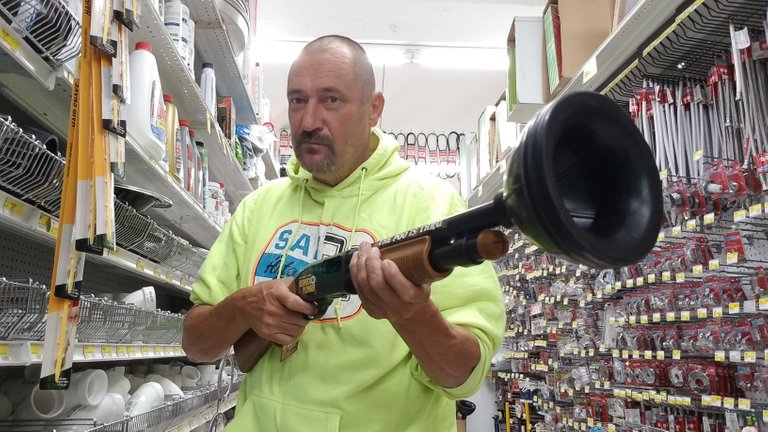 It's about a hour and a half from Deer Trail to the backside of Colorado Springs so zero Actifit steps were gained.. I did however have time to contemplate other Wednesday tags..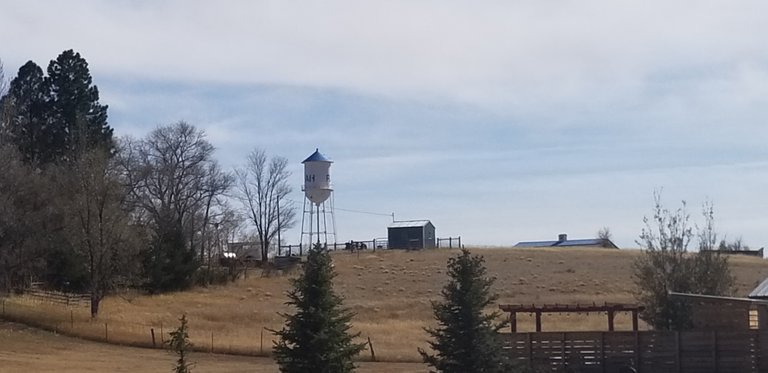 This was going to be #waguwednesday but I'm not a cattle expert.. so instead I thought like @thedamus would..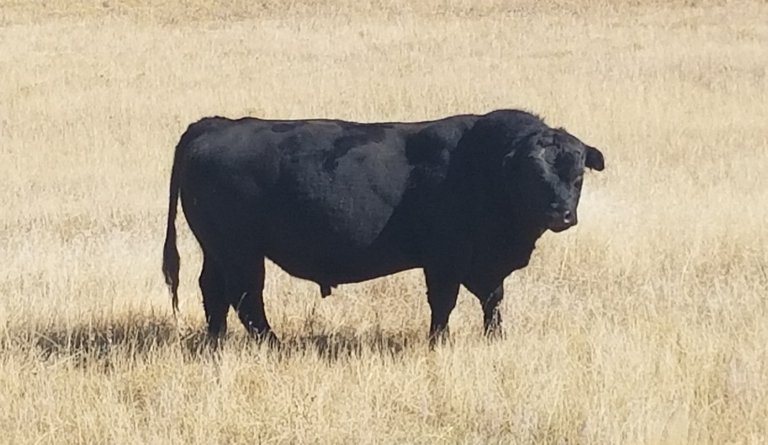 The promised snow has arrived just before the last shop turning my beautiful day into..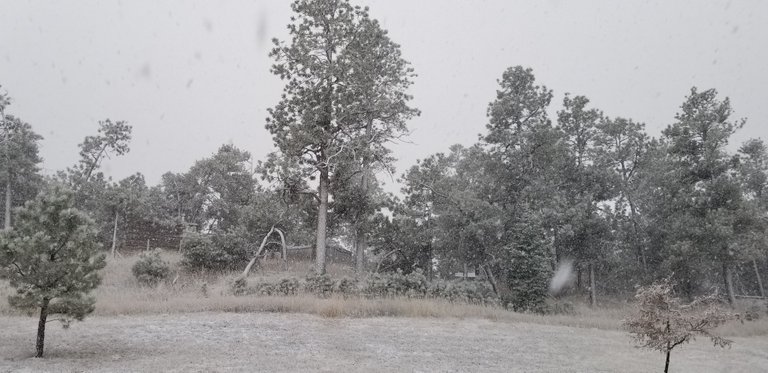 Shops are done it's time for a celebration before the 90 minute drive in the snow back to Denver..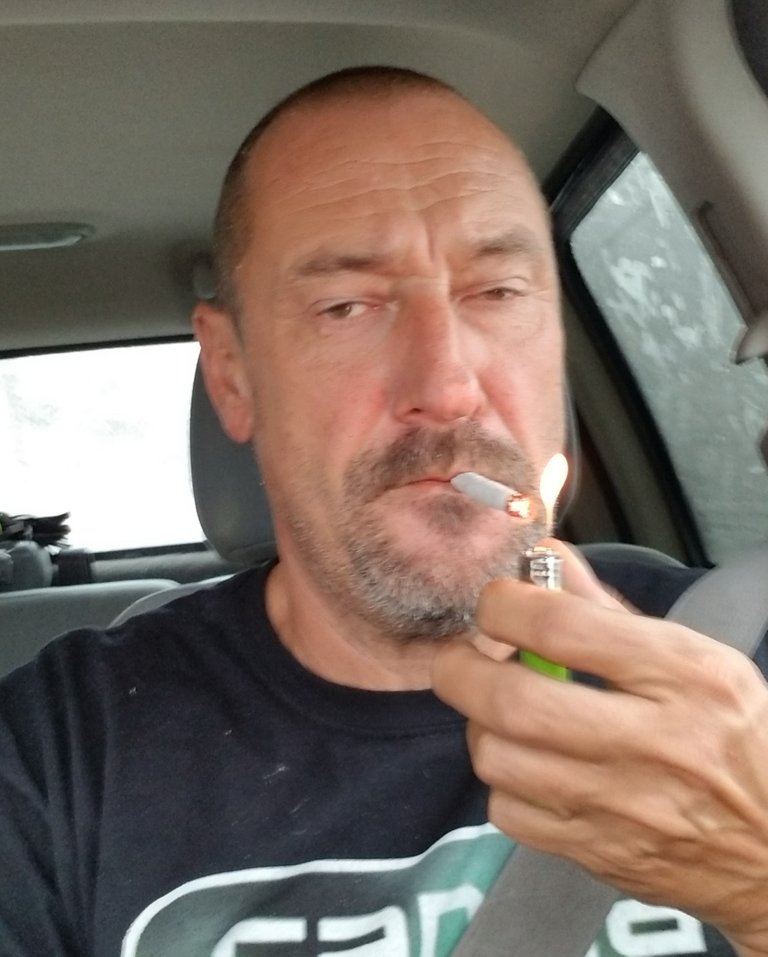 I made it back safely.. time to celebrate #beersaturday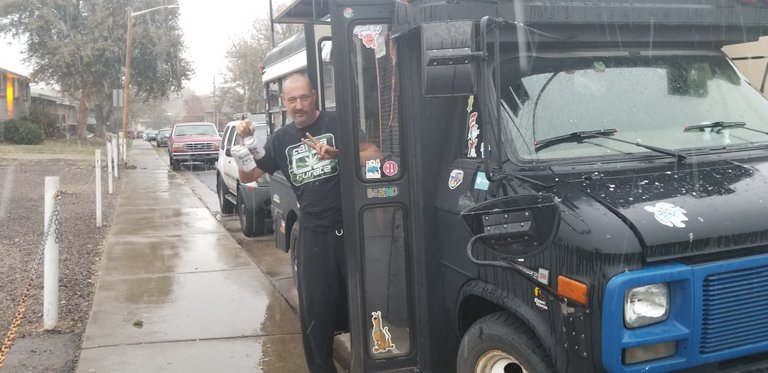 Peace out y'all.. Dave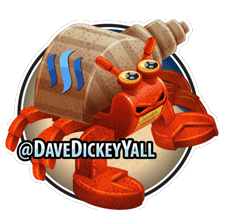 5476

---
---