A real life crypto purchase..
Hey what's up everybody.. so today I'm making a post about a real life purchase.. everyone is always saying cryptocurrencies have no "real life" uses... yeah right hold my beer...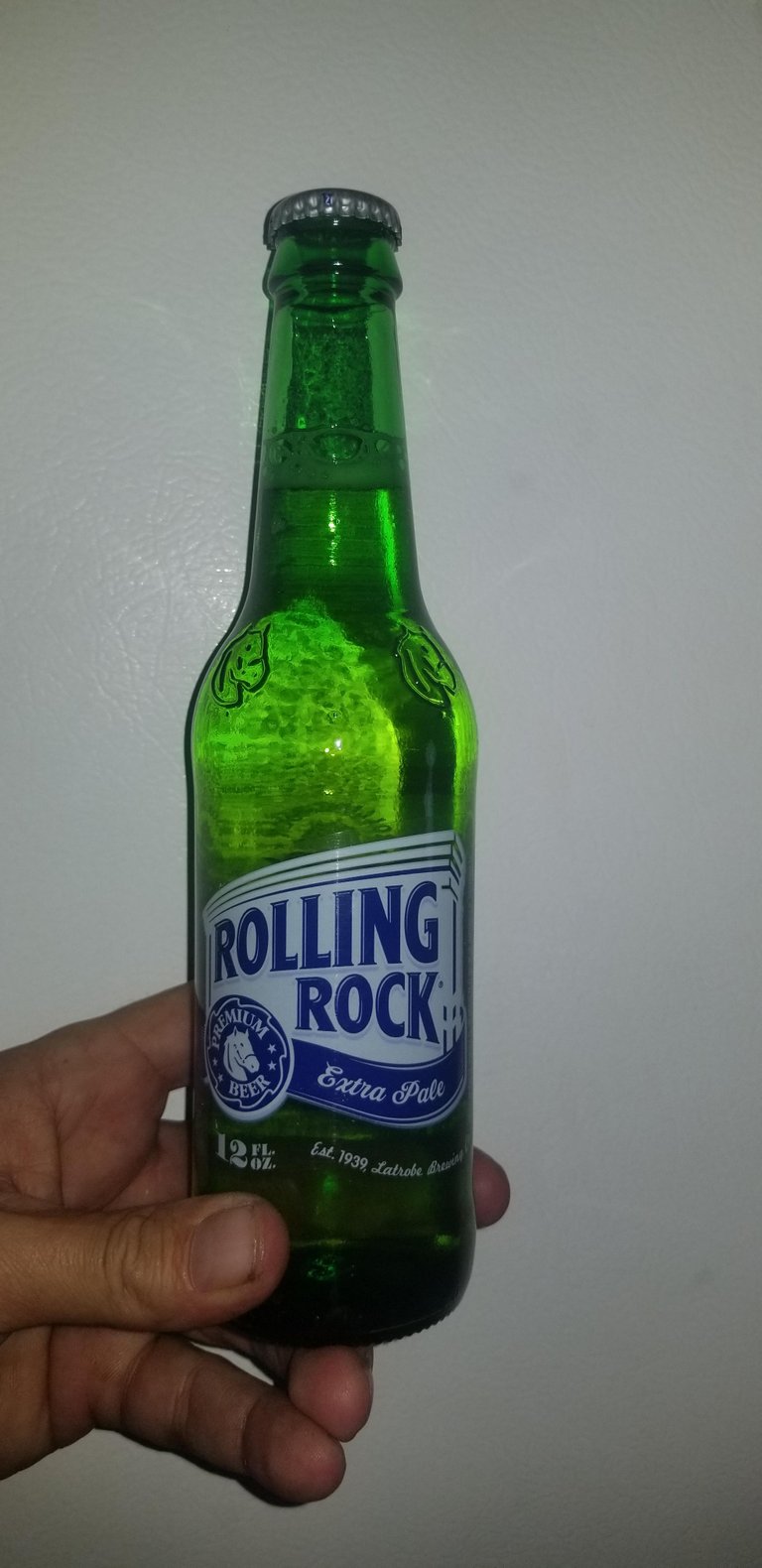 Now for those of you on leofinance.io just go ahead and upvote this post and be on your way. You already know everything I'm getting ready to say.. for those of you reading this on Facebook or Twitter listen up..
So I blog daily on weedcash.network where I get paid in a cryptocurrency called WEED.. yesterday I sold some so that I could make a real life purchase..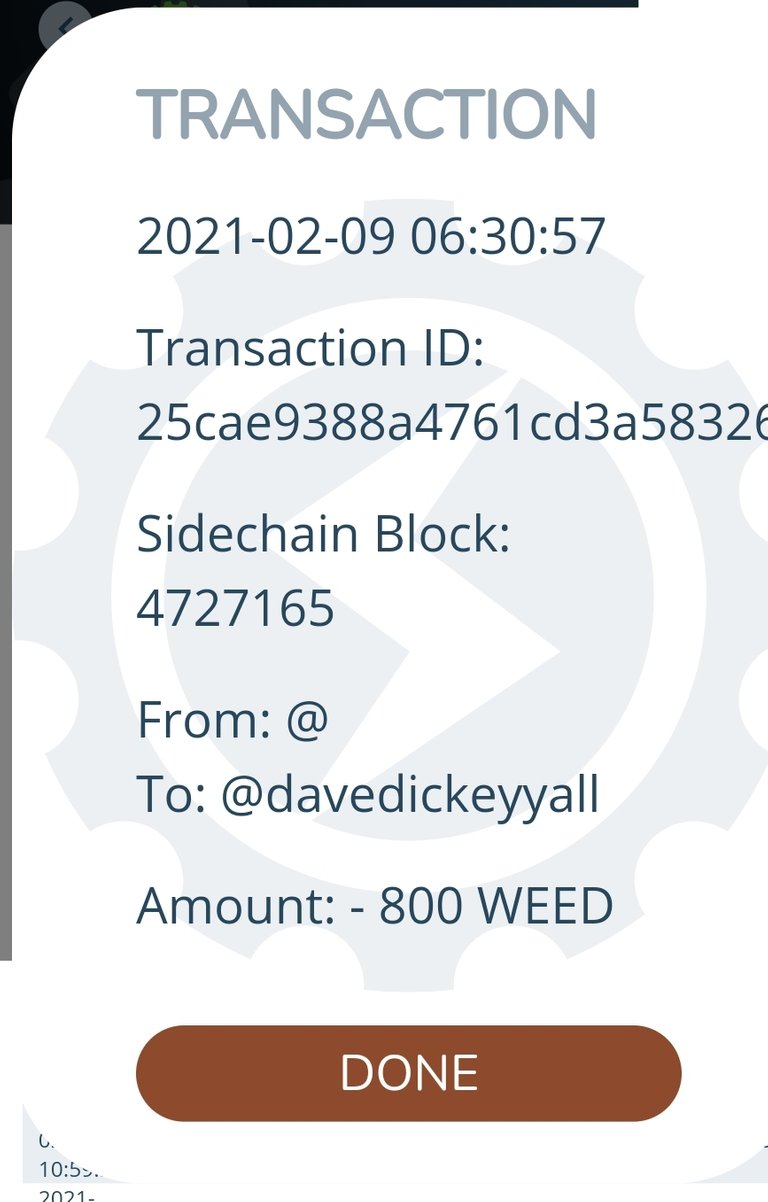 I sold my WEED for HIVE and withdrew it to my HIVE account via leodex.io it was worth about 50 HIVE..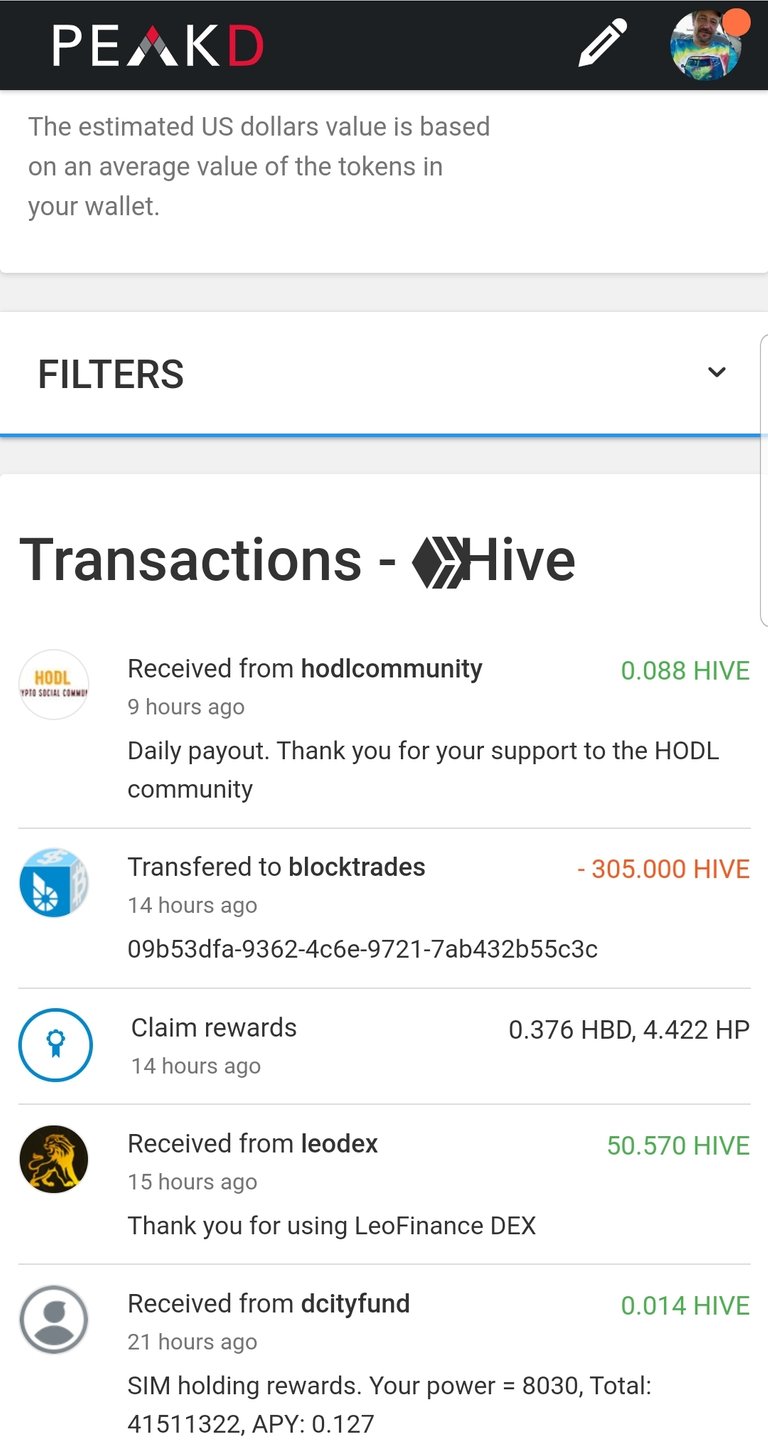 I added that 50 HIVE to my balance and using a website called blocktrades.us I sold 305 HIVE for LTC.. approximately $58 USD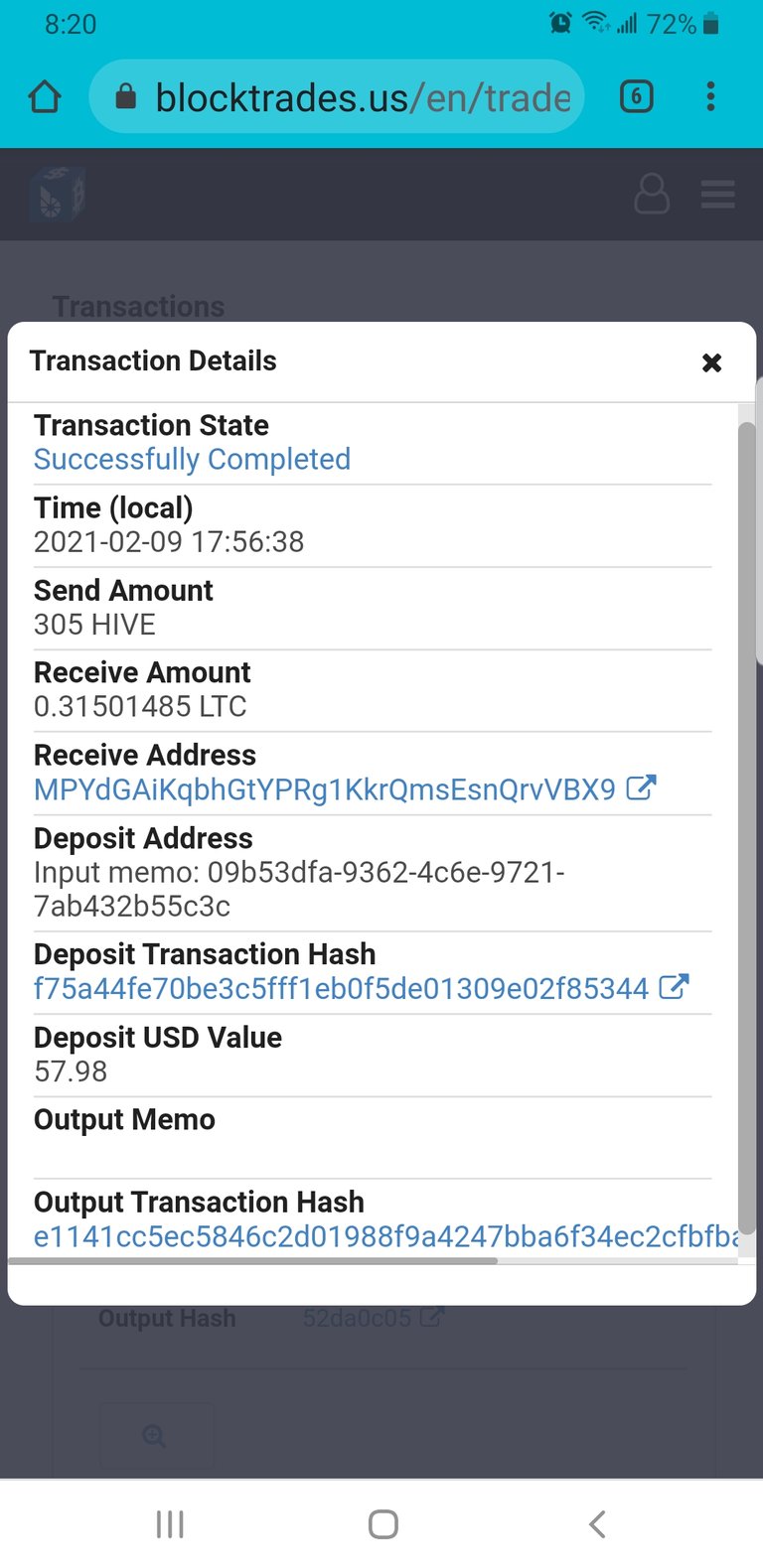 My friend Jeff added $50 worth of LTC and we headed off shopping at Amsterdammarijuanaseeds.com where there's a buy 10 seeds get 10 free.. yessir sign me up for these two..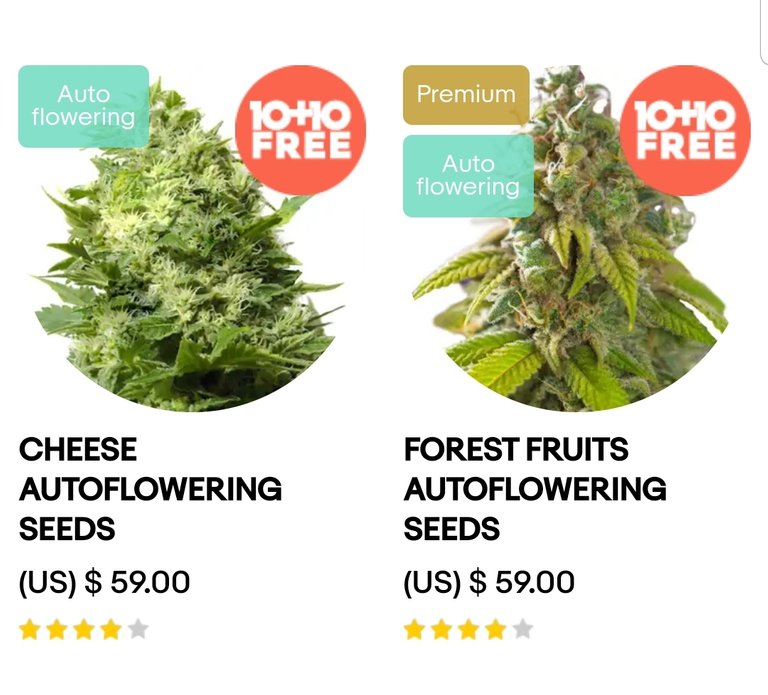 Coinbase makes crypto payments easy as pie so 5 minutes later I sent them our LTC..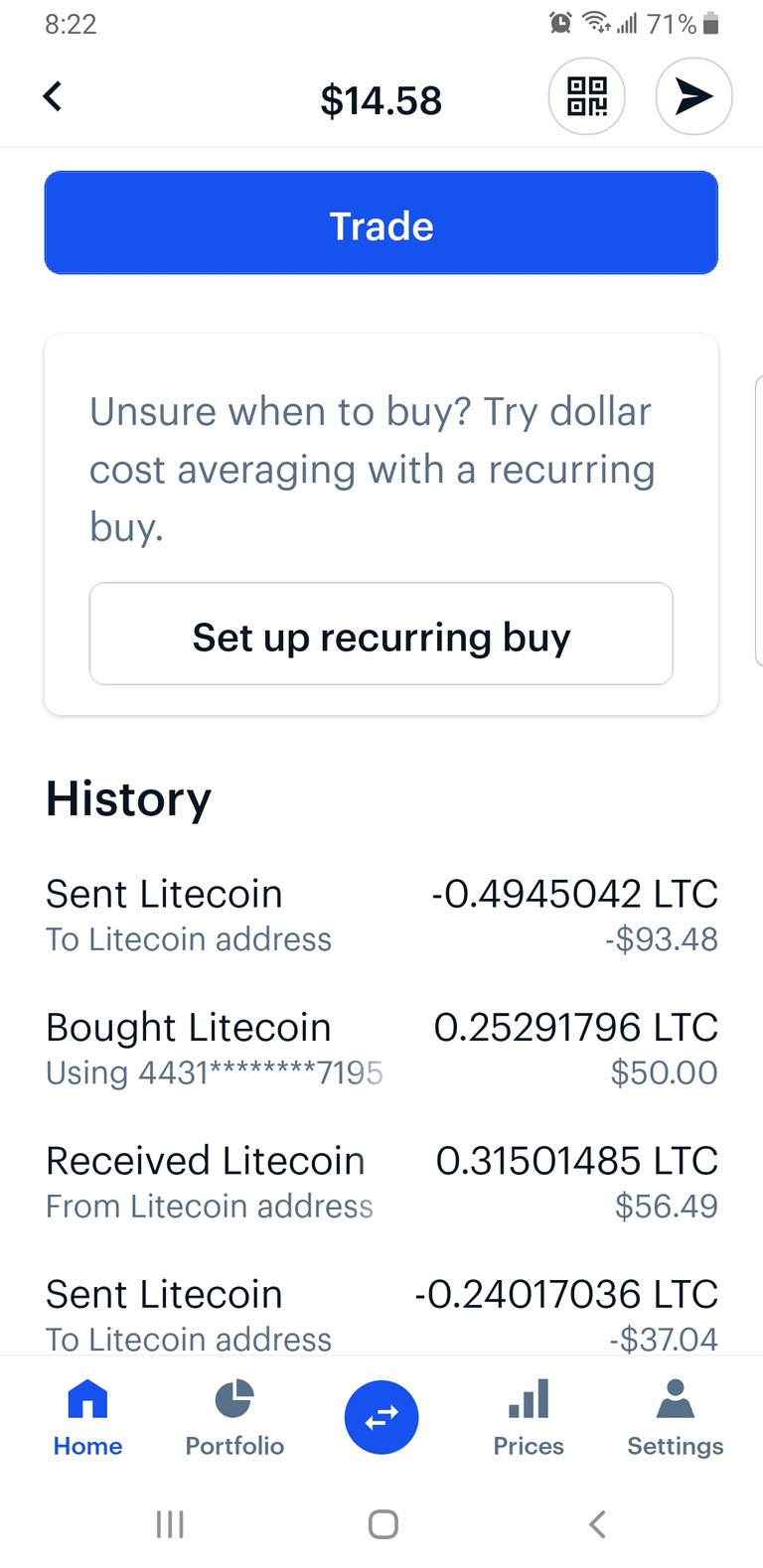 I even got a 10% discount for using LTC..
And that my friends is how you use a cryptocurrency called WEED to buy seeds to grow weed..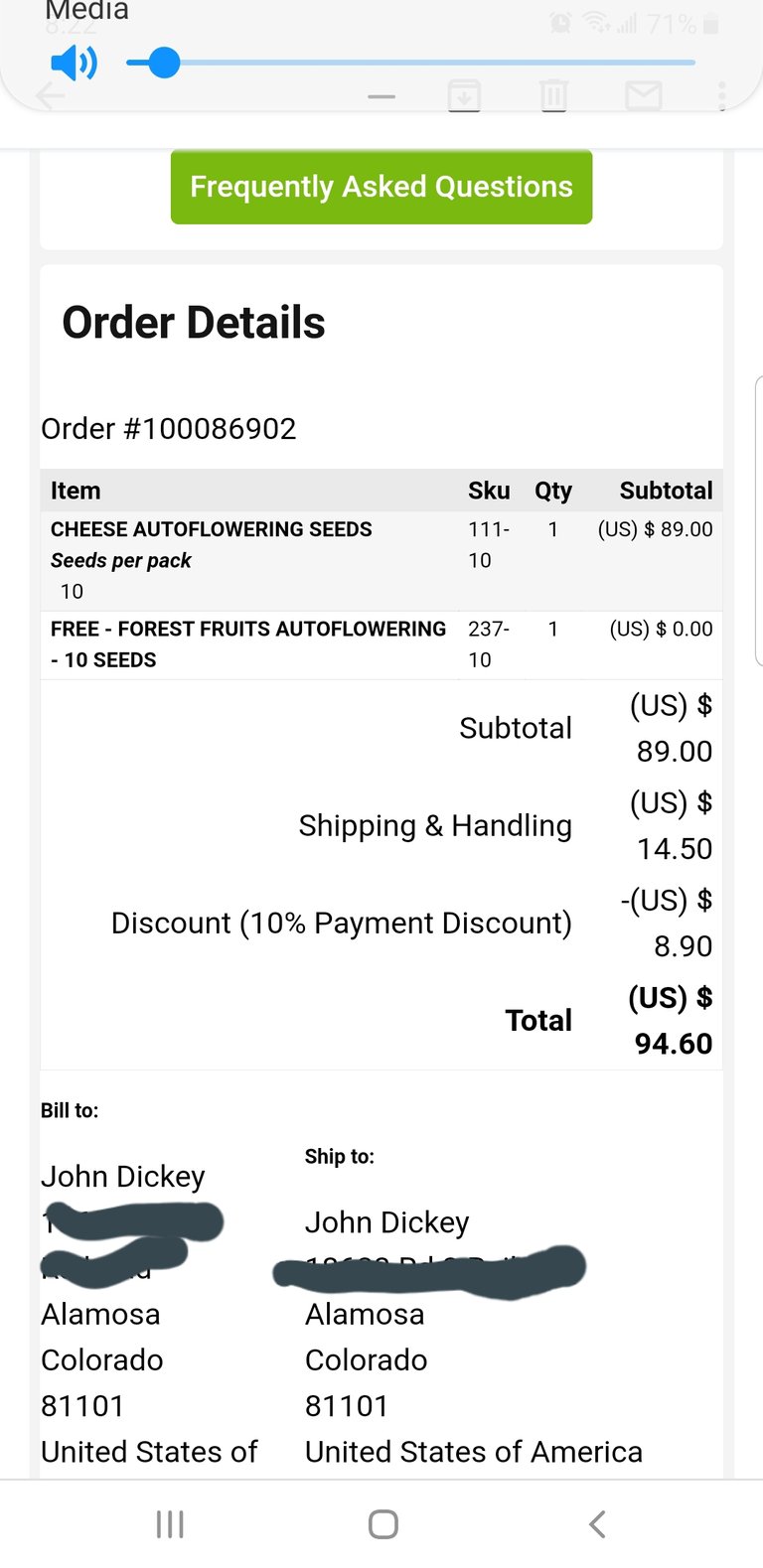 Peace out y'all.. Dave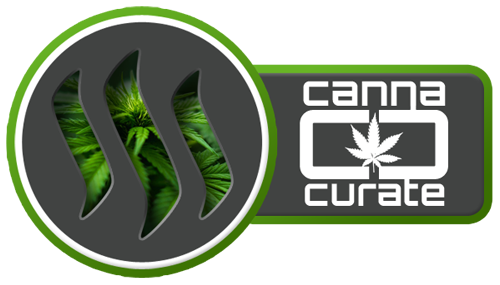 Posted Using LeoFinance Beta
---
---