dCity - Added Weed Farm
I have not been growing my dCity lately so I thought I would revisit and get it growing again. This time I am adding another Farm but not any old farm. It is a Weed Farm.
It appears to be a very unique card with a Rarity of only 2% so I thought that would be a great one to add to my dCity collection since there would not be a whole lot of others that have that card.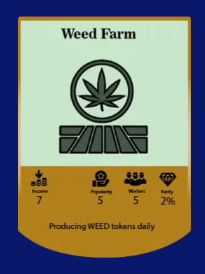 In growing my dCity, I always want to increase my Income. The Weed Farm has 7 Income so this goes nicely with the direction I want to head. The card also provides 5 Popularity but needs 5 workers.
Since I do not have enough workers, I also needed to purchase worker cards to cover the Worker requirement of my new Weed Farm.
I was able to add three worker cards - Two cards with 2 Workers and One card with 1 Worker for the five workers needed.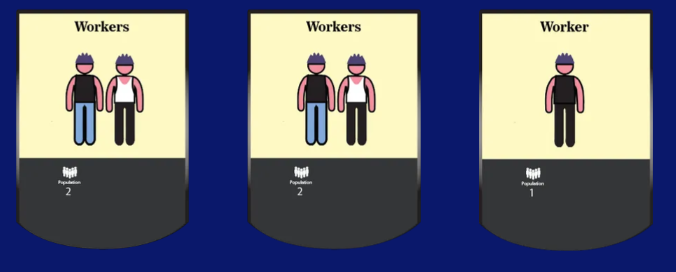 I also noticed that the Weed Farm has a unique Special Effect. It will start producing WEED tokens which I already have a few but this will be a nice added passive income that I was not previously expecting.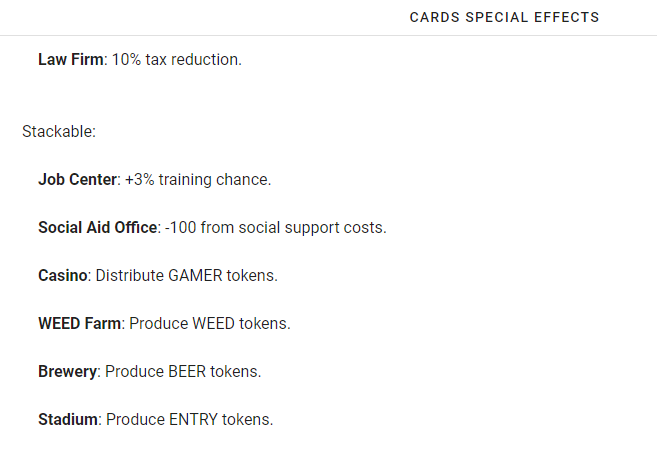 I checked my city after adding the Weed Farm and Workers and noticed that my Pizzeria went inactive.

I was not expecting this to happen but then I remembered that I had also added a Policeman and Police Equipment cards as well. I added the Policeman because it provides a Tax Refund which I sorely need because of the sky high taxes.
After I went back and purchased another worker card, my Pizzeria was active again. I am just glad I checked it before moving on and closing out for the day otherwise I would have been surprised when I came back tomorrow and had results that did not fit with everything that I had planned out.
My dCity is growing nicely and now it looks like this: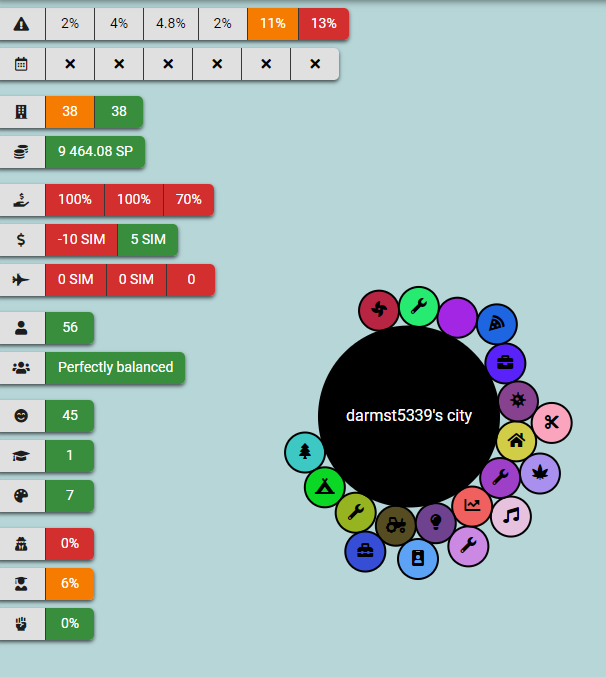 With the Tax Refund, my received SIM income grew from 4 to 5 SIM per day and my workforce is back to being "Perfectly balanced"
---
---