Moonwlkr just released Delta 8 THC Moon Rocks with Hervé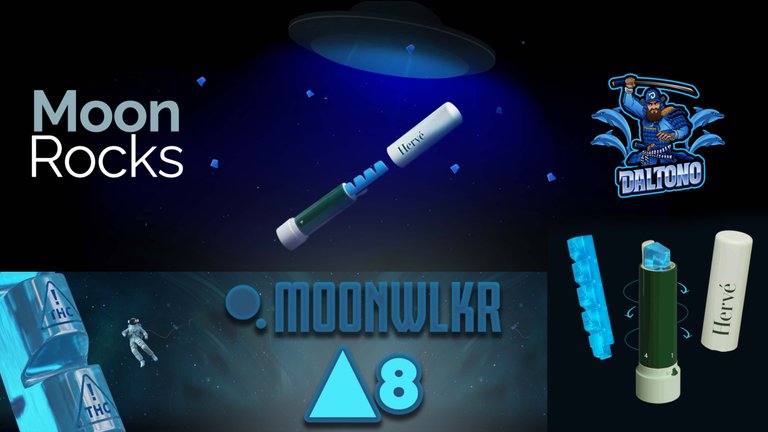 We are headed to the Moon 🌚
My favorite type of cannabis is Delta 8 and Moonwlkr is my go-to brand for edibles. I prefer eating rather than smoking or vaping my Delta 8.
Recently https://moonwlkr.com/ announced their collaboration with luxury brand https://hervedibles.com/.
This new Delta-8 THC Moon Rocks Starter Kit product interested me right away. I got nostalgic vibes from the old Pez dispensers and those little candies from my childhood. So I ordered 3 packs for a little under $100.
https://moonwlkr.com/collections/all-products/products/herve-moonrocks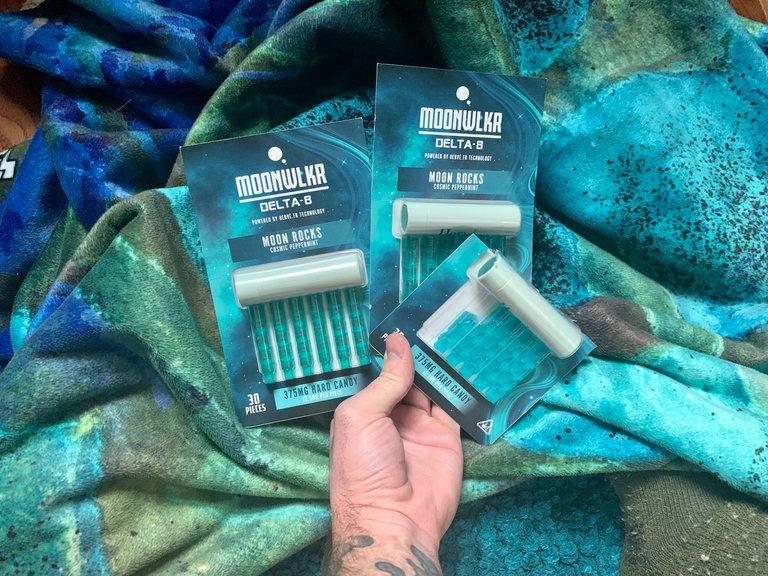 Use code: daltono to save some money if you purchase.
You can see videos of how this unique little device works over on https://hervedibles.com/#Video. Basically, this is a secure way to carry around your edible mints in the perfect little dosage. It's a fancy way of getting fried.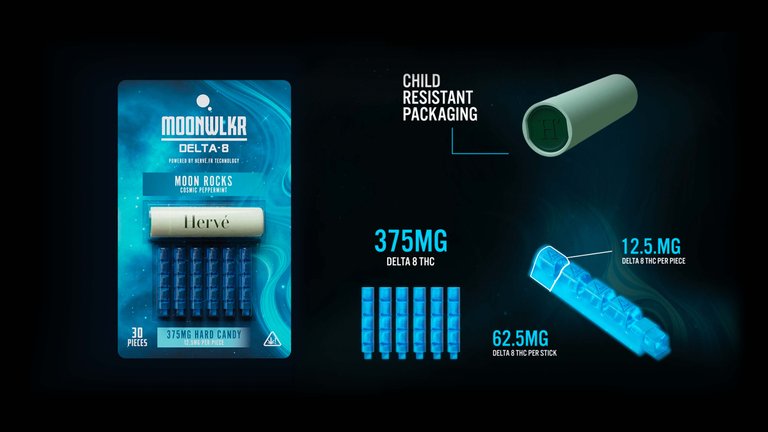 Each starter kit comes with 30 pieces of peppermint rock candy that fit into a little tube that you can lock and easily carry around in your pocket.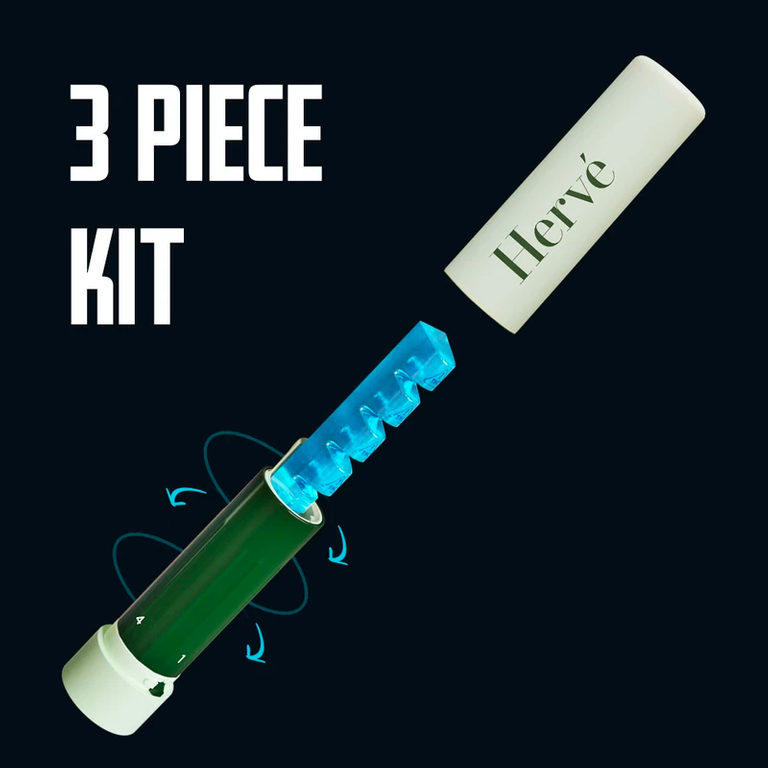 Once you run out, you can simply add another stick to the device and continue your usage whenever you'd like. The ideal is novel at first glance.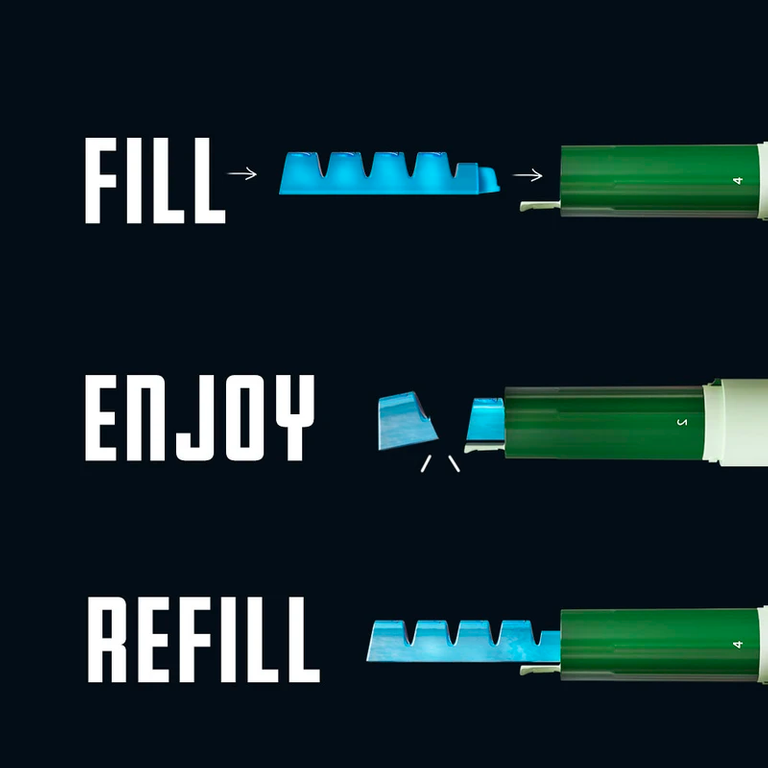 This contraption is somewhat difficult to unlock at first, so I would say it is definitely childproof. It actually annoyed me how hard it was to lock and unlock. The candy didn't seem to want to go down into the tube or come out very easily. Wasn't as cool as I was expecting to be honest.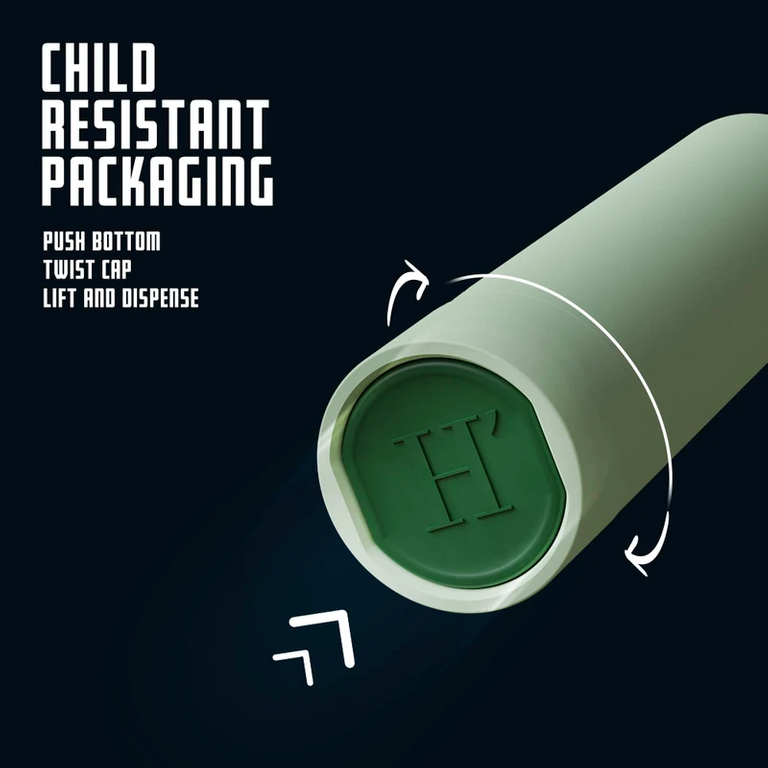 One thing that does work well is the candy itself. Each piece is dosed at my ideal amount of 12.5mg. That seems to be my sweet spot for getting a nice buzz, but not getting overly high.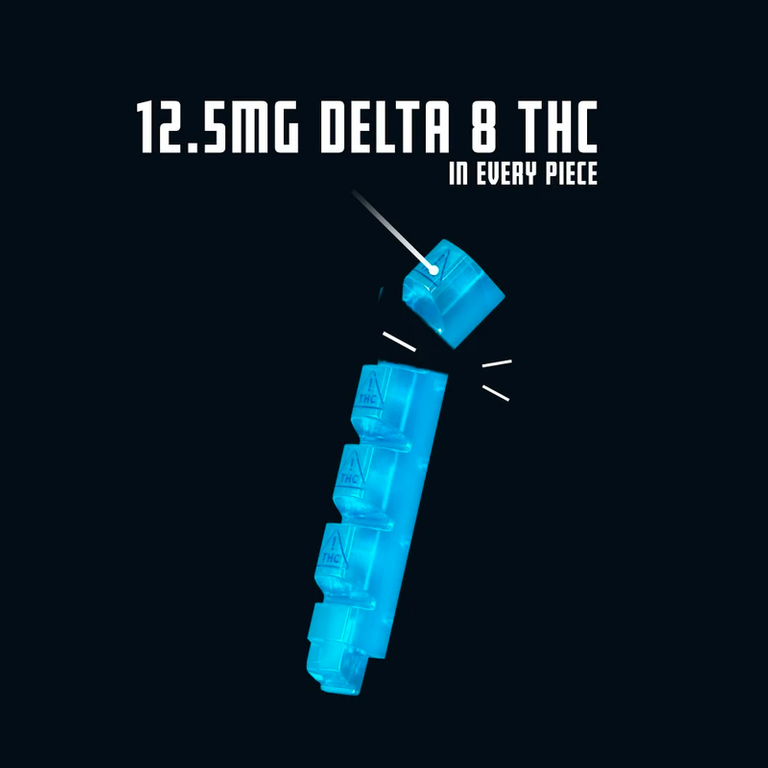 I imagine some crazy nuts would be down to eat the entire package at once. That would be 375mg total. You would be okay if you decided to do that, but I have zero desire to be that high ever again in my life. We all have our preferences.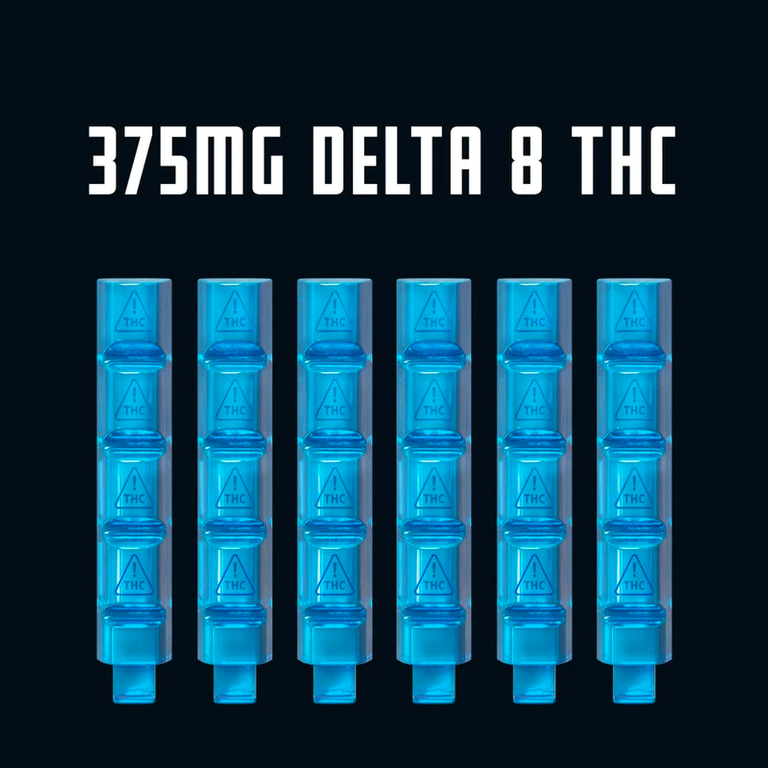 The ingredients are simple, which I like. The only thing is I kind of feel a little burning sensation in the back of my throat when I eat these and the candy has the tendency to stick to your teeth. The gummies don't do that, so I think I still prefer those. However, these candies definitely do their job.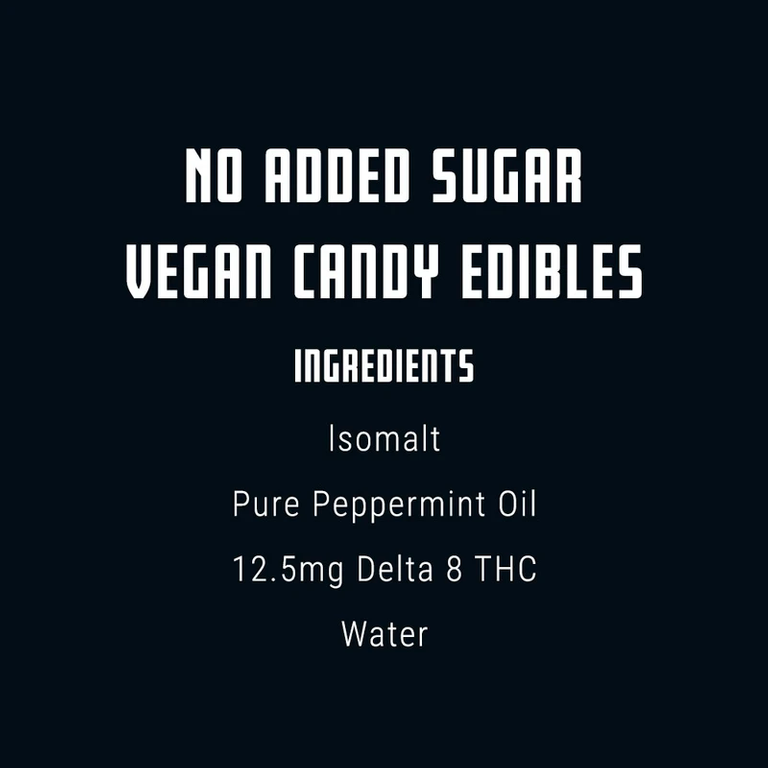 Overall, I'd say give these a try if you are curious. Maybe you want to try something new or you just have a ton of extra money. Delta 8 makes it to where most people in the USA can purchase cannabis that actually works, whether or not it is fully legalized in your state.
---
If you have any questions about Delta 8, feel free to refer to some of my old posts, which will be linked in the collection below.
https://peakd.com/ccc/daltono/about-delta-8-thc
---
---
---

https://punks.usehive.com/gallery/daltono

---
---