Maybe it is my fault that The Matrix Resurrections sucked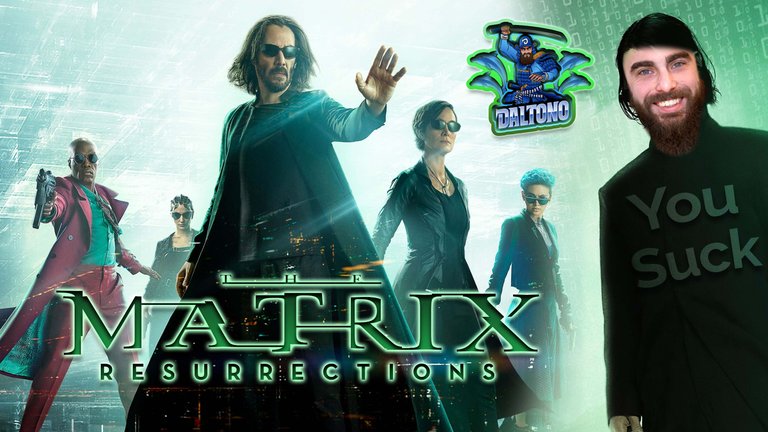 Resurrect me 🪦
This post isn't going to be a review about how good or bad The Matrix Resurrections is. Instead, I am going to focus on the fact that I got way too high before I watched this movie and how it is my fault that the new Matrix movie was terrible. I can't blame Keanu for this, it is my own fault that one of my most anticipated fils of 2021 was an absolute letdown.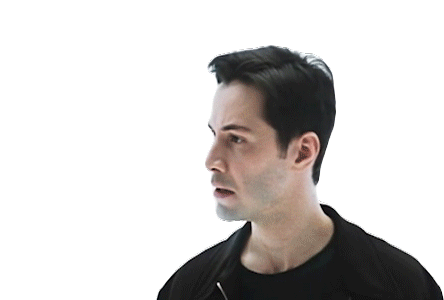 My brother was in town for Christmas and we went to go visit a couple of our friends at their new apartment. When we arrived, I walked in and was encouraged to eat a chocolate edible. Then they proceeded to roll up the first blunt I had seen in over a year. I hadn't been smoking and have only been eating small amounts of Delta-8. My tolerance had become very low. I wasn't about to be the guy sitting in the corner not partaking with my friends though. It was a rare occasion to have us all in one place after all.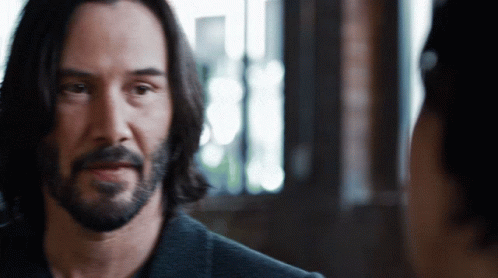 I knew I was too high whenever I got slumped on their couch and had been petting their dog for about an hour straight. We eventually left and went over to my parent's house for dinner. I swear I ate the most food I have eaten in quite a long time. I had 3 servings of pork tenderloin along with everything else that was on the table. My belly was a bottomless pit, thanks to the weed.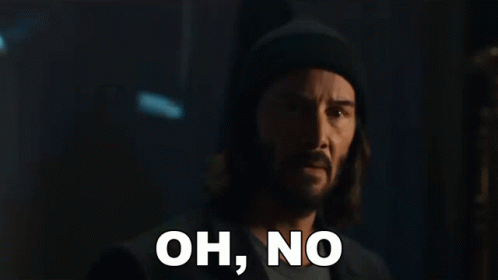 After dinner, we decided to watch a movie as a family. The Matrix Resurrections had just come out on HBO Max that day. We fired it up and began watching in glorious 4K. I had been waiting a year for this, it was about time.
The first half of the movie was so damn slow and nothing like I expected. It had been so long since I watched any Matrix film, I sort of forgot about everything. All of the callbacks to old films went over my head. I kept waiting for some action, but it never seemed to come, Neo was boring/old and most of the characters I remembered had been replaced with new faces. I couldn't get into it.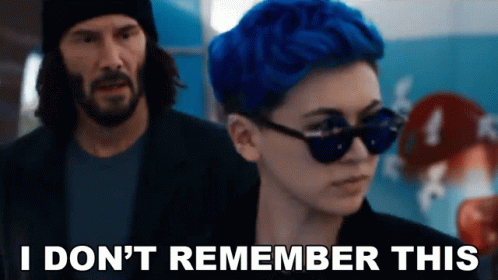 Then I began to doze off, I was so exhausted. As soon as the movie finally started to have some exciting moments, I was in and out of consciousness. I can't really recall much of what happened in the Matrix Resurrections, to be honest. It is my own fault that I left with a bad impression.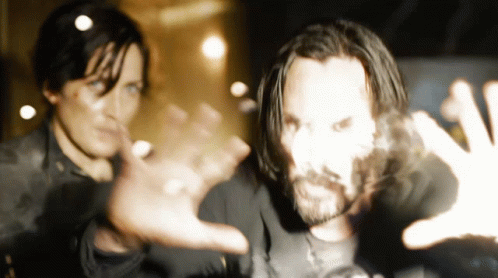 Maybe I should go back and watch it again, but it is just so freaking long and I honestly do not feel like it. I will probably never be able to give a true review of this movie, thanks to getting way too high before I watched it.
I don't plan on smoking weed anymore anytime soon, I prefer the mild high that Delta-8 edibles gives me. Plus I'm kind of over drowning my lungs with smoke, just doesn't seem feasible long term. As fun as it was to chill with some old friends, getting fried certainly ruined The Matrix Resurrections for me. It is my fault that this film sucked, everyone can blame me.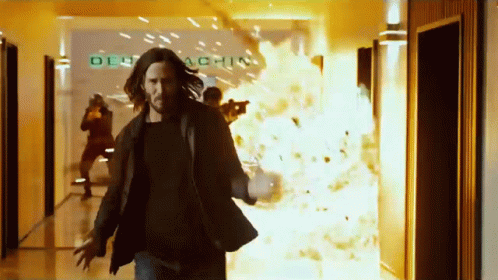 ---
---
---

My NFTs: https://inji.com/@daltono/nfts

---
---