I just re'd up on Moonwlkr Delta-8 THC gummies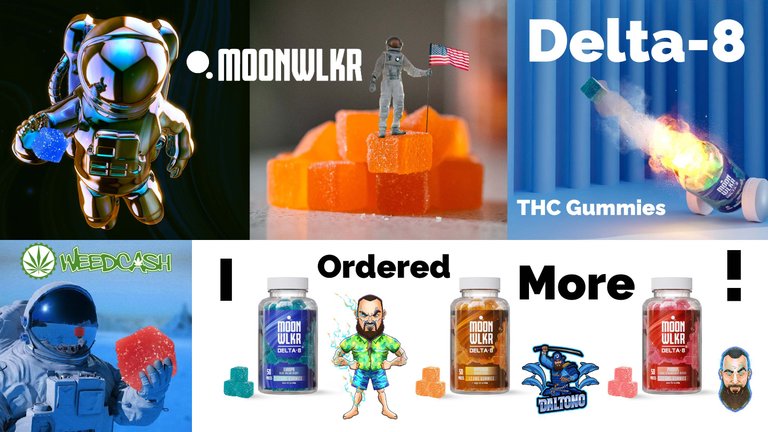 Let's go to the moon 🌜🌚👨‍🚀🌝🌛
My supply was starting to get low again, so it was time to order some more Delta-8 THC Gummies from https://moonwlkr.com/.
It always makes the most sense for me to order in bulk and Moonwlkr makes that super easy. They offer several bundles that you can customize to your liking. I always go with the edible bundle since I am not into vaping anymore.

You usually cannot select the most recent flavor releases with the bundles, but you still get an equally powerful product at a far better price. Plus all of the flavors that I have tried have been good, none are drastically better or worse than the others.
There are 625mg of Delta-8 THC in each bottle and 50 gummies per bottle. Simple math tells us that equals out to 12.5mg/gummy. One gummy is usually plenty for me, occasionally I take two at once. Some people may wish to take several gummies, it is all about personal preference. Be aware that if you take 50mg, 100mg, or even more, the effects can be pretty intense and will take several hours to wear off.

I went with Blue Dream Berry, Mango Kush, Pineapple Express, and Sour Strawberry Diesel this time. Don't let the strain names fool you into thinking these all have different properties. The only major difference is how they taste and what color they are. I went with a variety simply for the fact that I like to have a colorful refrigerator. Yes, I keep my Moonwlkr gummies in the fridge.
I ended up saving a ton of money ordering in bulk straight from the distributor like this. My local cannabis shop sells the exact same bottles of these things for $60. That is twice as much and such an outrageous upcharge, but I understand they are just hustling. Sure I have to wait on my shipment, but I order before I run out so that is never an issue. I got smart and decided to go straight to the source long ago and I haven't gone elsewhere since.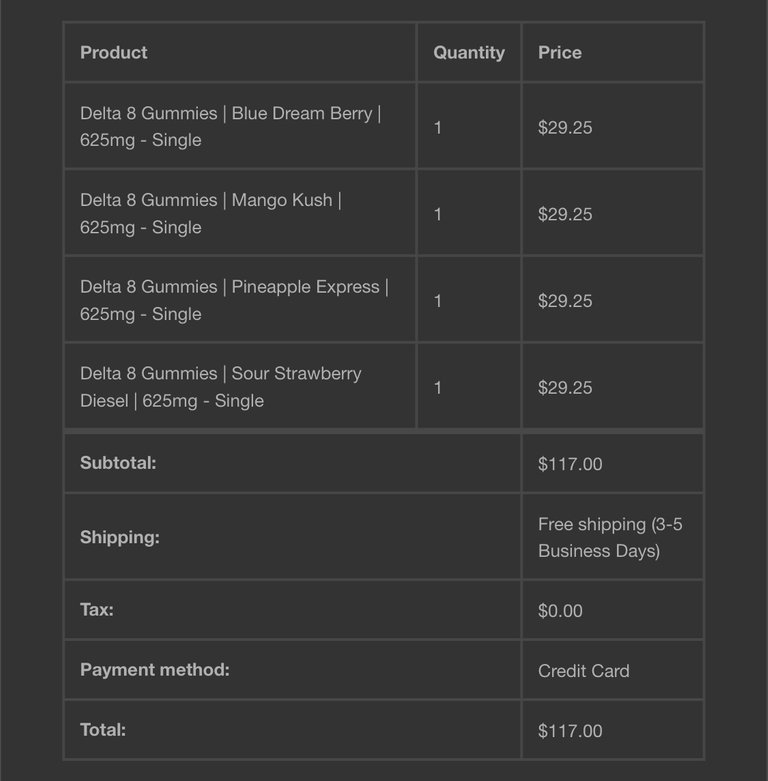 On top of the savings from ordering a bundle, I was also able to use a discount code and so can you!
You can receive 10% off by using code Daltono.
If you live in the USA, check out https://moonwlkr.com/collections/420-delta-8-bundles/ and order you a bunch of these bad boys. I have been using Moonwlkr products for well over a year now and I can honestly say they make life even more enjoyable than it already was. If you are curious if Delta-8 is legal in your state, check out https://support.moonwlkr.com/hc/en-us/articles/4406743302039-Delta-8-Shipping-Laws.
---
---
---

My NFTs: https://inji.com/@daltono/nfts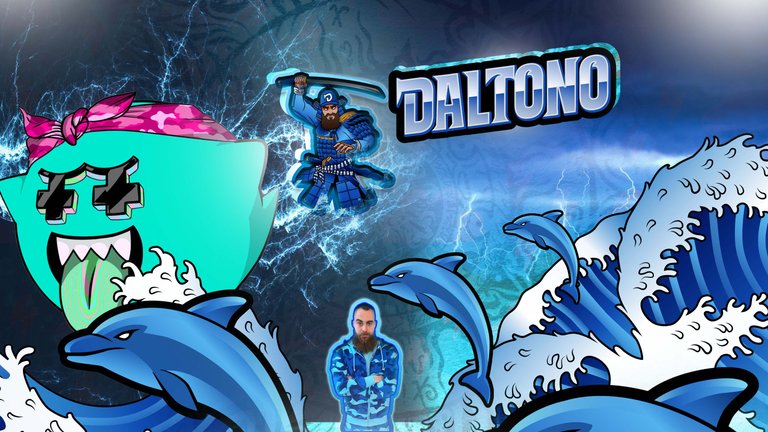 ---
---