Delta-8 THC is the legal weed answer you've been looking for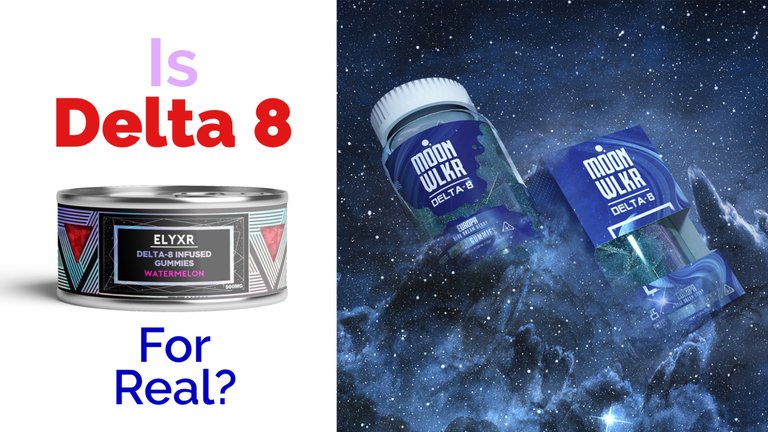 What is Delta-8 THC
Delta-8 THC is a natural existing cannabinoid in hemp, similar to CBD.
Delta-8 THC, also referred to as D8, Δ8 THC, and Delta-8, is a rare cannabinoid found in the hemp plant. Delta-8 THC is slightly psychoactive but less intoxicating than Delta-9 THC.
Users have described it as, "a different kind of high to Delta-9 THC without the negative side effects such as anxiety or paranoia."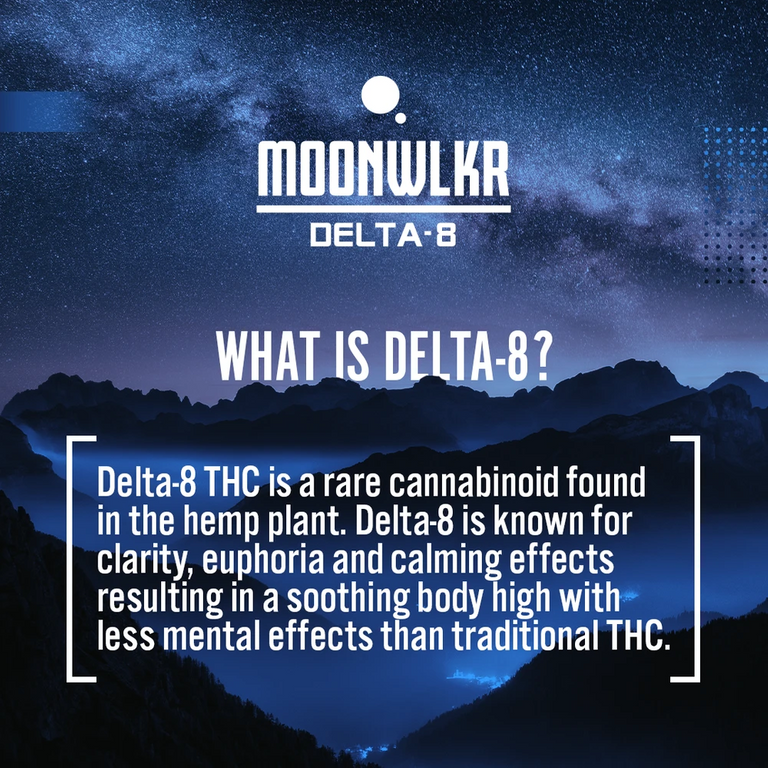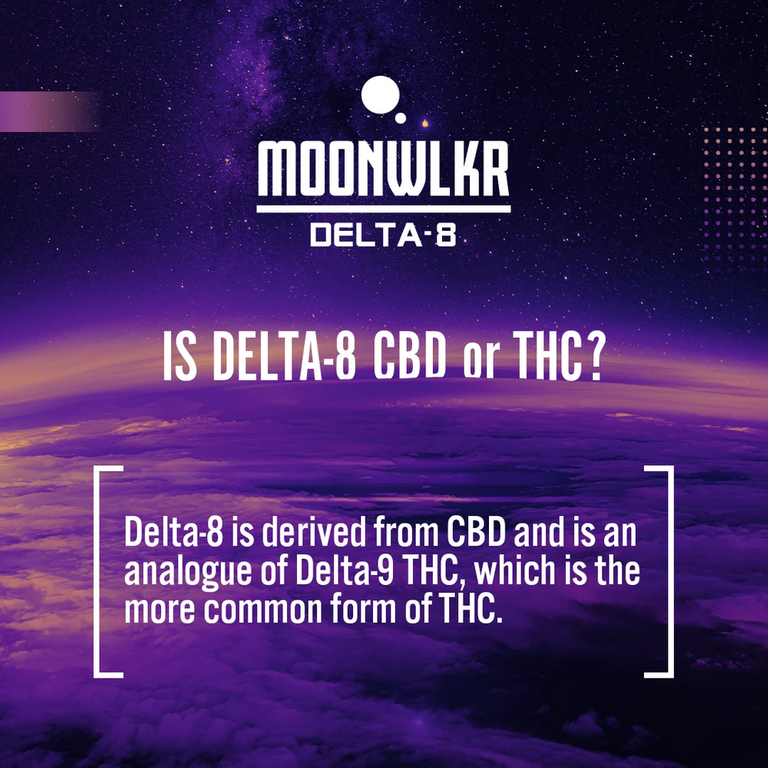 ---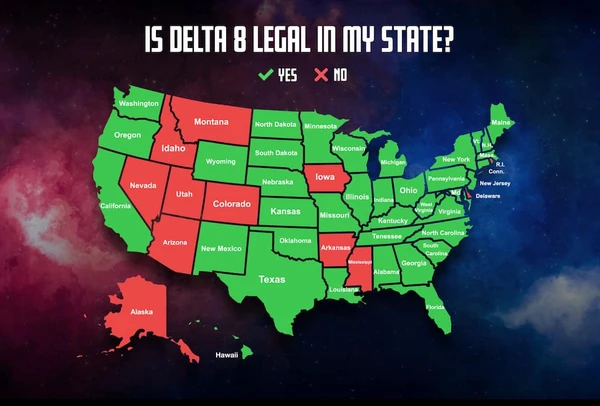 Yes, Delta-8 is federally legal.
The Agriculture Improvement Act of 2018 also known as The 2018 Farm Bill states that all derivatives, isomers, and cannabinoids in hemp are legal, given that the final product has less than 0.3% Delta-9 THC.
How old do you have to be to buy Delta-8?
As of November 29th, 2020 there are no federal regulations setting the minimum age required to purchase Delta 8-THC. However, there are several state regulations mandating that consumers must be 21 years or older to purchase. For this reason, you must be 21 years or older to purchase any of the products both online and in store.
Delta-8 is legal in the following states:
Alabama
California
Connecticut
Florida
Georgia
Hawaii
Illinois
Indiana
Kansas
Kentucky
Louisiana
Maine
Maryland
Massachusetts
Michigan
Minnesota
Missouri
New Hampshire
New Jersey
New Mexico
New York
North Carolina
North Dakota
Ohio
Oklahoma
Oregon
Pennsylvania
South Carolina
South Dakota
Tennessee
Texas
Vermont
Virginia
Washington
West Virginia
Wisconsin
Wyoming
Delta-8 is illegal in the following states:
Alaska
Arizona
Arkansas
Colorado
Delaware
Idaho
Iowa
Mississippi
Montana
Nevada
Rhode Island
Utah

---
Does Delta-8 get you high?
Consumers have reported Delta-8 gives a very clear headed high without any anxiety or mental fog.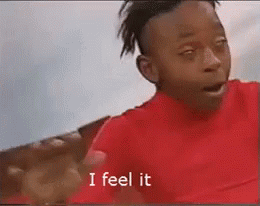 What does Delta-8 feel like?
The effects of Delta-8 will vary per person however most users have described Delta-8 as, "a sweet spot between CBD and THC."
Delta-8 is known for clarity, euphoria and calming effects often resulting in a relaxed state of mind. At lower doses, Delta-8 can help give you the energy you may need to get through the day, while higher doses of Delta-8 can assist with better sleep.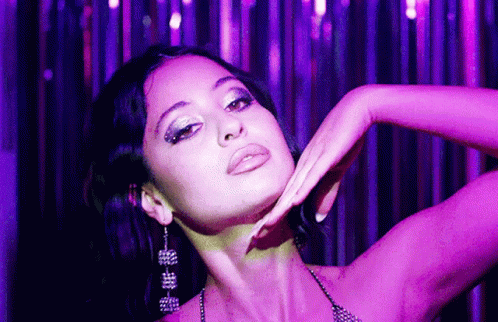 Scientific research has shown that Delta-8 THC can act as a mood enhancer, reduce nausea, stimulate the appetite, and a variety of unique therapeutic properties that are still being discovered.
---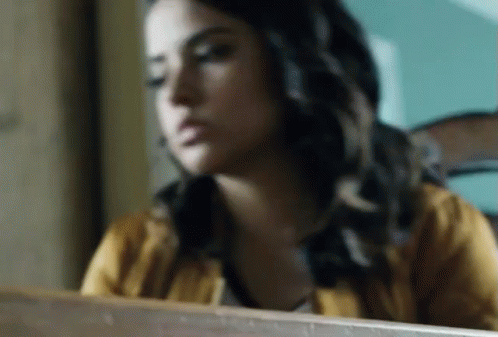 Does Delta-8 show on drug test?
Yes. All THC molecules will break down into THC metabolites, regardless of the THC formation they start out as. Which means, to a drug test, delta-8 THC, 11-Hydroxy THC, and delta-9 THC will all look the same.
---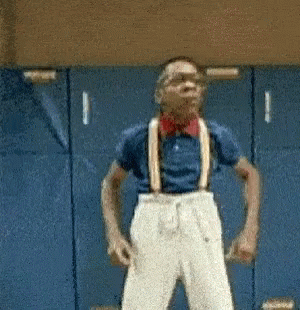 What are the side effects of Delta-8 THC?
Research has shown that there's little to no side effects when consuming Delta-8 THC. The compound possesses many of the beneficial properties of cannabis but with significantly less adverse effects when compared to Delta-9 THC.
---
How much Delta-8 should you take?
The answer to this question is heavily based on your own experience and tolerance. If you're new to Delta-8 THC, or just nervous about taking too much, it is highly recommended to start with a half dose (about 12.5 mg) or a quarter dose (about 6.25 mg). This will allow you to evaluate the unique effects for your body and adjust your dosing accordingly over time.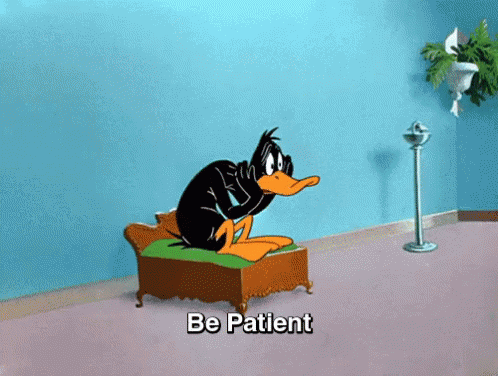 Wait a full 90-minutes before increasing your dose. Some may choose to start with one gummy/25mg.
---
Try MOONWLKR
Ready to give MOONWLKR Delta-8 Gummies a try? Check out their supply of edibles here.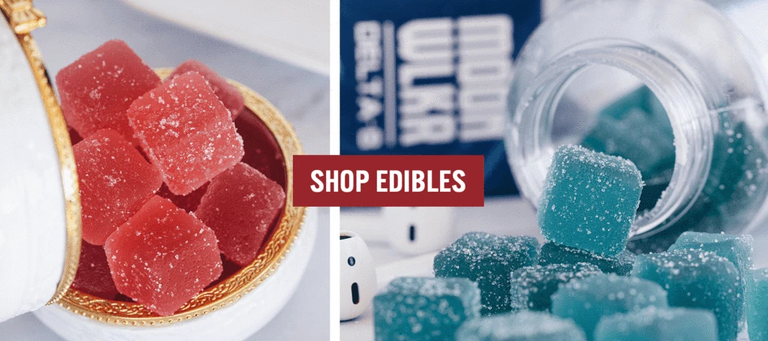 ---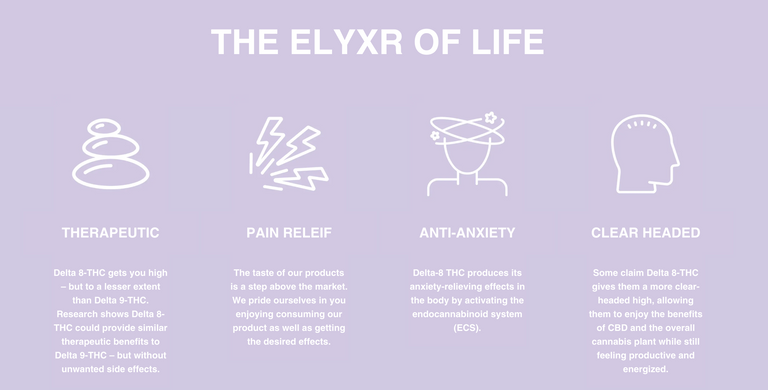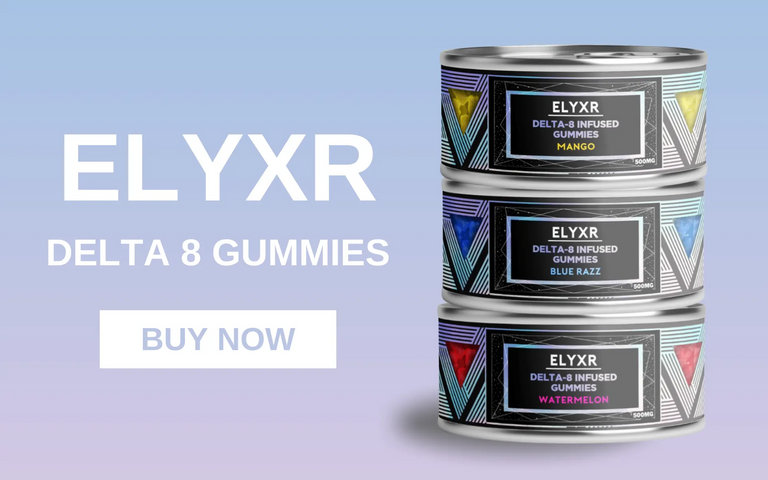 Elyxr creates similar Delta-8 products. The edibles are the same flavor, dosage, and price. Elyxer has a cool brand, but it's not quite as strong as Moonwlkr's. The packaging for Moonwlker looks nicer, they are more active on Twitter. Both offer affiliate marketing opportunities.
Elyxr has one thing that Moonwlker does not: tinctures.
Are you too broke?
This $5 sample pack (4 gummies) with free shipping. will allow you to test what Delta-8 is like and see if it is right for you.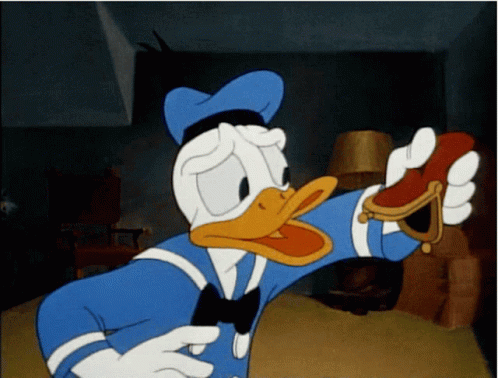 ---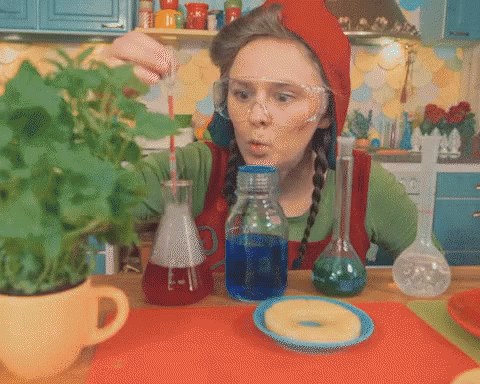 Prefer a tincture to edibles?
This Delta 8 THC tincture from Elyxr contains a broad spectrum hemp extract oil with Delta 8 THC, other cannabinoids, and terpenes for maximum effectiveness when held under the tongue.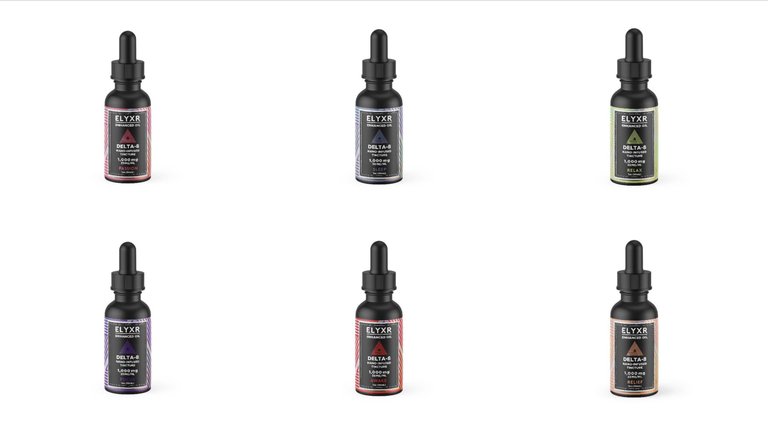 6 different blends:
Passion
Sleep
Relax
Focus
Awake
Relief
---
My experience with Delta-8
I recently visited my local dispensary Purple Leaf in South Charleston, WV by The Mound. It was there that I was sold both Moonwlker and Elyxr Delta-8 edible gummies.
Purple Leaf is a great shop and a perfect choice if you want to have either Moonwlkr or Elyxr in your hands immediately. You can keep up with their store on their Facebook page.
Purple Leaf is starting their own bakery called "baKed" that will open on 4/20/21 in the back of their current dispensary.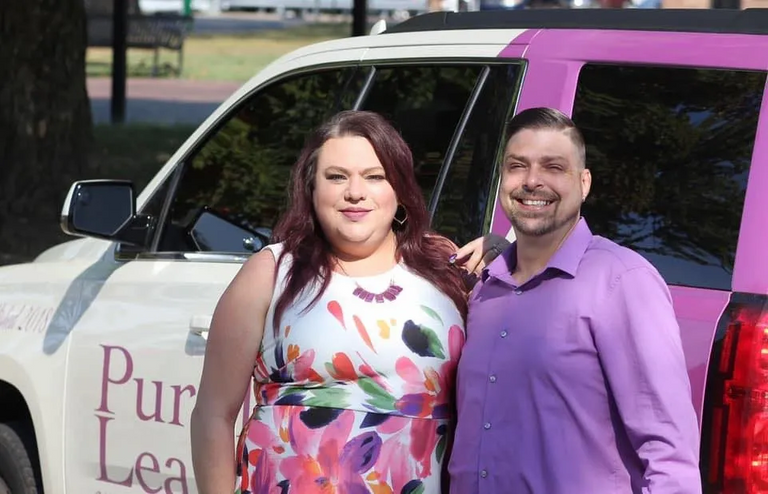 ---
MoonWlkr
This was the first Delta-8 edible that I tried. It tasted fine, a lot like blue raspberry. This is the one that made me instantly fall for Delta-8. The feeling is one of the best, just as powerful as described and no less.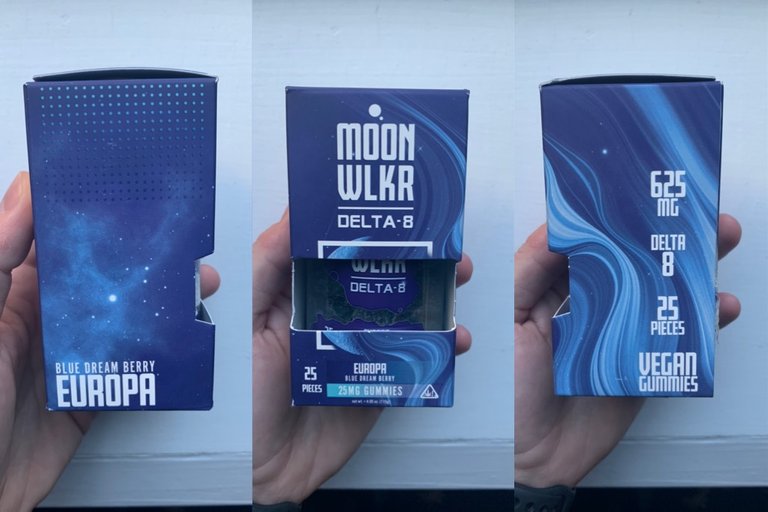 One gummy is 25mg. I ate one yesterday and after about an hour felt the effects for a solid 6+ hours before going to sleep. My tolerance is at zero right now. I haven't partaken with cannabis in many months.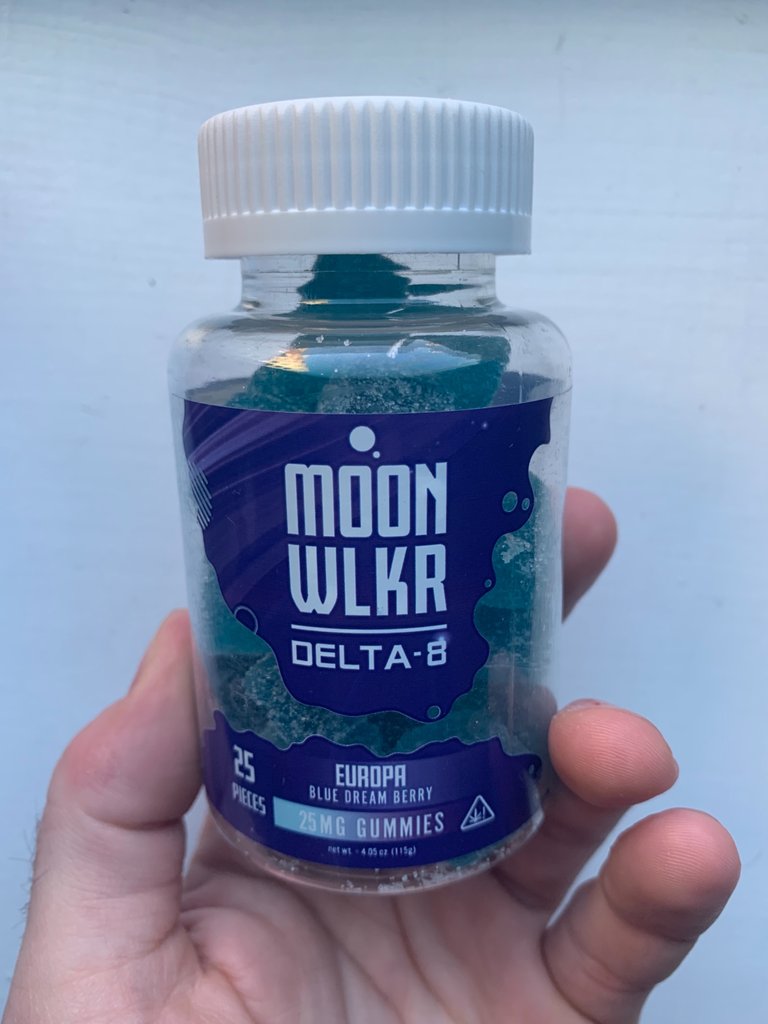 I have experience with CBD and (Delta-9) THC. I can say firmly that Delta-8 is a perfect middle ground between the two. Delta-8 offers an experience which is undeniably a lot like THC (Delta-9)'s "high feeling" that made cannabis famous originally.
Edibles are the best way to feel the effects of cannabis. Smoking is its own niche, vaping has become popular, and tinctures are another fine option. It just feels so natural to eat a gummy, much like having your favorite snack.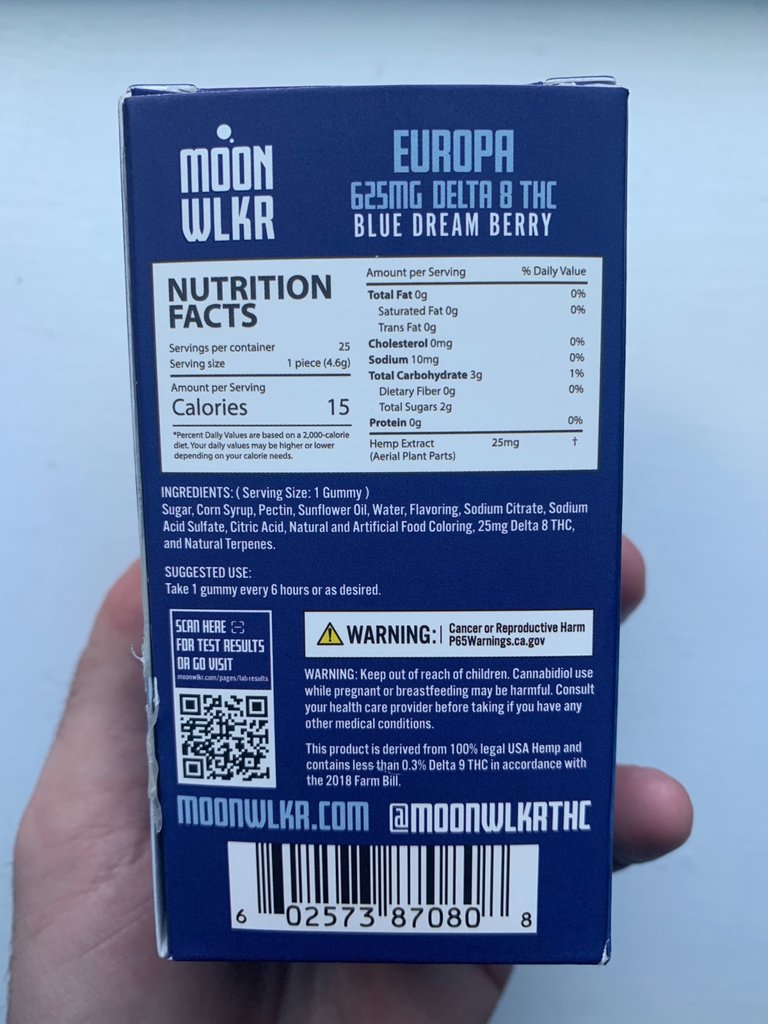 All of MoonWlkrs flavors are named after moons such as: Phobos/Strawberry Diesel, Atlas/Watermelon Zkittles, Hyperion/Mango Kush, and Europa/Blue Dream Berry. The product comes in a cool looking box with an equally as cool bottle inside.
---
Elyxr
These worked just as good as the MoonWlkr gummies. They come in a tin with 20 gummies instead of Moonwlkr's 25 gummies in a bottle.
Dosage is the same, with slightly different recommendations. I can imagine that some people would eat the entire 20 gummy total. You would be fine if you did do that, but it would become very intense.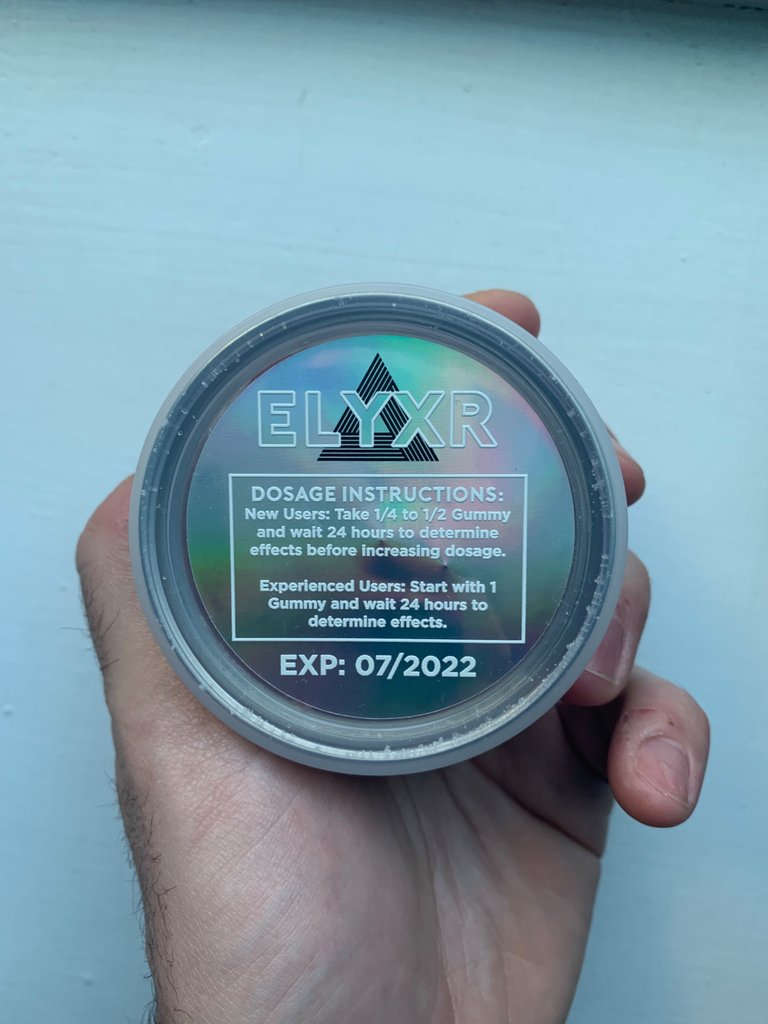 Some people take these before bed and report the best sleep ever. I can confirm that I have already awakened feeling far better than an average day after taking a dose before bed.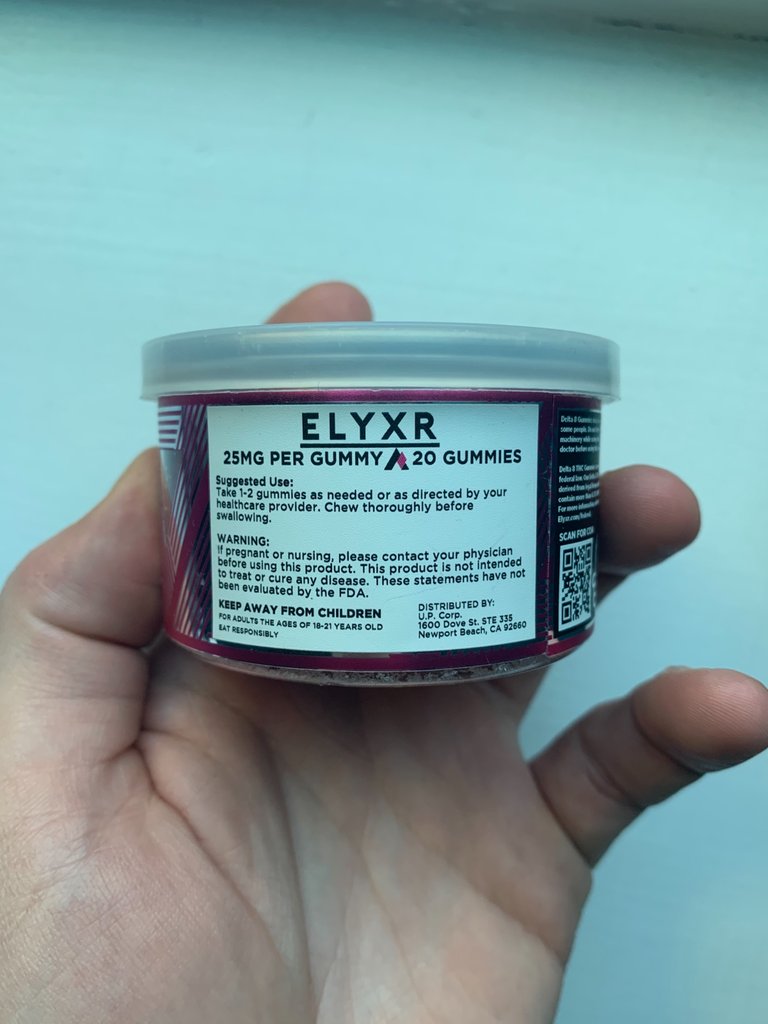 ---
Try Delta-8!
You must be 21 years old, live in a legal state, and have the desire to experience the benefits of Moonwlkr. Use this link to give me credit for introducing you to MoonWlkr.
Also remember to use discount code "daltono" on Moonwlkr to save some money on your purchase.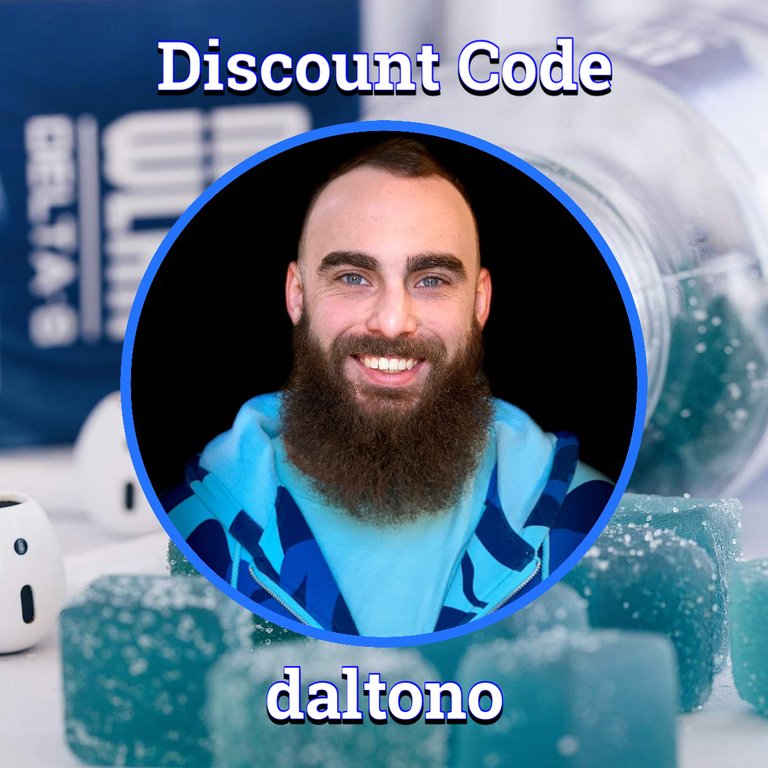 Thanks for checking out my blog 😎🤝
---
---