420 was intense yesterday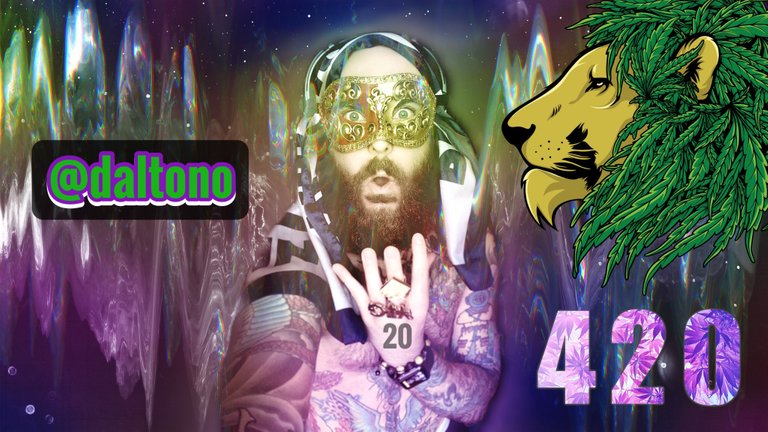 Design by: @daltono
Delta-8 + 420 = 🤩
Every cannabis-lover's favorite holiday was yesterday. Of course I decided to celebrate, albeit by myself. That's okay with me though, because some of my favorite times are after I eat an edible and spend 4+ hours alone working on something.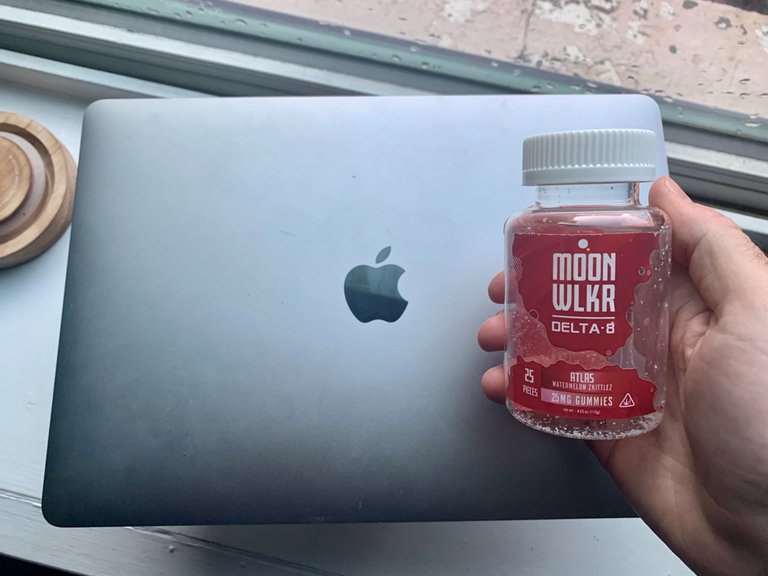 Photo by: @daltono

Last night was a bit different for me though. I decided to up my Delta-8 dosage and eat 75mg rather than my normal 25mg. I'm still experimenting with all of the new gummies I began eating about a month ago. This was my first time eating more than two of them at a time. It's crazy how powerful these little things are, I cannot imagine somebody eating the whole bottle at once and ingesting about 600mg. Good luck!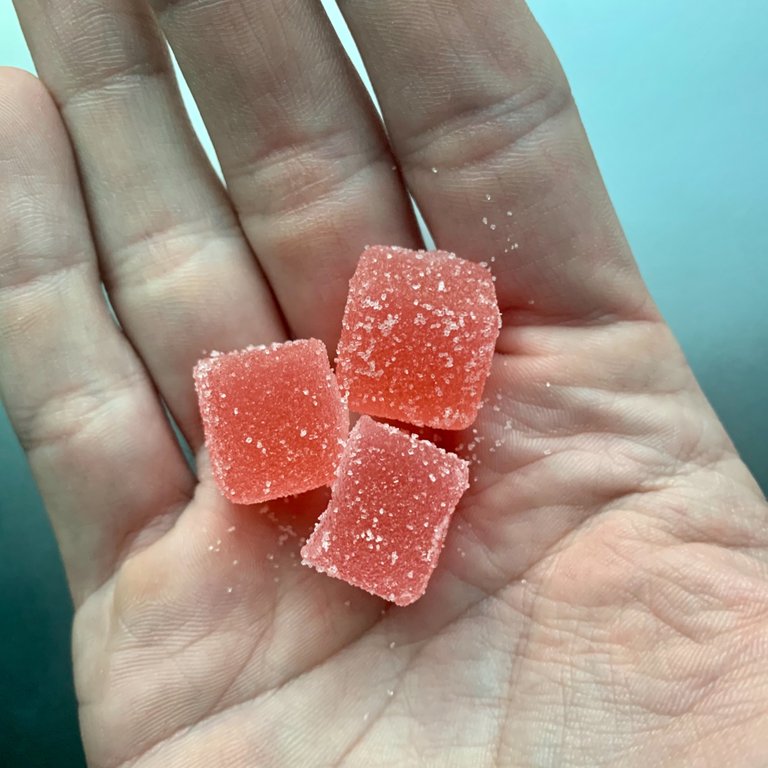 Photo by: @daltono

To some, 75mg probably isn't a lot. For me, that was a very large dose. It was an amazing feeling for the first 3 or 4 hours. Eventually it got so intense that I was to the point where I just feel asleep for the entire night. It was some of the best rest, but I fell asleep with my watch still on and my phone off the charger. I usually never do either of those things, so that gives you an idea of how much I was affected.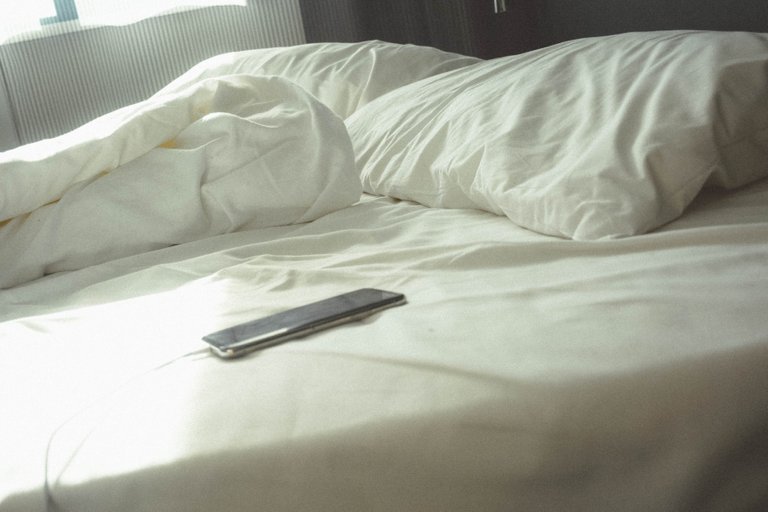 Image Source

I don't think I'll often eat that large of a dose. 25mg really seems to be perfect for me. I'm sure many who are new to edibles would have been totally overwhelmed with how I was feeling last night. I've experienced that and even more in the past with Delta-9, so I was still able to enjoy myself yesterday.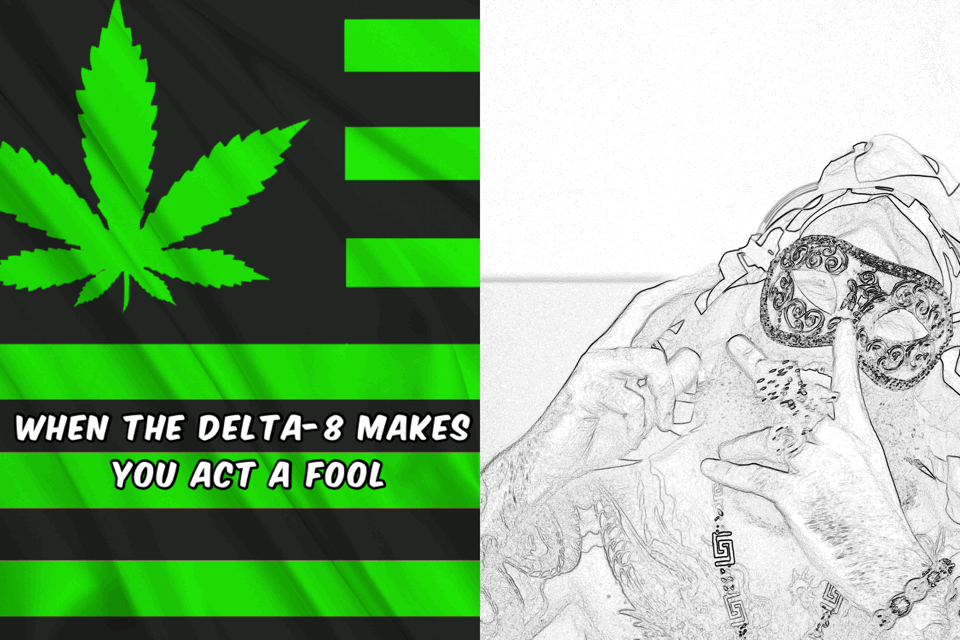 Meme by: @daltono

Before I fell asleep last night I managed to write this post about Kid Ink's new album. I was pretty satisfied with what I was able to do with that article and was even more happy to find out that he retweeted it to his 1 million+ followers and so did Tha Alumni Music Group. I'd say Kid Ink is tied for first place with Ludacris as my favorite rapper(s) of all time. Both of them make great hip hop music. They also impacted me a lot and helped shape me into the man that I am today.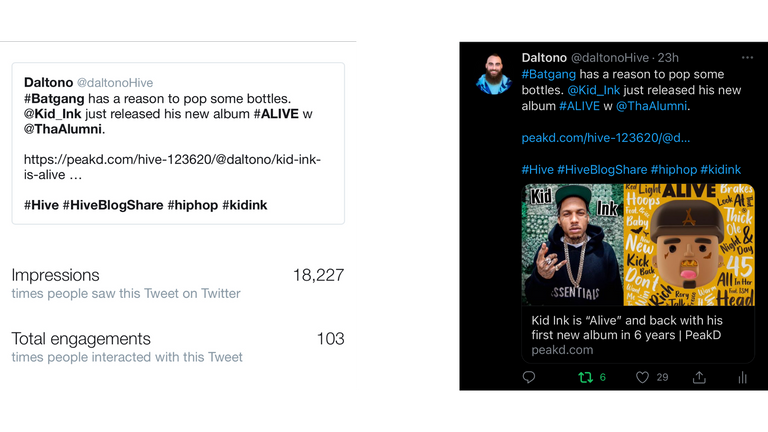 My Twitter analytics for @ daltonoHive.

I didn't smoke anything yesterday and I honestly don't miss doing that really ever anymore. The feeling an edible gives me is just far superior to that which I've experienced thousands of times when smoking and vaping.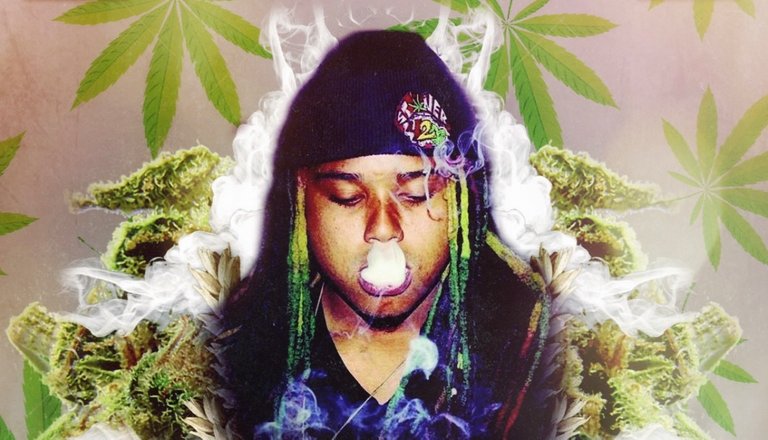 Design by: @daltono

All in all it was a pretty awesome day. I'm happy to have been able to celebrate yet another 420. It sucks not being able to with my brother or some of my other friends. The thing is any day that I get to do that is a great day, it doesn't even have to be 420.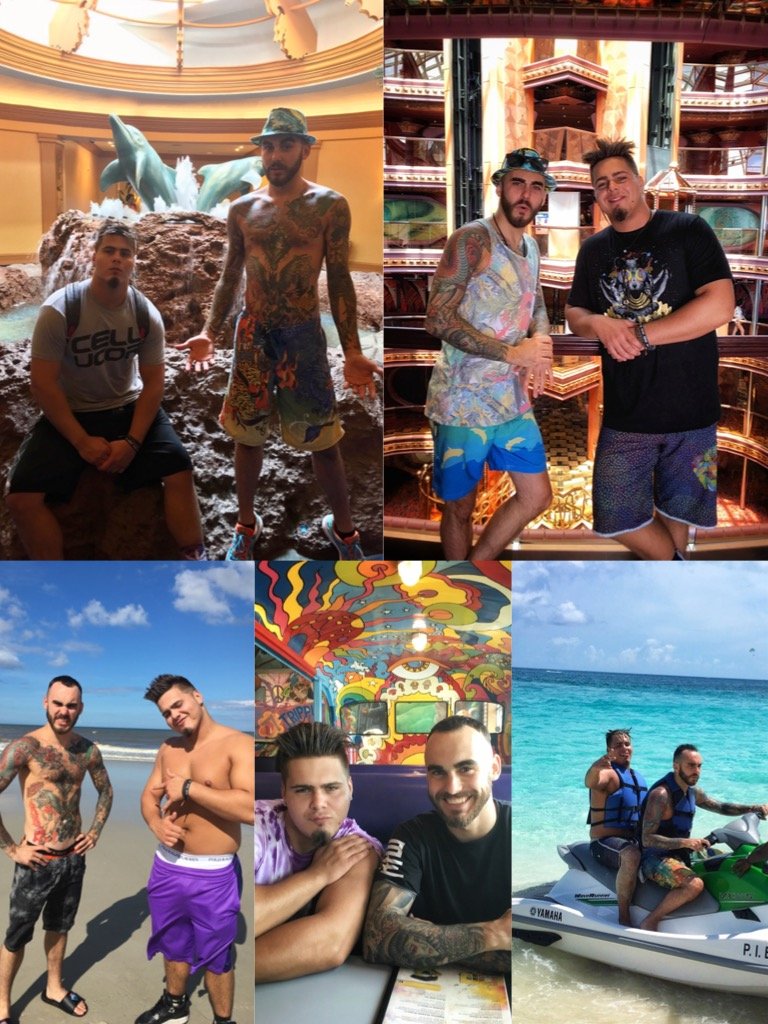 Photo collage by: @daltono
---
Thanks for checking out my blog 😎🤝
Did you enjoy your 420? Let me know how it went for you.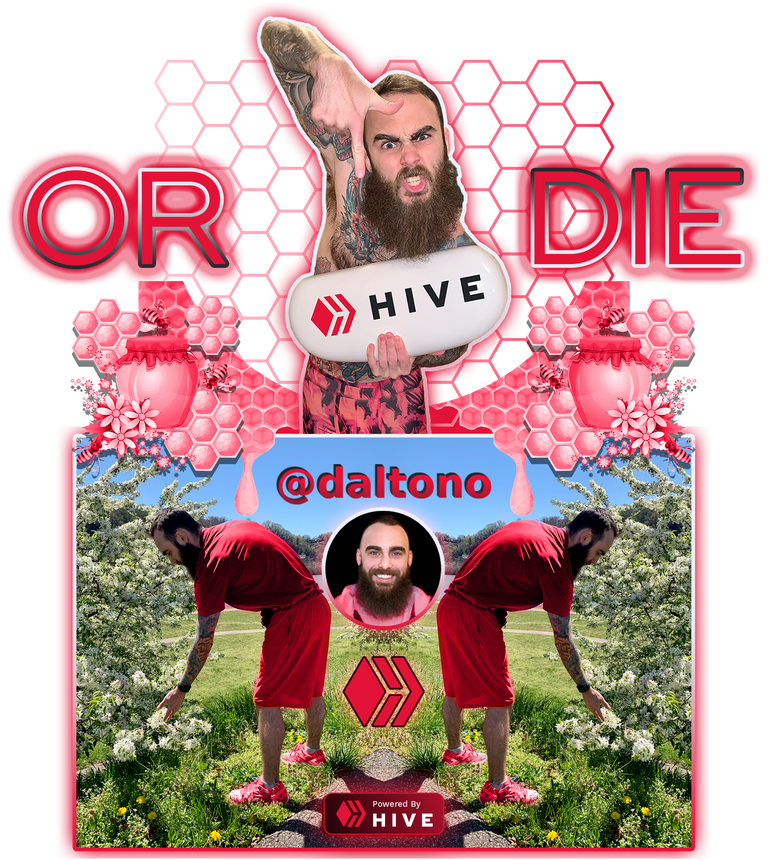 Hive Artwork by: @daltono

≈ 60k HP
---
---