Yes, Americans Are Still Being Sentenced To Life Behind Bars For Cannabis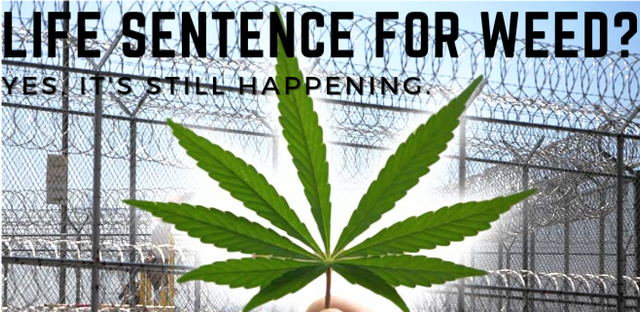 Every day more and more progress is made towards the normalization, and legalization. This is exciting for those of us working so hard towards it for so long, but sometimes this makes us forget how far we still have to go. Millions of Americans, and billions worldwide are still being terrorized with a brutal war against cannabis, even for medicinal use. Years after incredible medical benefits have been shown, and that the laws prohibiting do far more harm than good, we are still hearing saddening stories of our brothers and sisters being locked in cages, when they have hurt no one. There is absolutely no justification left for these policies. They are solely in place for purposes of state power, and financial gain for the many people making money from cannabis prohibition.
Many of us thought the days were long gone where someone could earn a life sentence for non-violent cannabis offenses. Cultivation, are distribution rarely enforced this way today, even for 3 strikes. We we're wrong for thinking this.
This past Tuesday, The Mississippi Court of Appeals upheld the life sentence of Allen Russel, who was convicted of simple possession of over 30 grams of cannabis. This appeal is from his arrest possessing 44 grams of cannabis in 2017.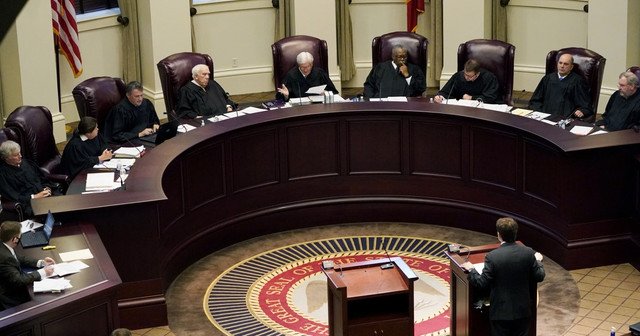 In the state of Mississippi, they stile practice the three strike rule. It can be imposed on an individual that has served at least one year in prison, on two separate felony charges, as long as one of them was a violent offense.
So he was violent? Should we lose sympathy because of this? No, he was not violent. He was convicted for two home burglaries in 2004, and unlawful possession of a firearm in 2005. At that time simple burglary was considered a violent offense, even if no violent altercation occurred. This was changed 10 years later, but the appeals court didn't find that sufficient to keep him from spending the rest of his life behind bars. I am not sure if the firearm charge was considered a violent crime, but I don't consider it a crime at all when the state tells anyone they don't have the right to self defense, regardless of their past. The firearm arrest was also unjust state oppression in my opinion.
Russel argued that it was cruel and unusual punishment. His only victims were of the crimes 12 years earlier, and he had already paid his dues for those crimes. Any rational person would agree this is the definition of cruel. I wish it was also unusual. This is what the judge had to say about the decision.
"The purpose of the criminal justice system is to punish those who break the law, deter them from making similar mistakes, and give them the opportunity to become productive members of society. The fact that judges are not routinely given the ability to exercise discretion in sentencing all habitual offenders is completely at odds with this goal." – Judge Latrice Westbrooks, in the majority opinion"
There was one dissenting judge that opposed the cruelty, and obvious violation of the 8th amendment.
"In terms of the gravity of his present offense and the extent and seriousness of his criminal history, I cannot draw any material distinction between Allen Russell and the defendant in Solem," Wilson opined. "Thus, I conclude that we are bound under Solem to vacate Russell's life without parole sentence. Accordingly, I respectfully dissent."
This is an absolute disgrace, and I hope we hear an uproar from the cannabis community, and the ACLU take up the case. I'm not familiar with the process, but I don't believe this decision was the last opportunity to get Allen Russel his freedom. At least I pray it isn't.
Though cases like this are becoming more rare, they are still not gone. Russel will certainly not be the last person to be sentenced in this manner before we finally take our right to cannabis from the government once and for all. This battle is far from over, and we must stay vigilant. *The time is finally passed for full decriminalization, with no ridiculous taxes and regulations catering to wealthy investors. We're supposed to be in a health crisis, yet so many of us don't have the right to medicate. Keep Russel in your thoughts, send him some good vibes, and prayers. He needs them.

Thanks for stopping by again! Please take a look at some of my posts from other communities from the last few days if you are interested. I don't seem to get much traction outside of WeedCash. Here, here, and here
I'm trying to post a variety of content regularly, so make sure you come back for more. Take it easy Hive.
-Daniel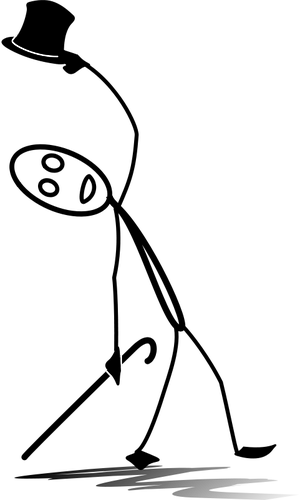 Get FREE BTC and lotto tickets every hour! Best Faucet out there by far, and I've tried them all
https://freebitco.in/?r=14484030
The same faucet as above, but for FREE Litecoin!
https://free-litecoin.com/login?referer=1512100
And for Free Ethereum!
https://free-ethereum.io/?referer=1066594
Earn Free BTC by playing games, and doing surveys on your phone! Pays VERY well
https://cointiply.mobi/SvjS
Find Me On Odysee and LBRY!
[https://odysee.com/$/invite/@globohomo:e
Leave me a tip!
Bitcoin:
qz3al0tg3n0883rdnrdnrn88xechardfssk3jy400k
Bitcoin Cash:
qz3al0tg3n0883rdnrdnrn88xechardfssk3jy400k
ARRR:
zs1kcp3l0cx2tkcwgwe6clzntnvwmy5tgkf64wram3698aep0up0trmyq346ecf7kdn9xc4q72qkgh

---
Posted via weedcash.network
---
---