Snort-able Cannabis -Exactly What the Industry DID NOT Need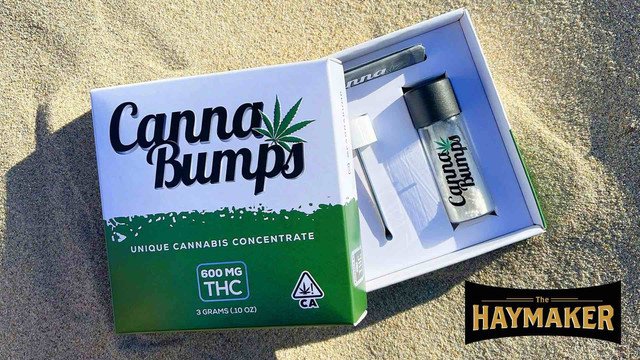 Just when we seemed to finally be getting over the "cannabis is a gateway drug" sentiment, a company called THC Living releases the hottest new product, snort-able cannabis! Even comes with a dope little spoon to take bumps with!
We should have all seen this coming. New novelty cannabis Items are released every single day. Some of the more absurd still try tp masquerade as a medicinal product. Fortunately Canna Bumps doesn't seem to be doing this though. The worlds of medicinal cannabis, recreational cannabis, seem to cross paths with the world of other recreational drug use often, and many of the biggest influencers seem to conflate them often as well.
I obviously don't want the product outlawed or anything, but i do think it's an absurd way to consume an amazing plant, and makes the industry look horrible. They will surely be showing these at the hearings in states trying to resist legalization of an example of the culture, and type of product that will be sold in their communities. This kind of thing happens all the time at hearings in illegal states. Those resiting legalization show a never ending panel of "medicinal" cannabis products, that are clearly not meant to be. These are usually the most lively part of these hearings, and what gets reshown later.

They will use products such as this to make claims that companies are purposefully marketing to children.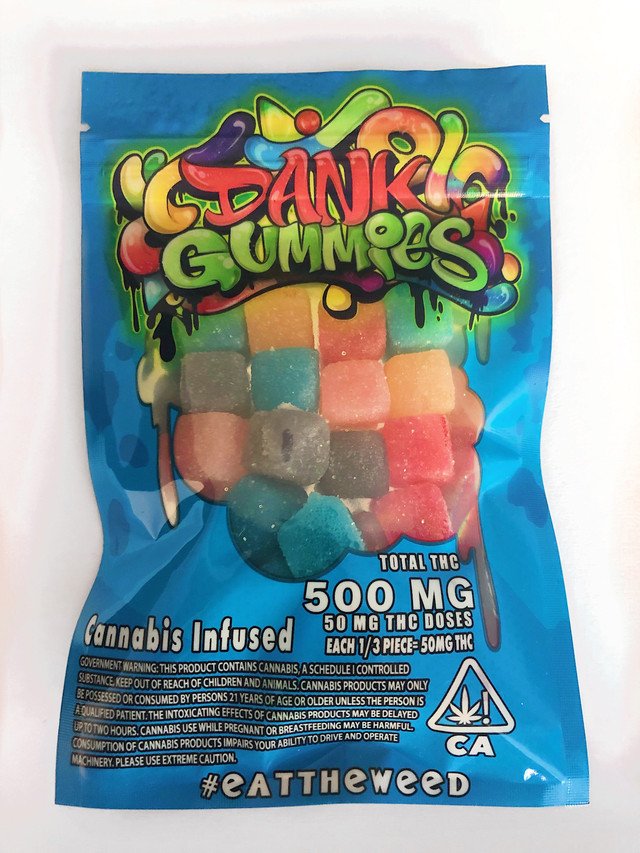 Fortunately, upon release Canna Bumps was immediately, and appropriately mocked in on Twitter, and in other corners of the web.
https://twitter.com/BishopCognac_/status/1388112799461748737?s=20
https://twitter.com/CroweAdrien/status/1388306440184553474?s=20
It is marketed as an edible, and is listed at 600mg. They are clearly marketing it as an edible, but in California edibles are limited to 100mg per package. It seems they are selling under the legal category of concentrate, but marketing it as an edible?
Have a great time with your cannabis with our novel cannabis concentrate. Canna Bumps are exactly what they sound like – cannabis concentrate intended to be devoured through the nose, ingested straightforwardly or added to your number one food.
Yeah, that is pretty blatantly being marketed as an edible. I don't personally care, because I don't approve of government regulating cannabis to begin with.
I don't know how many of you know, but I am a recovered drug addict. I imagine myself 5 years ago would have been excited to see if this form of ingestion would get me higher, because that's all I was concerned with. This is clearly being marketed towards people like myself. People who snort other drugs, and also use cannabis. It is just not a good look for an industry that is still federally illegal
After a weekend of backlash, they have removed the product from there website, and lawyers representing THC Living released this statement to Leafly.
A few months ago, our client was approached by a third party that sought to utilize our client's proprietary formulations in the creation of the Canna Bumps product. As soon as our client learned more about the product, it took the temperature of its customers and those in the industry to gauge how they felt about Canna Bumps. Because of its own concerns, those expressed by consumers, and the misgivings of those in the industry, our client made the decision to terminate any license granted to any third party that would use its proprietary information to produce or market a product like Canna Bumps.
So they pulled the product, and I think that is great. I honestly commend THC Living for listening to their customers. I know this won't be the last of products like this we see. They are generally novelties with stupid price tags that won't be on the shelf in a year. The industry is still young, but we have quite a bit of growing to do still.
Keep it real
-Daniel
Please check out this post I made in #LeoFinance yesterday. You ARRR gonna love it!
https://leofinance.io/@dajohns1420/arrr-you-ready-for-truly-anonymous-transactions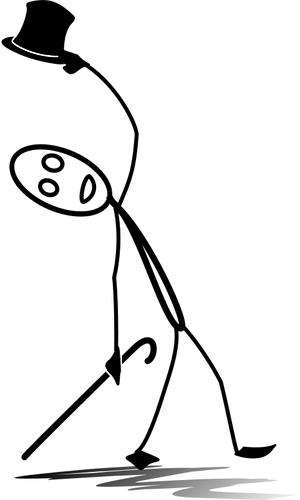 Get FREE BTC and lotto tickets every hour! Best Faucet out there by far, and I've tried them all
https://freebitco.in/?r=14484030
The same faucet as above, but for FREE Litecoin!
https://free-litecoin.com/login?referer=1512100
And for Free Ethereum!
https://free-ethereum.io/?referer=1066594
Earn Free BTC by playing games, and doing surveys on your phone! Pays VERY well
https://cointiply.mobi/SvjS
Find Me On Odysee and LBRY!
[https://odysee.com/$/invite/@globohomo:e
Leave me a tip!
Bitcoin:
qz3al0tg3n0883rdnrdnrn88xechardfssk3jy400k
Bitcoin Cash:
qz3al0tg3n0883rdnrdnrn88xechardfssk3jy400k
ARRR:
zs1kcp3l0cx2tkcwgwe6clzntnvwmy5tgkf64wram3698aep0up0trmyq346ecf7kdn9xc4q72qkgh

---
Posted via weedcash.network
---
---