A few Questions & GSC Forum #7
GSC Forum #7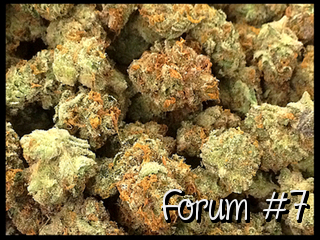 What's up weed cash! Sharing the Gelato yesterday made me think of this Girl Scout Cookie That was a regular in rotation when I was working at True Harvest. I had a few questions to ask, so I figured I could share a few photo's of some finished product along side.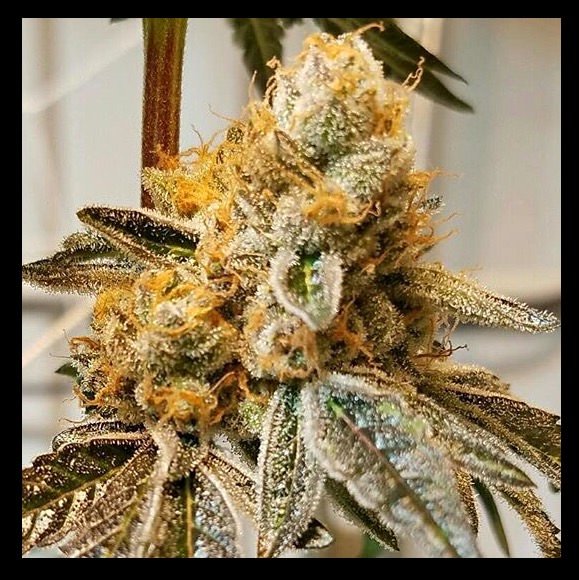 I think my boss wanted to emphasize this particular pheno of GSC, because it was particularly good, labeling it as "GSC Forum #7". I took these photo's 3 years ago during the harvest and trim. The girls in the trim room always loved working with heavy indicas like GSC, Gelato, ect. because they are dense as rocks, with few leaves. Some of them could trim around 5 lbs a day trimming this type of flower.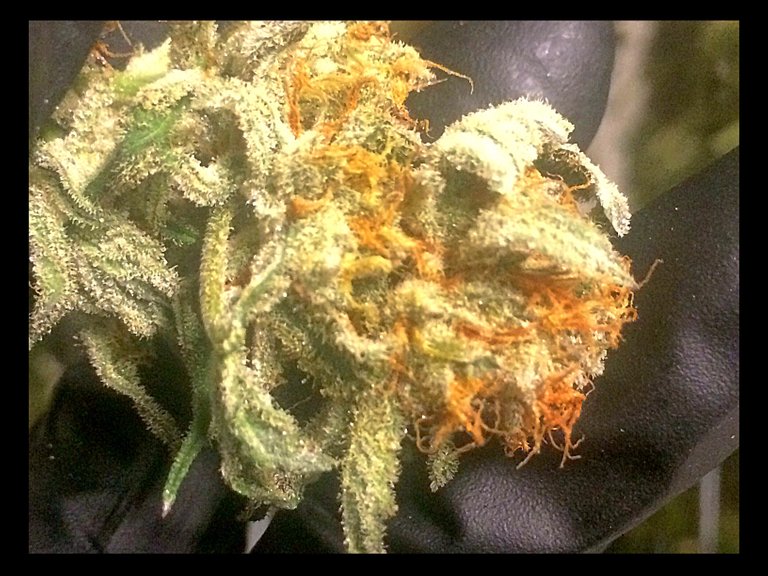 Anyways, I am having trouble changing my profile picture, to one without "Photobucket" across my handsome face. Has anyone else had this problem that claimed a Hive account that was on Steem before the fork?
Also, I am having trouble with HiveVote. I followed a few curation trails, including @canna-curation, but I don't seem to be voting with them. Who are devs for HiveVote? Does anyone know who I should reach out too?
I've also been exploring HiveEngine. It is incredible how many NFT's are there. Does anyone have any recommendations on some good projects to look into besides weedcash?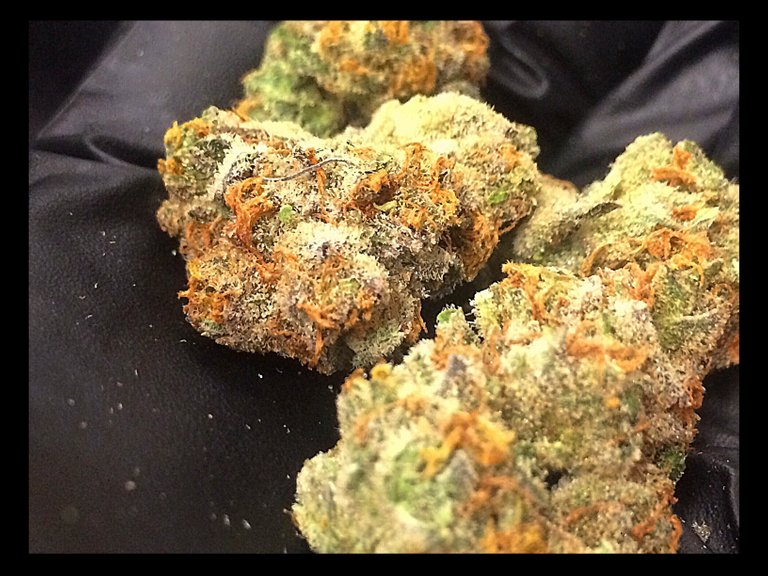 Thanks for all your help guys, and making me feel so welcome! I'm working on an article I really think you guys are going to enjoy. Hopefully I will finish it, and post it today. If not it will be tomorrow. Keep it real guys
-Daniel

Get FREE BTC and lotto tickets every hour! Best Faucet out there by far, and I've tried them all


The same faucet as above, but for FREE Litecoin!
https://free-litecoin.com/login?referer=1512100
Find Me On Odysee and LBRY!
[https://odysee.com/$/invite/@globohomo:e
Leave me a tip!
Bitcoin: qz3al0tg3n0883rdnrdnrn88xechardfssk3jy400k
Bitcoin Cash: qz3al0tg3n0883rdnrdnrn88xechardfssk3jy400k
---
Posted via weedcash.network
---
---